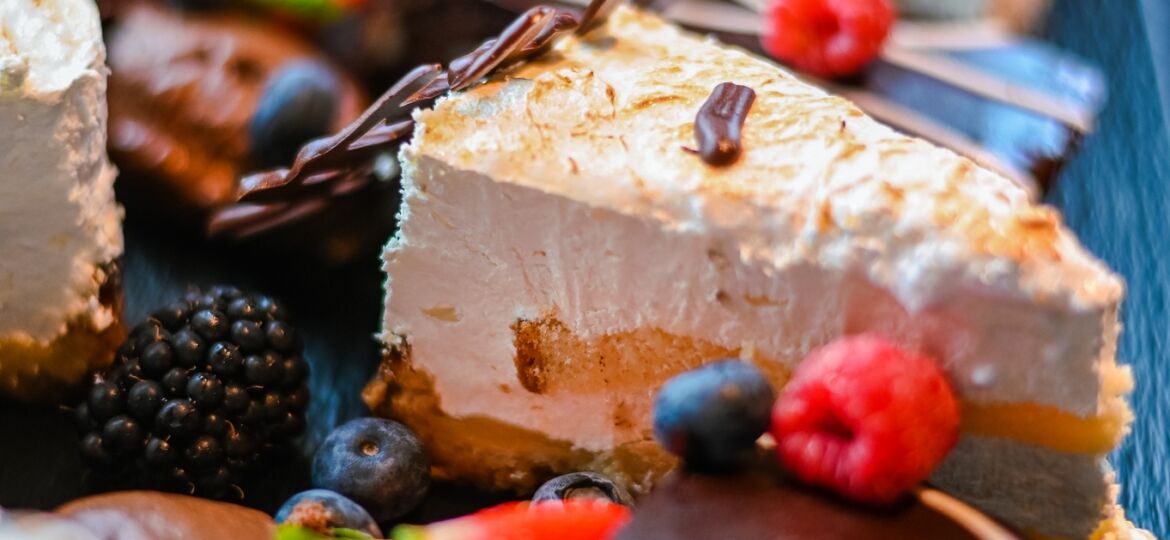 Restaurant Momento in Arnhem
Do you already know restaurant Momento in Arnhem? You may have to think carefully when you hear the name, but if I say the location you will know it. You can find Momento in the Rozet building on the Oude bank street in the center of Arnhem. Do you know it now? Yep, that's what I thought.
Rozet and Restuarant Momento were opened in December 2013 by Princess Beatrix. You can enter the restaurant through the regular entrance of Rozet or through the side entrance, the 'real' entrance of the restaurant.
What immediately stands out about Momento is its open character: there is enough room for everyone. Here you will not see tables too tightly next to each other or chairs that you have to move extra because someone has to pass. The relaxed atmosphere invites you to sit down. #Advertisement
Lounging at Momento and 'kids friendly' too!
Well, where are you going to sit? There are beautiful lounge seats available where you can sink into. Are you bringing your kids? They will also be able to enjoy themselves in the 'kids corner'. If you are with a group, choose a place on one of the large comfortable sofas.
Momento is also a suitable place for flexible working. Bring your laptop and choose a spot by the window, for example. The open kitchen is also a real eye-catcher. It is nice to see how the team led by Lion Hermsen does everything they can to make Momento's guests happy.
Surprising menu of restaurant Momento
When you see the staff at work and they pass by with delicious dishes for other tables, you will get hungry. On the menu you will find a nice balance between meat and fish dishes and a very wide choice of vegetarian and vegan dishes.
Also nice: the 'Momento Dunch'. Combine a late lunch with dinner and enjoy a 6-course menu. A fun activity if you don't want to go home too late. The 'Dunch' is already available from 16:00 and can be combined with a wine arrangement or non-alcoholic arrangement.
Do you have a party to celebrate? You can do that at Momento
At Momento you can also have a party. Rent part of the restaurant, one of the rooms in the Rozet building or even the panoramic roof terrace for a party. You can of course combine this with a snack and drink: how about a 'High Tea' or 'High Wine'. Maybe you want to do it a little bigger? The roof terrace is available for up to 500 people and is perfect for a delicious BBQ. Momento arranges everything for you so that you can enjoy a wonderful evening.
Collaboration Momento and ArnhemLife
In addition to writing this blog and thus promoting this catering facility, Momento and ArnhemLife also work together in a different way. Arnhemlife organizes company outings and the 'Walking Dinner' arrangement is popular. Guests dine at 3 restaurants and between courses a guide takes the group from one restaurant to the next on a 45-minute city walk. They regularly settle down at restaurant Momento for a starter, main course or dessert.
Take a look at the Rozet building
Are you in the center of Arnhem? Then take a look at the Rozet building. This cultural center is really worth a visit. Not only is the building an architectural work of art that is freely accessible, but you will also find the heritage center on floor -1 (free museum about Arnhem) and the library. Cultural and educational activities are regularly organized in Rozet and the building also functions as a knowledge centre, meeting place and exhibition space. Enjoy everything the building has to offer including a stop at restaurant Momento of course.
Photo credits: Restaurant Momento.