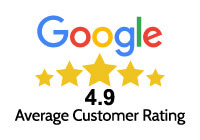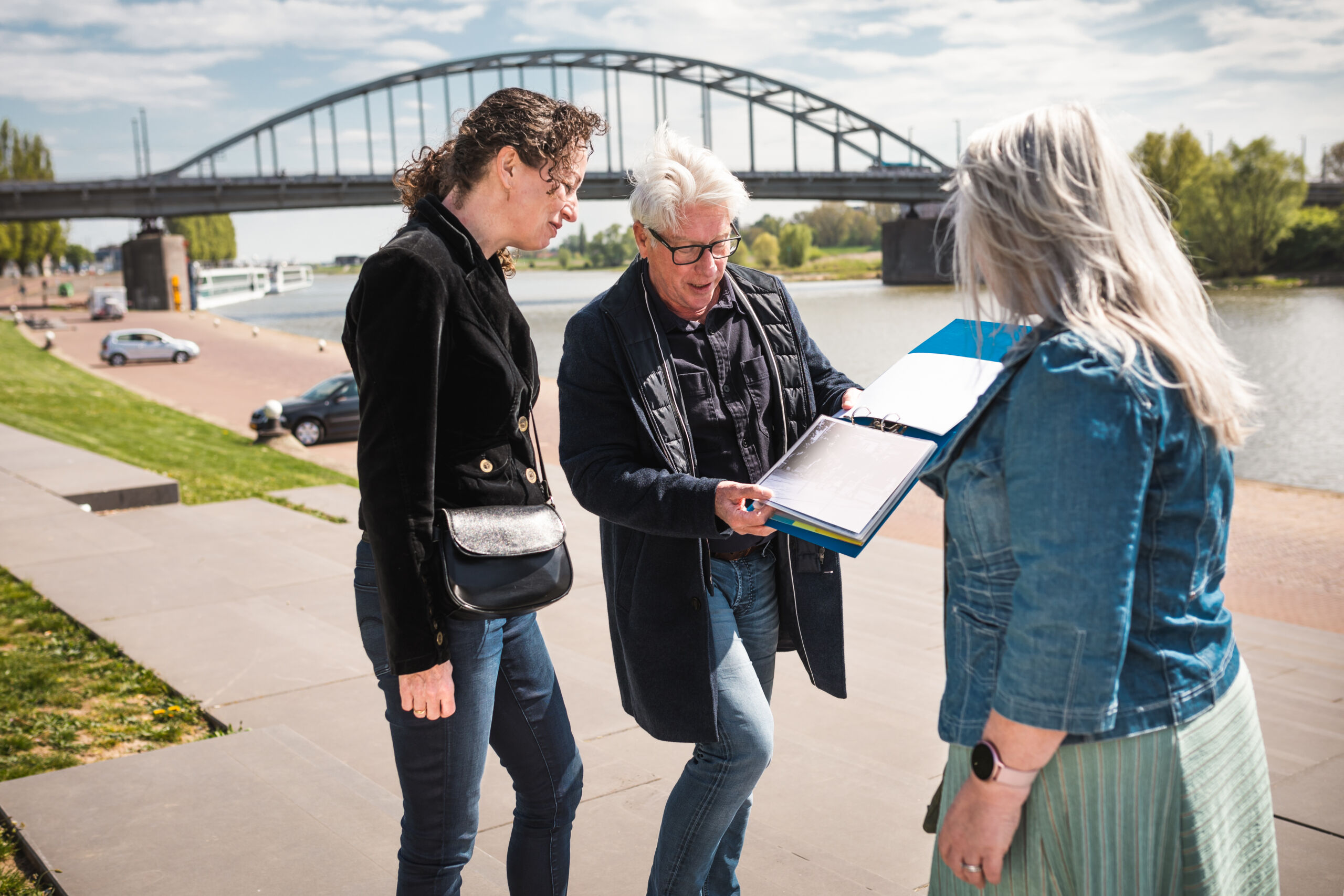 BATTLE OF ARNHEM CITY WALK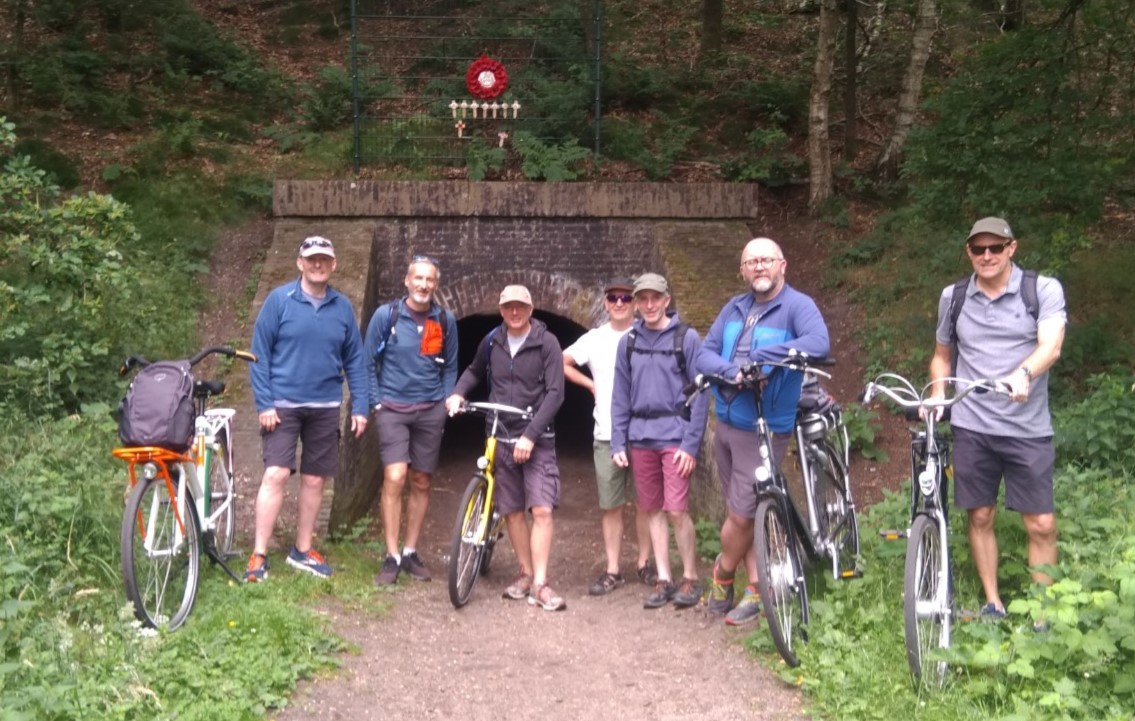 BATTLE OF ARNHEM BIKE TOUR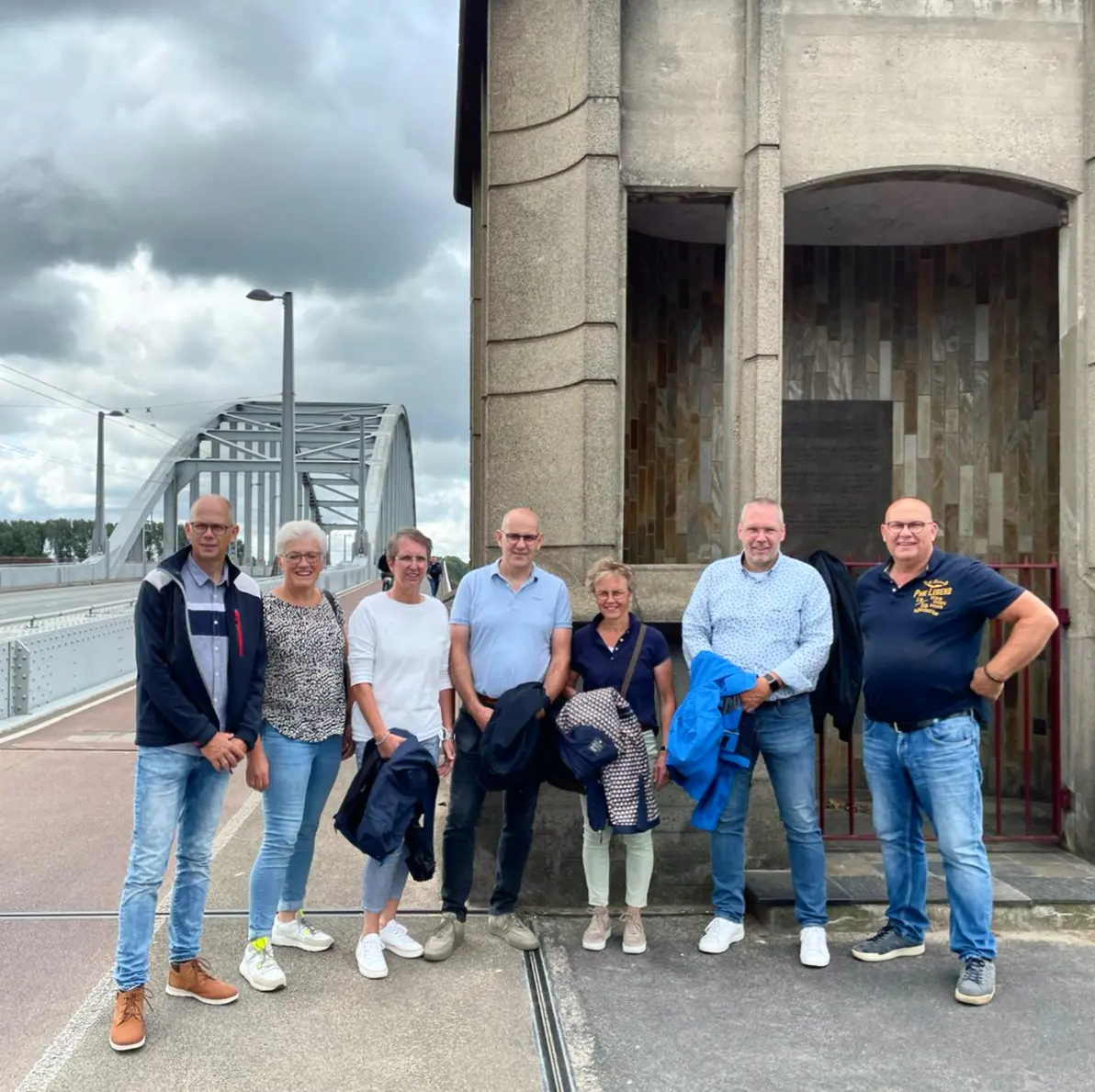 BATTLE OF ARNHEM BUS TOUR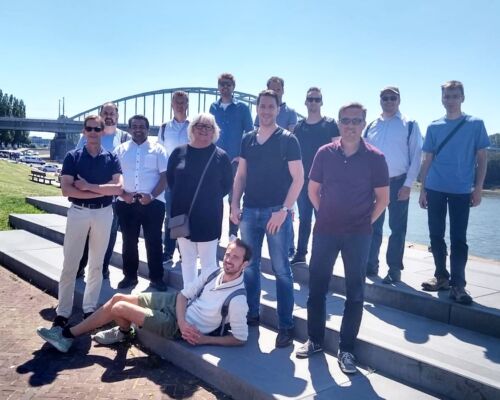 SELFGUIDED BATTLE OF ARNHEM ROUTE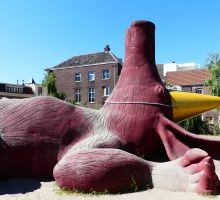 Read in our blogs which places in Arnhem are worth a visit!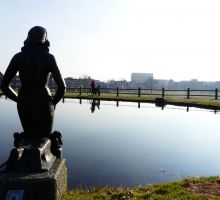 Information for expats and international students that helps them feel at home in Arnhem.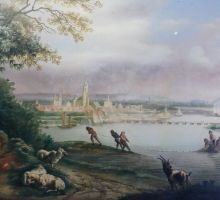 Arnhem has a rich history. We are looking for a blogger who wants to talk about the history of Arnhem on the ArnhemLife website.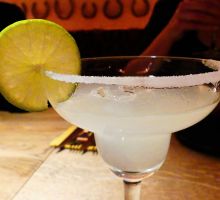 What are the hot spots in Arnhem and where can you eat budget and/or vegetarian meal? You can read it here.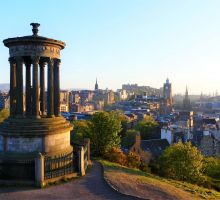 We love to travel too. Get inspiration from our travel blog and start exploring the world.