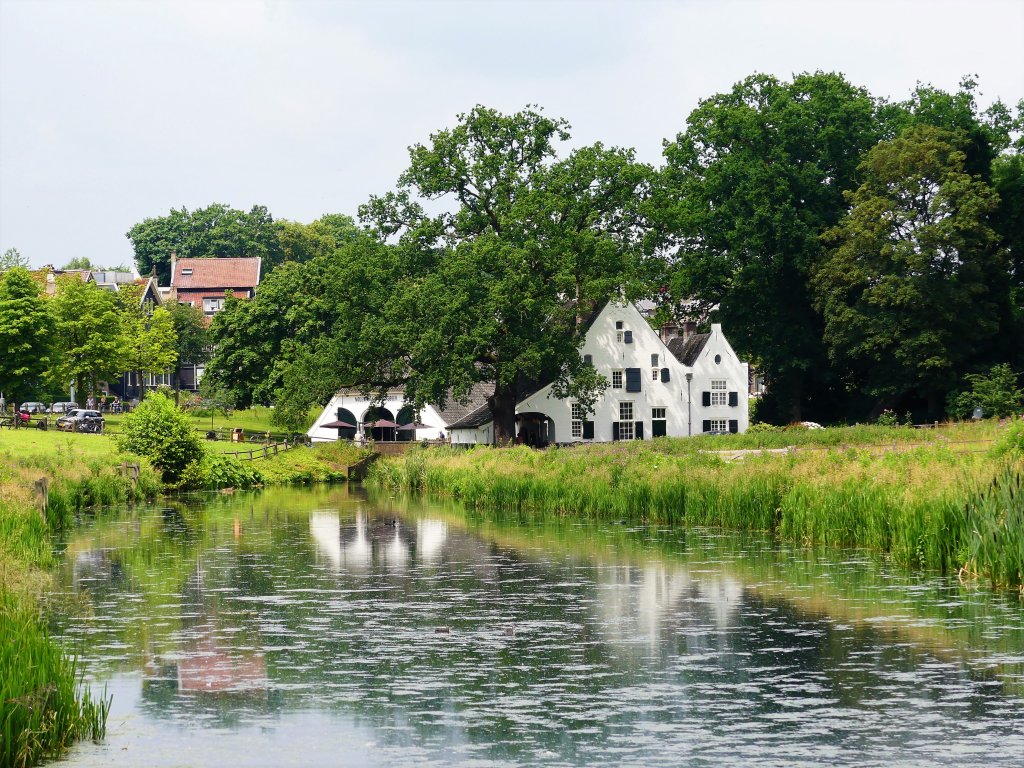 ArnhemLife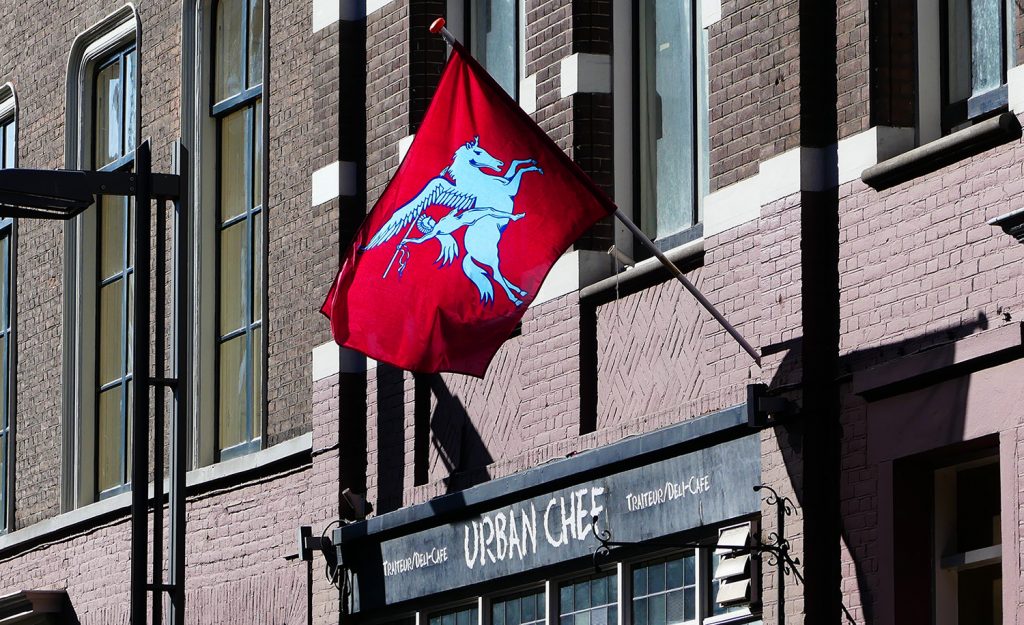 ArnhemLife
READ MORE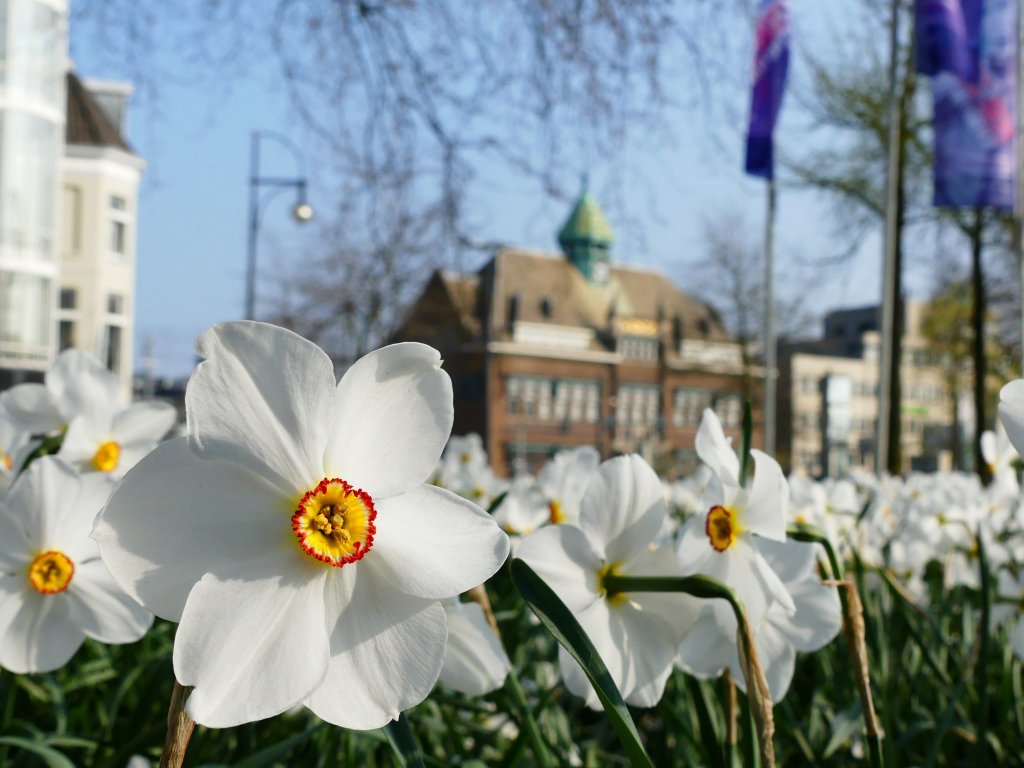 ArnhemLife
READ MORE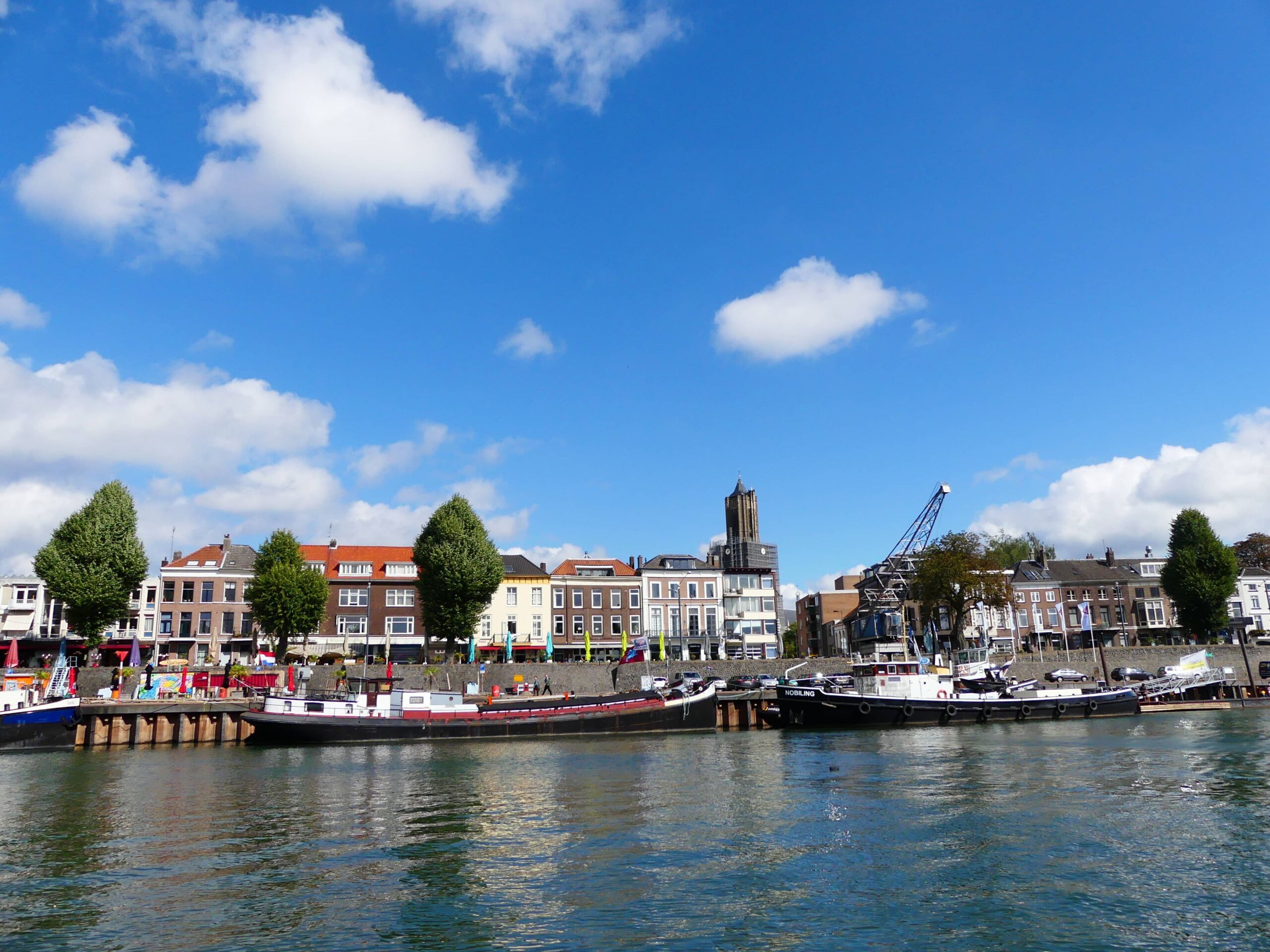 ArnhemLife
READ MORE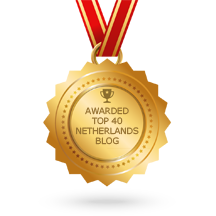 WE'RE (ALMOST) READY TO GO!
According to the 'Opening plan: step by step more possible' of the national government, the maximum group size from 16 June 2021 is 6 people. This means that from that date we will be able to offer our city walks again. Reserve a date now and go out with friends or family. Take a walk with our enthusiastic guides and discover the most beautiful places in Arnhem! Contact us at info@arnhemlife.nl for bookings and information.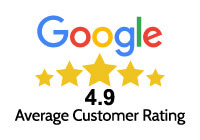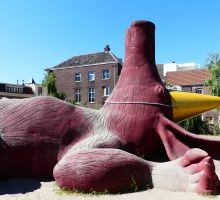 Read in our blogs which places in Arnhem are worth a visit!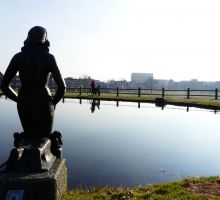 Information for expats and international students that helps them feel at home in Arnhem.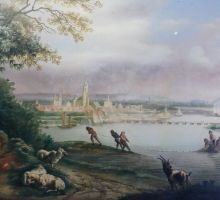 Arnhem has a rich history. We are looking for a blogger who wants to talk about the history of Arnhem on the ArnhemLife website.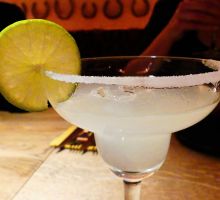 What are the hot spots in Arnhem and where can you eat budget and/or vegetarian meal? You can read it here.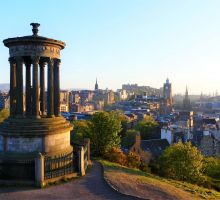 We love to travel too. Get inspiration from our travel blog and start exploring the world.