How did we start?
How did we start? I'll fill you in.
The lack of English information about Arnhem bothered founder Petra Dielman so much she decided to start a blog providing information about Arnhem from a local point of view.
Not much later, in 2016 we added our 1st tour to the website. Many beautiful murals appeared in town due to the
Sonsbeek transACTION
art fair, the murals are stunning and we want as many people to see them as possible! Since then, other murals were added to walls in town making our mural city walk ever changing and always interesting. It is our best selling tour to date.
We Share Information
Our passion is to share information for people who have an interest in Arnhem: expats, tourists, students, and locals. The way we like to share this information is via guided city tours and blogs.
The tours that we offer are well suited for corporate events, schools, friends or family meet-ups.
We can tailor make any tour to fit your needs. For example, a client wanted an Arnhem bus tour for his group of 100 people so we made one for him (now available for you!). They also wanted tours in Leiden and Maastricht. Not a problem for us, we listen to your requests and make the best tour possible, just for you.
Do you want us to add your bar/restaurant/museum/hotel/shop to the website or do you have an upcoming event? Let us know via info@arnhemlife.nl and we'll get in touch with you.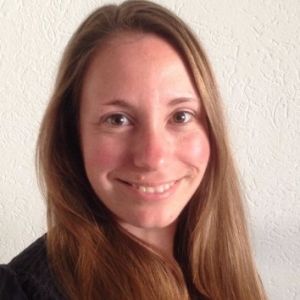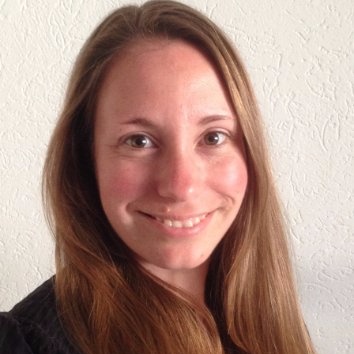 Hi, I'm Petra Dielman, founder of ArnhemLife. When you book a tour or have a question, it's most likely me who will answer you. I love taking care of people and strive for the best customer service possible. I'm proud of the reviews we've collected over the years and hope you'll leave one too after booking one of our tours! I'm also an Airbnb host, am part of the grout that decides on the street names of Arnhem and love to travel whenever I can.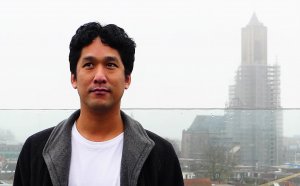 My name is Yadi Dragtsma, 39 years old and living in Arnhem since 2005. I follow the German teacher training course in Nijmegen and in my free time I do volunteer work, visit Arnhem events and get involved with local politics. It's not only great to promote your home, it also gives me the opportunity to hone my skills as a teacher. What could be more fun than putting your language knowledge into practice in this way?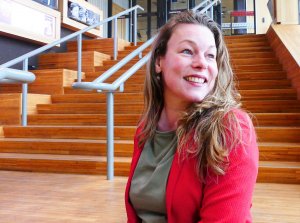 My name is Mabel and I'm proud to be able to promote Arnhem as I think it's one of the nicest cities in the Netherlands. I came to Arnhem after I lived in Barcelona for 8,5 years. The people in Arnhem are still very nice and helpful and the city has lots to offer. One of my favourite places is the small beach at the river Rhine, where you can enjoy the beautiful view of the city's riverbank.