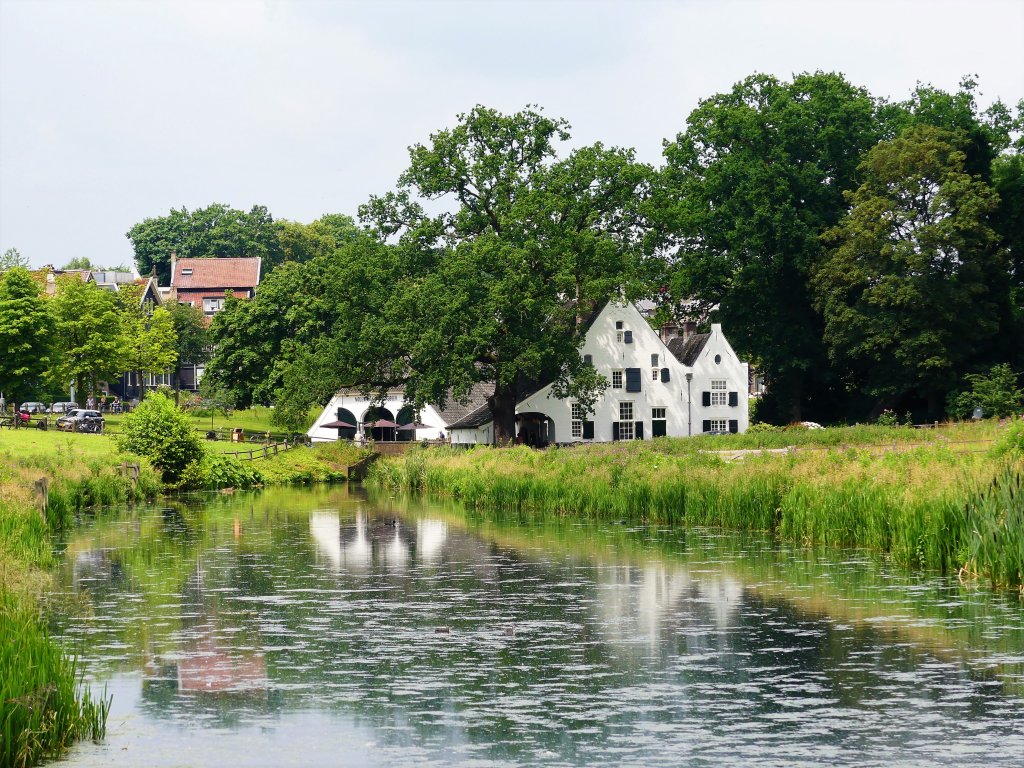 ArnhemLife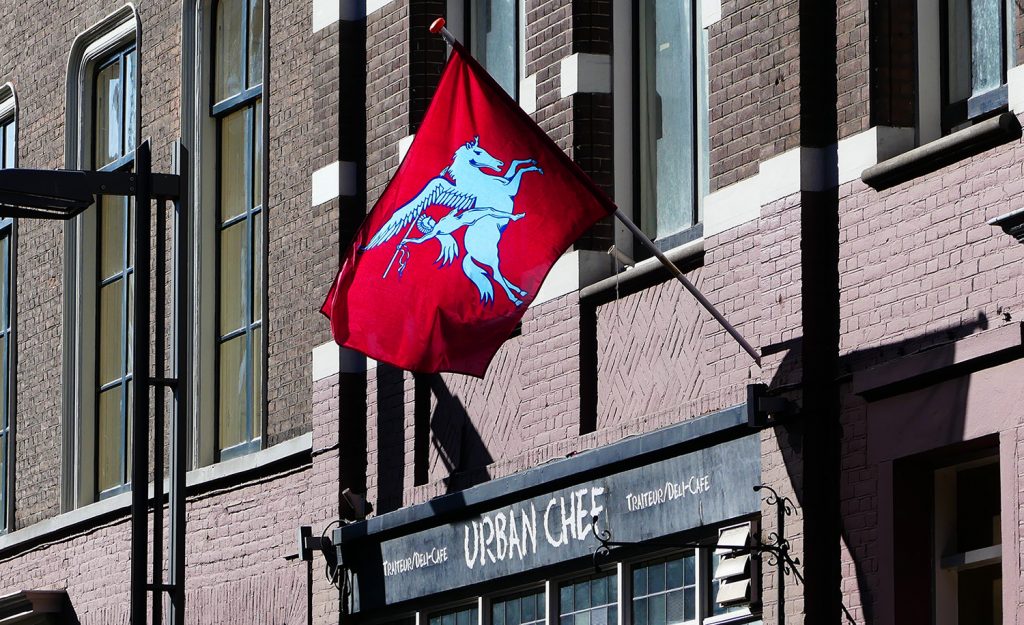 ArnhemLife
READ MORE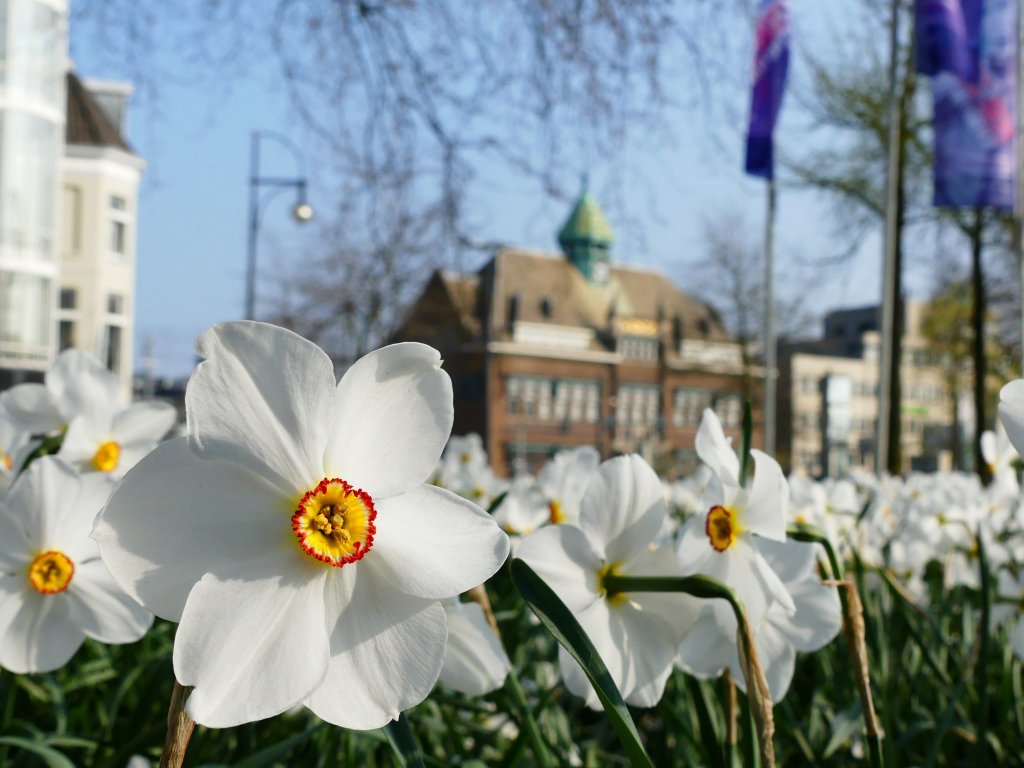 ArnhemLife
READ MORE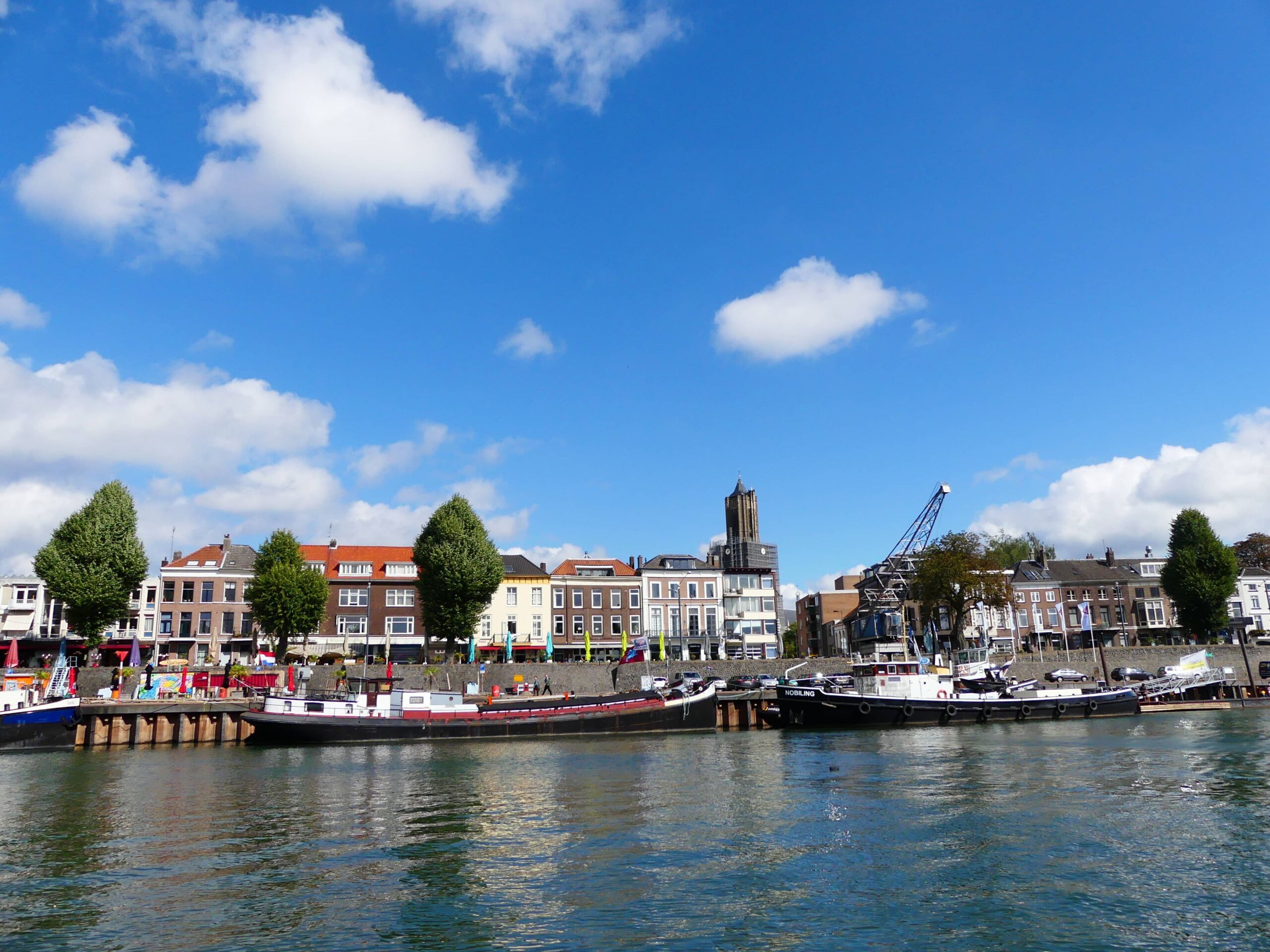 ArnhemLife
READ MORE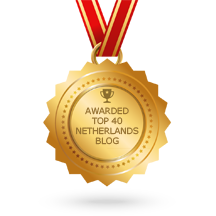 Herunterladbare Wanderroute
Lese in unserem Blog, welche Ort sehenswert sind.
Bist du ein internationaler Student oder willst du nach Arnheim auswandern? Hier findest du alle wichtigen Informationen um dich in der Stadt wie zu Hause zu fühlen.
Die Stadt ist reich an Geschichte, daher suchen wir einen Blogger/in, der für die ArnhemLife Website schreibt
What are the hot spots in Arnhem and where can you eat budget and/or vegetarian meal? You can read it here.
We love to travel too. Get inspiration from our travel blog and start exploring the world.