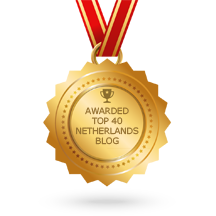 Battle Of Arnhem Bike Tour
During this Battle Of Arnhem Bike Tour one of our skilled local guides will join you for a 4 or 6 hour tour in and around the Arnhem area. Along the hand of photos taken during the Battle of Arnhem and eyewitness stories you will get a good idea of what went on in September 1944 in Arnhem.
Operation Market Garden (17–25 September 1944) was an unsuccessful Allied military operation planned and predominantly led, by the British. It was fought in the Netherlands and Germany in World War II. The success of the operation depended on taking a series of nine bridges, the last being at the city of Arnhem over the Rhine river. Airborne and land forces succeeded in the liberation of the Dutch cities of Eindhoven and Nijmegen, but failed in keeping their farthest positions in and around the city of Arnhem including the bridge over the Rhine.
During this 4 or 6 hour Bike Tour a local guide will show you the most important sites of the Battle Of Arnhem.
Highlights:
Landings-droppingszone Wolfheze
Blockingline(sperrline)
Hacket hollow
Lunch
Westerbouwing-Drielse ferry
Church Oosterbeek
Angel of Arnhem/Kate Ter Horst home
Route John Frost (Lion)
Urquhart home
St. Elizabeth hospital
John Frostbridge
All above included for a 6h bike tour. For the 4h bike tour some locations won't be visited.
Bike rental service available.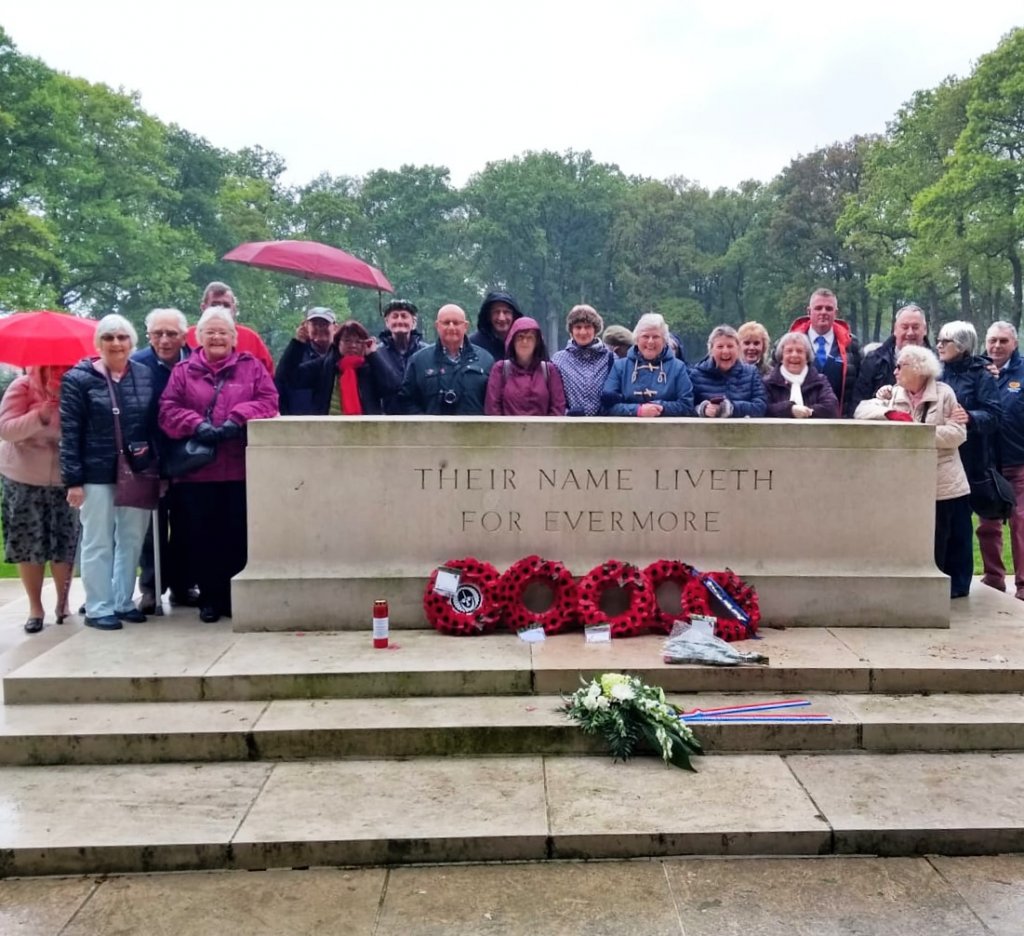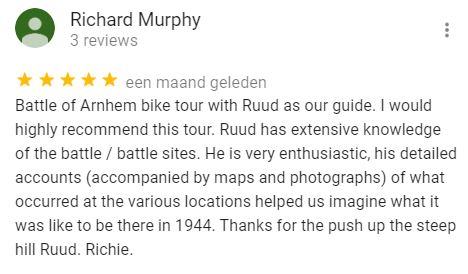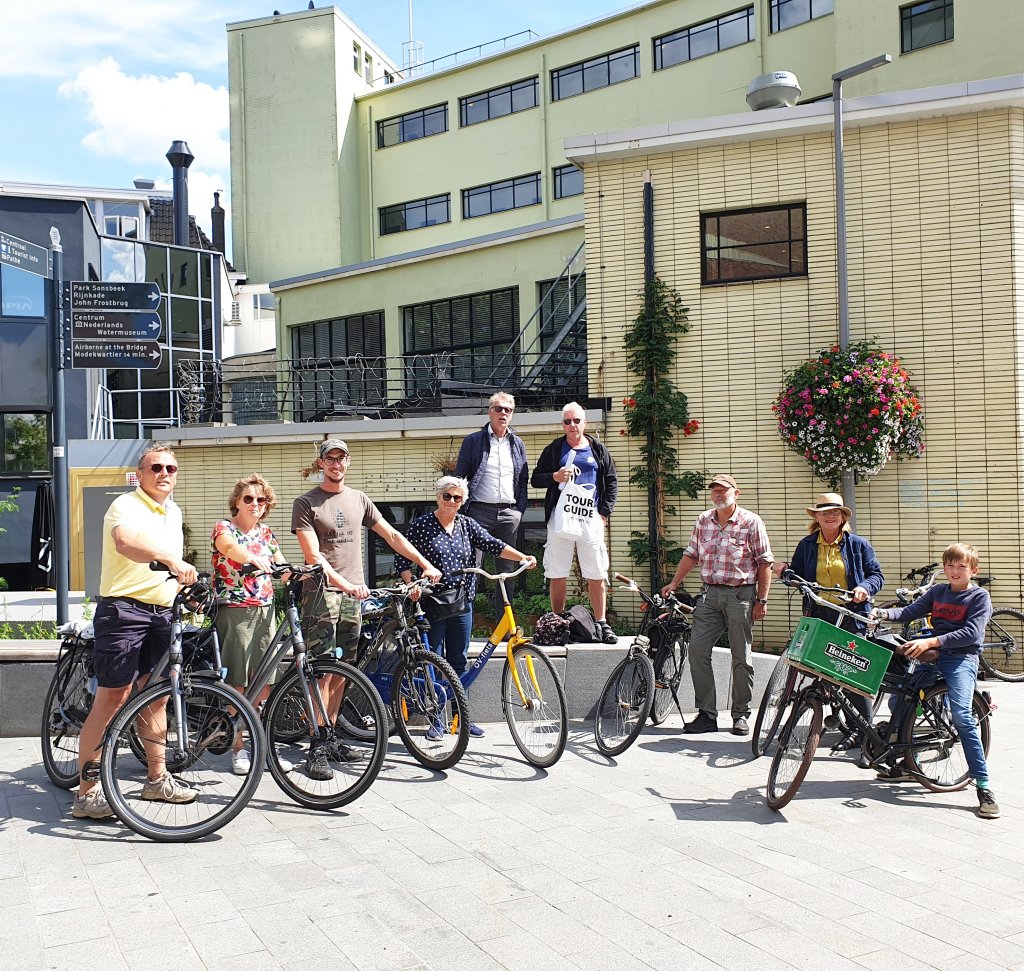 Duration: 4 or 6 hours
Price by request
---
To book a tour contact us at:
info@ArnhemLife.nl
+31 (0) 6 133 688 77
All prizes are including 21% VAT/BTW.
PLEASE NOTE
We advise booking this tour at least 48 hours in advance.
Be at the start location 5 minutes before departure.
Due to the changing Dutch weather, it is important to make sure to be well equipped against rain and wind and to be wearing proper foot-gear for a walk.

CANCELLATION POLICY
-For cancellations more than 2 weeks from the booked date, we charge a 15% administration fee.
-If canceled between 2 weeks and 48 hours prior to the booked date, we charge 50%
of the total invoice.
-If canceled less than 48 hours before the booked date, wel charge 100% of the total invoice.
-Are there fewer people present than for whom a booking has been made? Unfortunately we cannot offer a refund for this.
-If you don't show up we charge 100% of the total invoice..
-The city walk-, bike-, or bus tour continues even in bad weather. Only when we cancel the tour ourselves due to heavy heat, frost or rainfall will you get 100% of the invoice back.