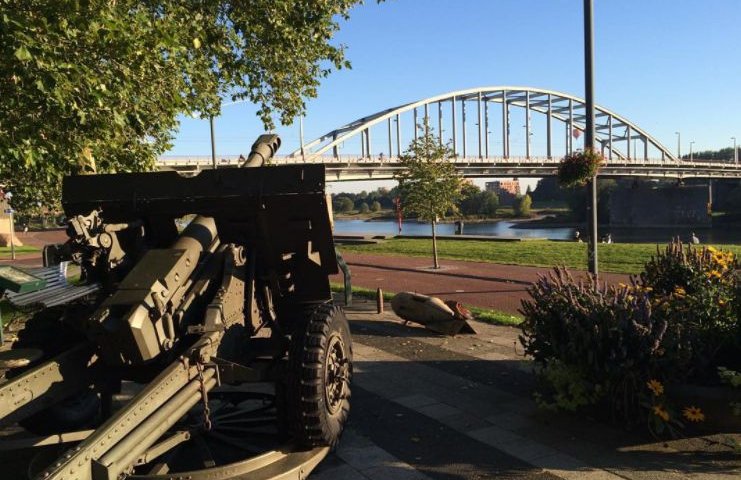 Tailor made Battle of Arnhem tour
Did you have a look at our Battle of Arnhem tours, but can't find what you're looking for? That's ok, we may still be able to help you.
In addition to offering the 'standard' Battle of Arnhem tours, we also offer tailor-made tours that meet the wishes of our customers. Want to include locations that are special to you? Would you like to book a two-day Battle of Arnhem tour where our skilled local guide tells the story of the Battle of Arnhem in detail? Naturally! Would you like to learn more about the Battle of Arnhem for even more days and also visit several museums in the area? No problem.
Please contact us using the form below and state your wishes and desired date of the tour. We will do our best to make your visit to Arnhem unforgettable and to offer you the best possible tour.
SPENDING A WEEKEND IN ARNHEM? SUCH A GOOD IDEA!
Our Top 5 Hotels In Arnhem
Other Battle of Arnhem tours