Top 10 Best Places for Coffee in Arnhem
Are you also a coffee lover? Do you like how coffee starts your day or maybe just the taste and the positive effects on your health? Then you should know where to get the tastiest trays in Arnhem! We have compiled a list of the 10 tastiest coffee bars in Arnhem. Need a cup of coffee to start the day right? Then read on quickly.
Mams opened their first store at Willemsplein in 2015 and since then they have been one of the most popular coffee spots in Arnhem. They make their trays with their own blends and they also bake their own cakes. A healthier option? Go for one of the delicious refreshing salads that they also make themselves. Mams is located at 45 Willemsplein.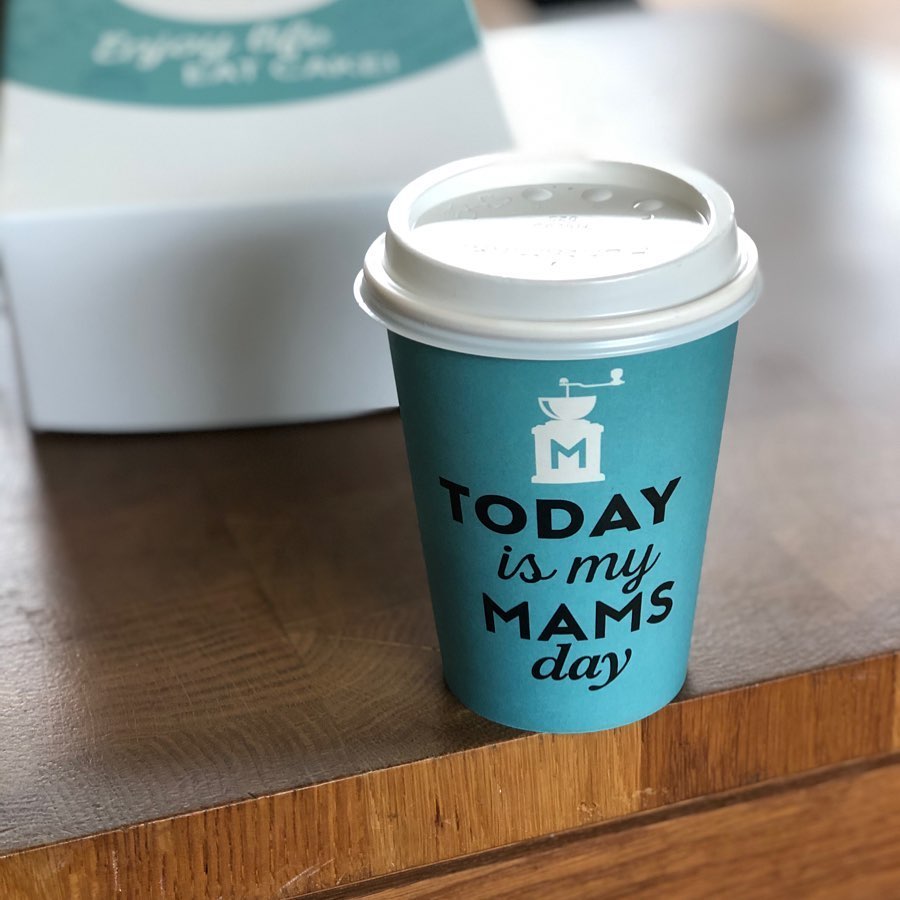 Walt can be found in the Koningstraat in the center of Arnhem. From road workers to lawyers, from civil servants to musicians and from Klarendallers to Papendallers, at Walt you will find them all on the same cup of coffee. Bonus: at Walt you always get a piece of delicious brownie when you order a coffee. You can also order a delicious 'breakfast in bed' at Walt. Check out their Instagram page for an impression.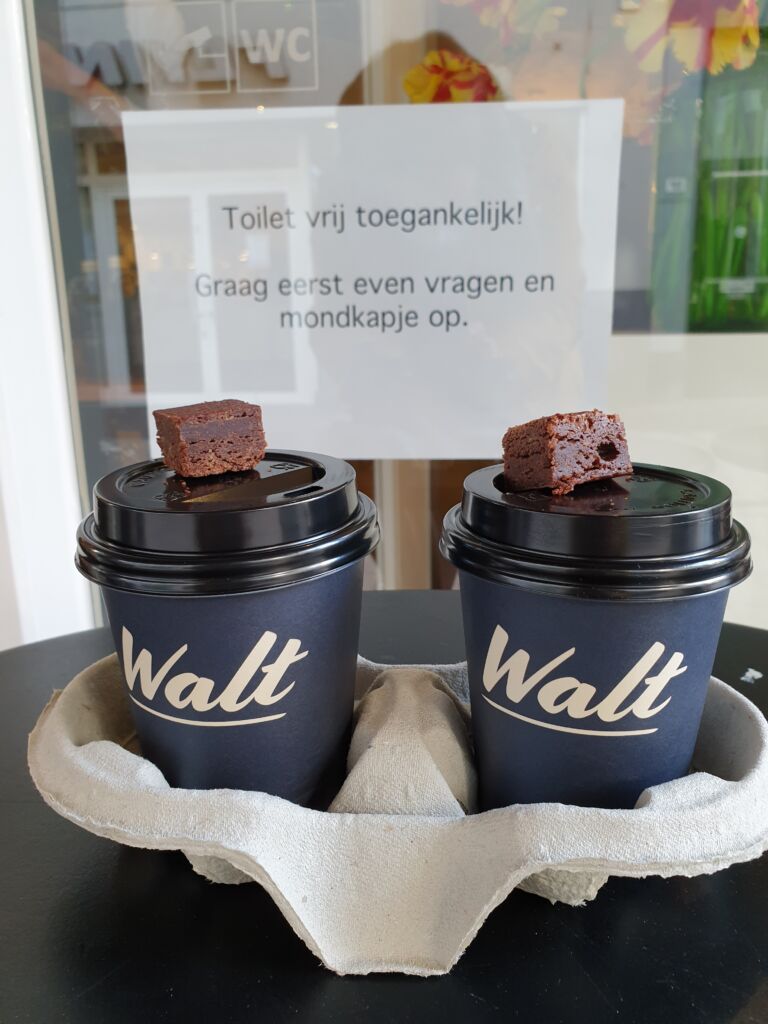 Anne&Max calls itself a 'living room in the city' and we agree! They have lovely lounge chairs and the warmth radiates from the interior. The coffee they serve is brewed with their own beans. For such a nice cup of coffee from Anne&Max you can go to Bakkerstraat 50 and take a look at their website for a 360 degree view of the store.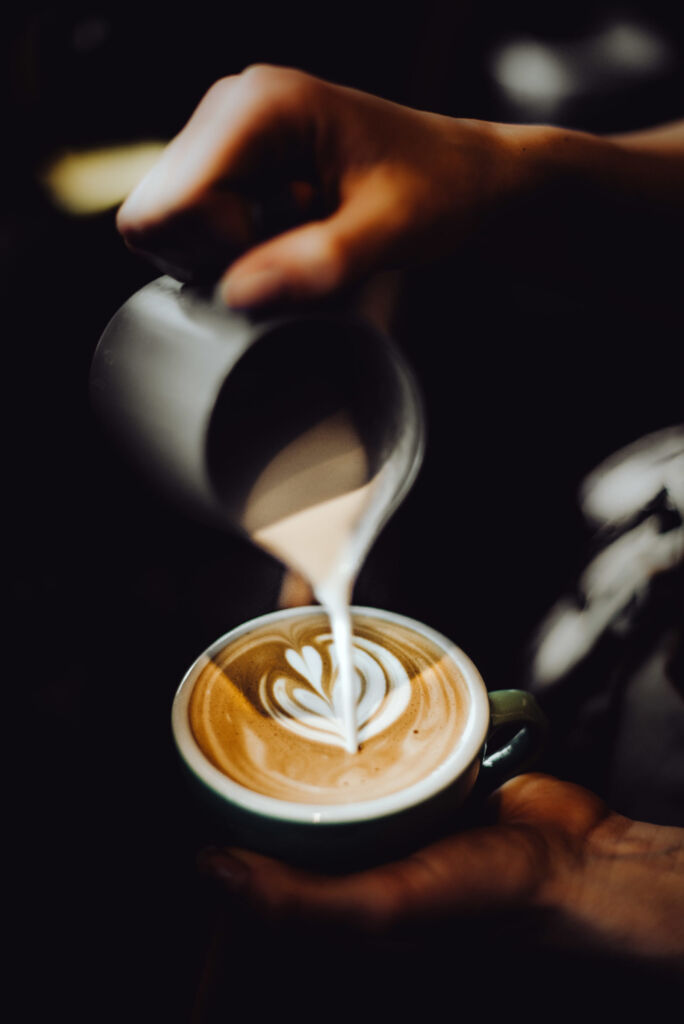 Bomboca is a Portuguese coffee bar right opposite the Musispark, at Eusebius Buitensingel 10. All products are of Portuguese origin, making every drink and snack a unique experience. Take a look at their FaceBook pagina for all the latest news and for nice photos.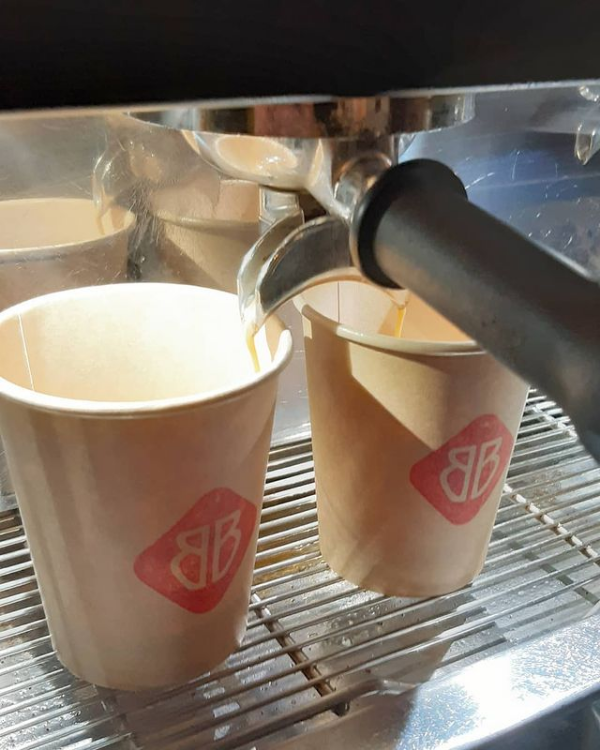 At Ann they brew their coffee with the organic coffee from the Boot roastery in Baarn. At Ann they are not a fan of food waste, so they make their jam from leftover red fruit, among other things. Visit Ann and Mehmet at 39 Hommelsweg and take a look at their website.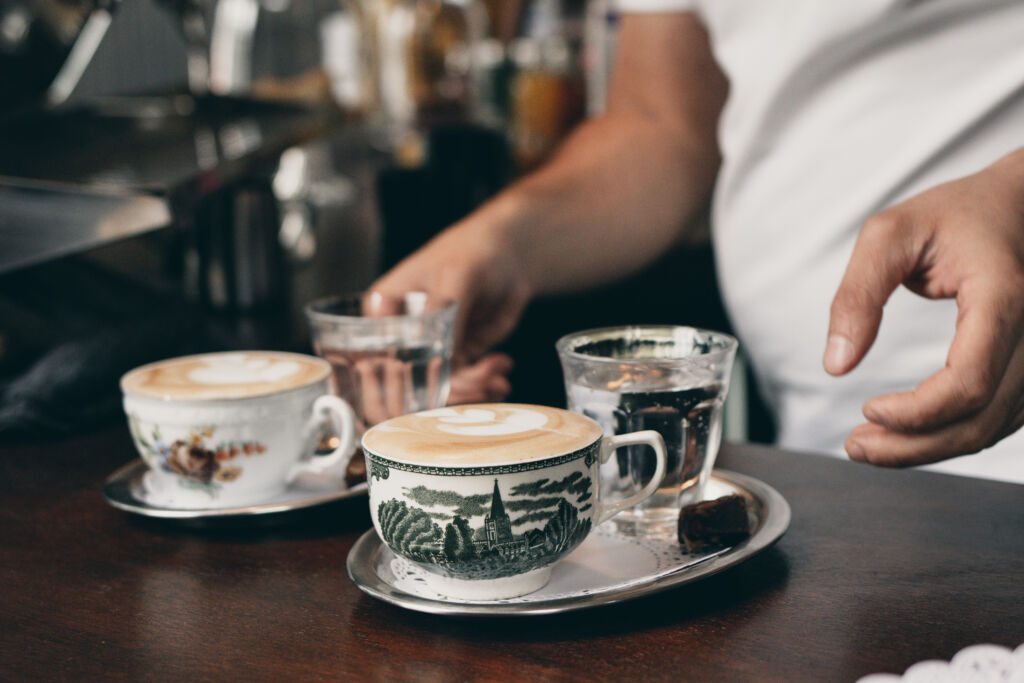 Café Vrijdag is in the perfect location for a nice cup of coffee: close to the park and several theaters. After your cup of coffee, have a bite to eat at the restaurant "Boven bij Vrijdag", which is located above the cafe itself. Café Vrijdag is located at Velperbuitensingel 21-A and for more information, please visit the website.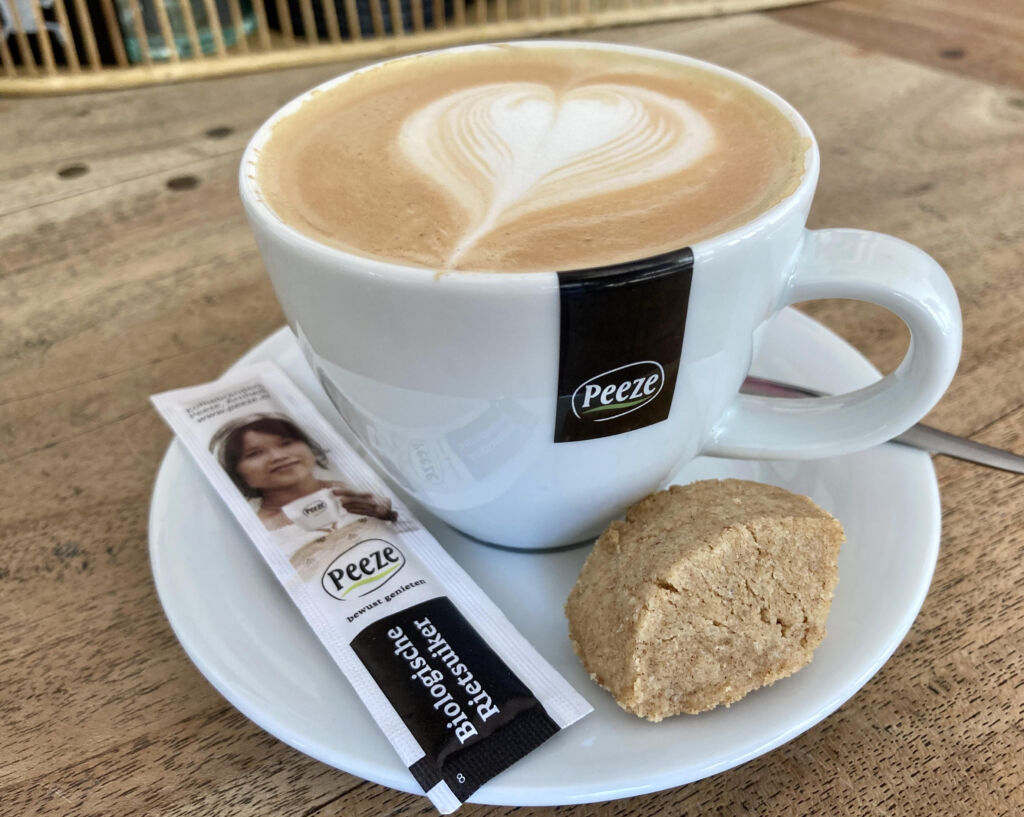 Pure Roasted is new in our list. Recently we were looking for a new place for a network meeting. We were looking for 'something different for once' and that's how they ended up at Pure Roasted. And what a warm welcome that was! You will find this cozy coffee bar located just outside the center, almost against Velperpoort Station. In the case of Martijn Stappers, only coffee from the Arabica bean is served. Are you curious how this tastes? Then plan a trip to Steenstraat 126 in Arnhem.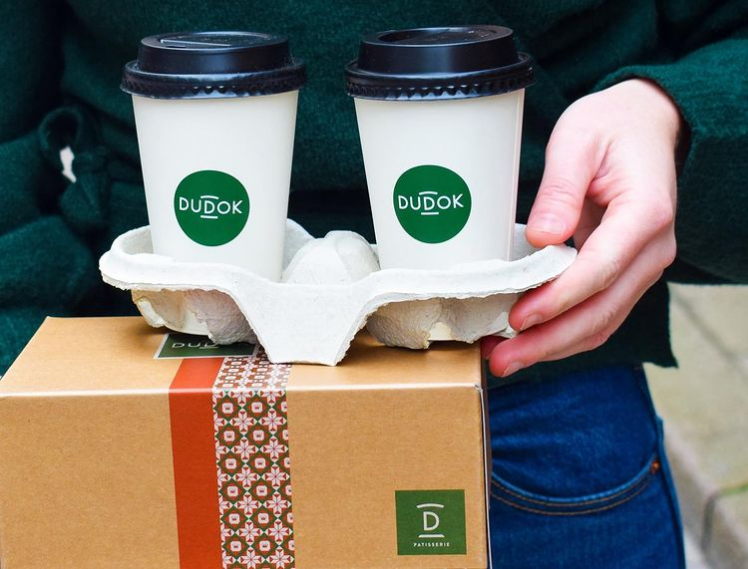 Brew2Cup is a coffee bar and coffee roaster in one. Visit the Kortestraat 28 for a delicious cup, made from their own blends. Are you interested in a Brew2Cup blend? Take a look at their website, because they deliver all coffee at home.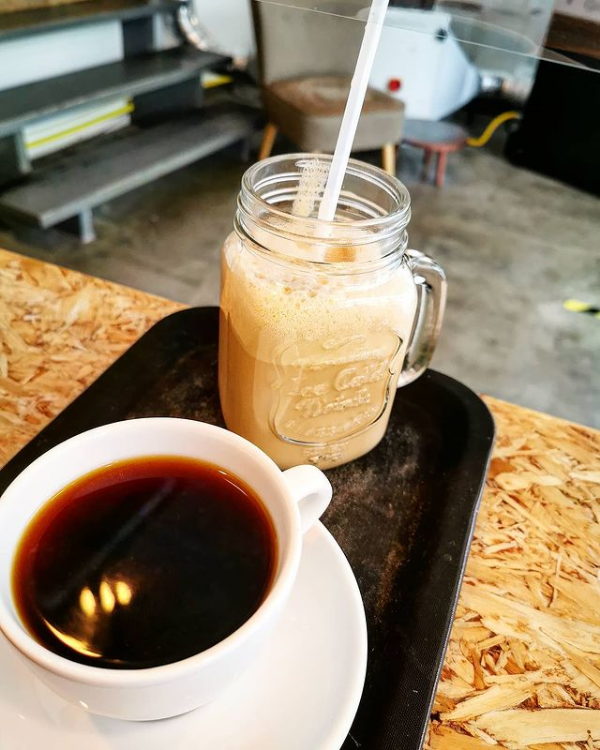 Coffee bar FLOOR  opened in early 2019 by owner Floor, who first worked as a barista at BABO for many years. At FLOOR you can order different types of juices and tea and of course a nice cup of coffee. Coffee bar FLOOR can be found at the Walstraat 54 and take a look at the FaceBook page of FLOOR.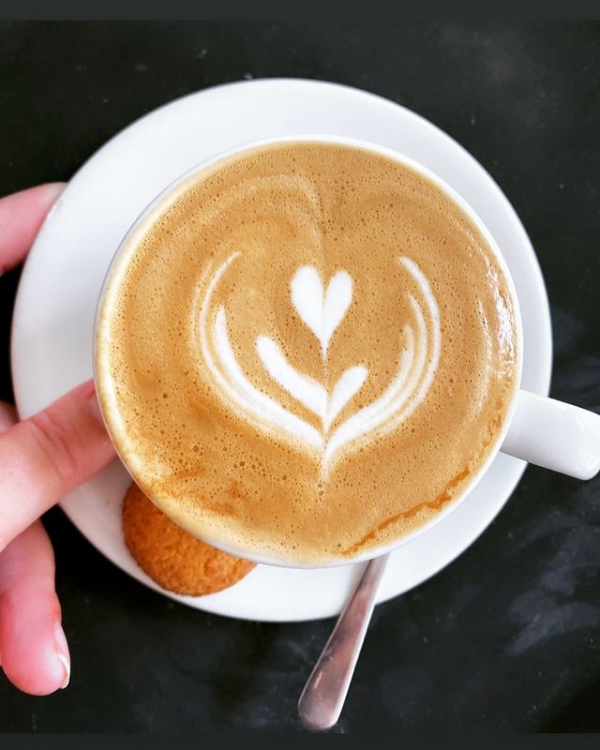 CASPAR is the living room of the fashion quarter, located at Elly Lamakerplantsoen 2. CASPAR has large cups of coffee and cappuccino that you can enjoy while  recovering from a day with the kids or having lunch with a friend. Take a look at their website for everything about CASPAR.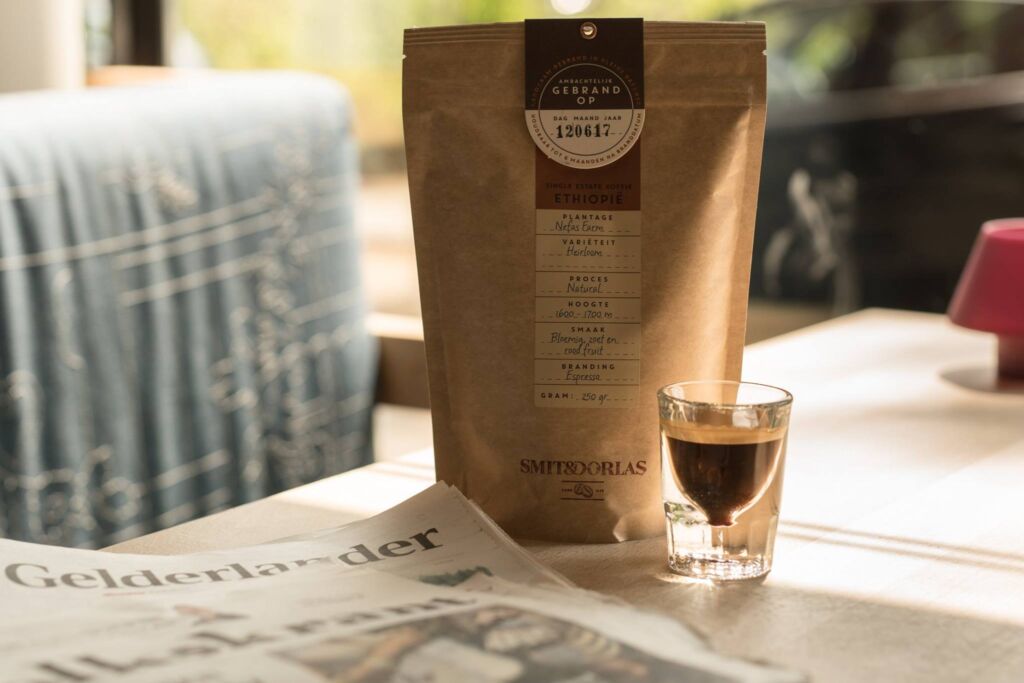 Starbucks, it's like cilantro. You like it or not, but one thing is for sure and that was that this decades-old coffeehouse couldn't be missing from this list. This Starbucks is located at the station and recently also at the beginning of the Jansstraat in the center of Arnhem. Very handy if you have to make a long tiring train journey. And did you know that on June 25, 2007, the first Starbucks store in the Netherlands opened at Schiphol Airport.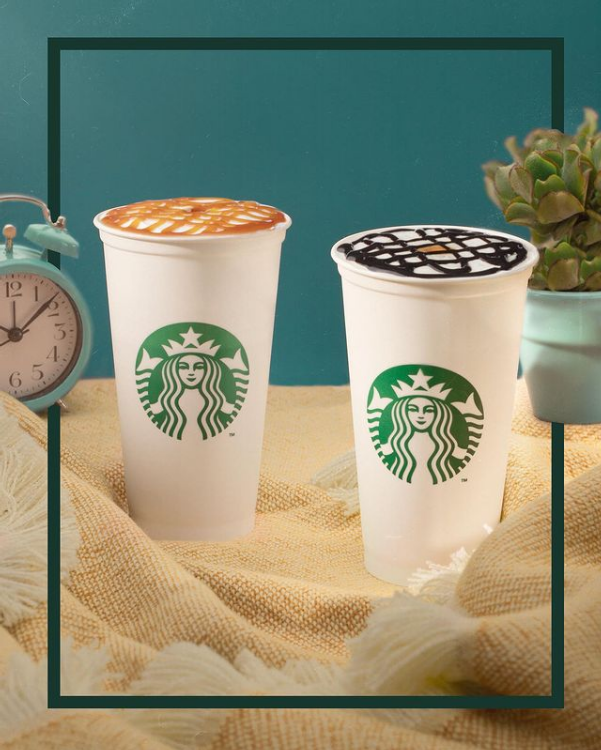 This was our list with the 10 tastiest locations for a cup of coffee in Arnhem! Are you still looking for a nice walking route with your hot cup of coffee in your hands? Download one of our city routes here.