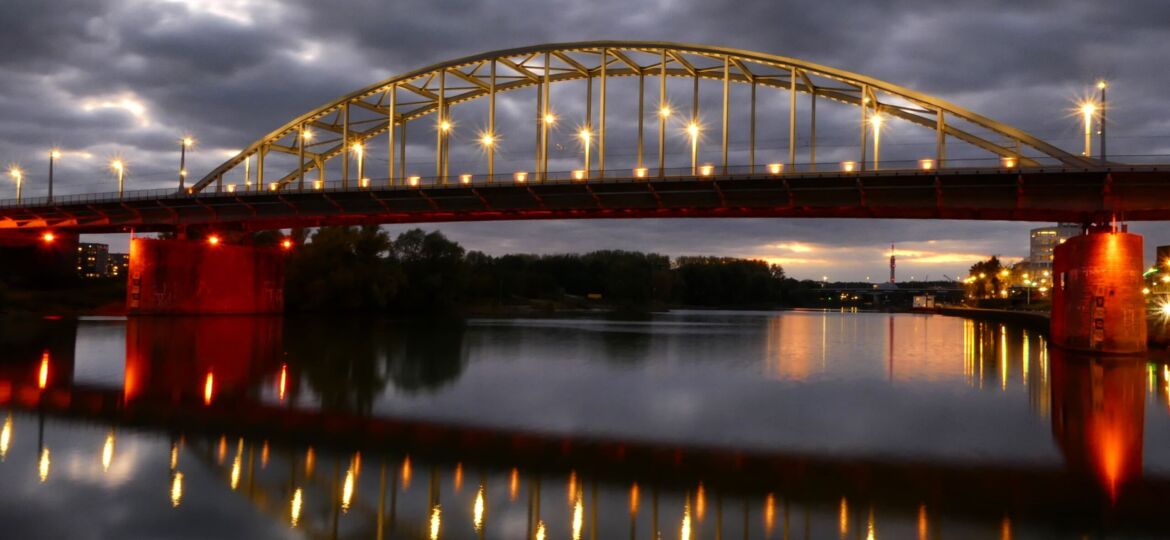 Thank you for your message
Thank you for visiting our website and your message. I will make sure to contact you within 3 days and will try to answer your questions best as I can.
On this page I will share some information with you of things you might find interesting.
Kind regards from Petra.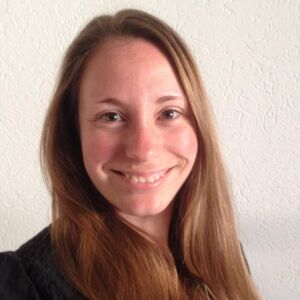 Do follow us on Facebook, Instagram or Youtube for nice photos and videos of Arnhem.
If you have contacted us for information about a Battle of Arnhem tour these following links might interest you.
Have you seen the movie 'A Bridge Too Far' rescently? It might be a good idea to re-watch it before your visit to Arnhem. The movie about the famous 'Battle of Arnhem' might be a little incorrect from time to time but I guess that is what happends when Hollywood comes knocking. The star studded cast sure does make up for it with names as Sean Connerey, Michael Cane, Robert Redford and Antony Hopkins, just to name a few.
For a more accurate portrail of the Battle of Arnhem make sure to watch a movie called 'Theirs is the Glory'.
One of the greatest and most unique films of the Second World War  Theirs is the Glory  was made by 200 veterans of the battle in 1945. No easy task as during breaks in filming the men helped identify the field graves of their fallen comrades as the 'set' was the actual battle location from just a year earlier. The film premiered on 17th September 1946 with Prime Minister Clement Attlee attending and the King also commanding a private screening at Balmoral. Supported by the valiant civilians of Oosterbeek and Arnhem the veterans produced a film that became the biggest grossing war film in the UK for nearly a decade. Directed by Ulsterman Brian Desmond Hurst, a veteran of the first world war who had been mentored by John Ford in Hollywood, it was Hurst's favorite film. Rarely shown today perhaps because the unknowing do not appreciate who we see on screen and why they made this film?
Our guided Battle of Arnhem tours