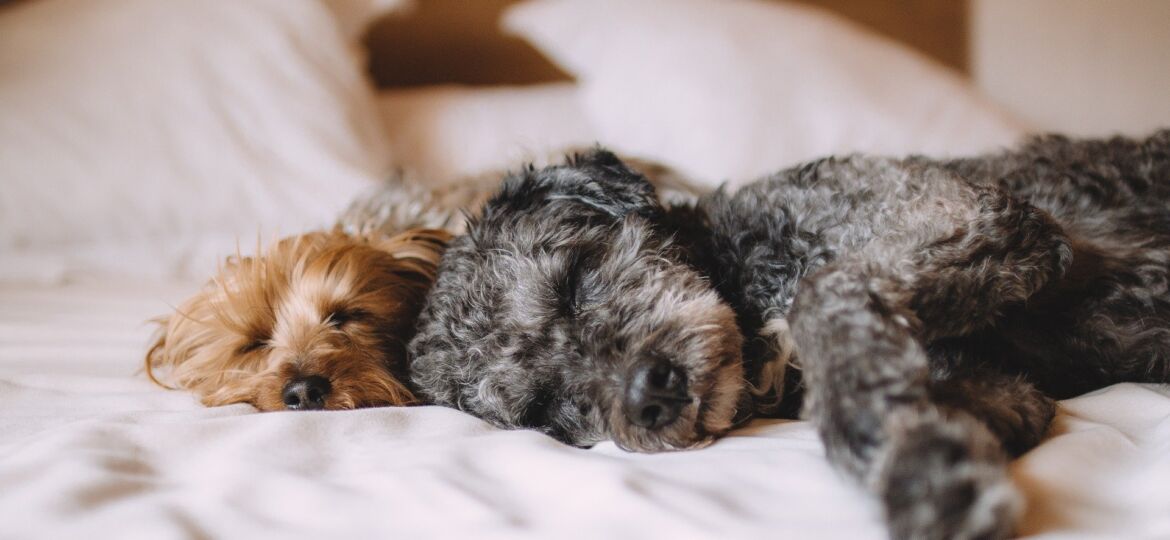 All information for your pet in Arnhem
Do you also love animals? Do you have a pet of your own or are you planning to adopt one? Then this blog is all for you. In this post we give you all the information you need for you and your pet in Arnhem.
Arnhem has one animal shelter and that it is 'Dierentehuis Arnhem en omstreken', this is located at Larensteinselaan 32, 6882 CZ just on the edge between Velp and Arnhem. They have a very handy and easy-to-navigate website (https://www.dierentehuisarnhem.nl/) on which you can, among other things, indicate missing animals and see which ones are waiting to be adopted!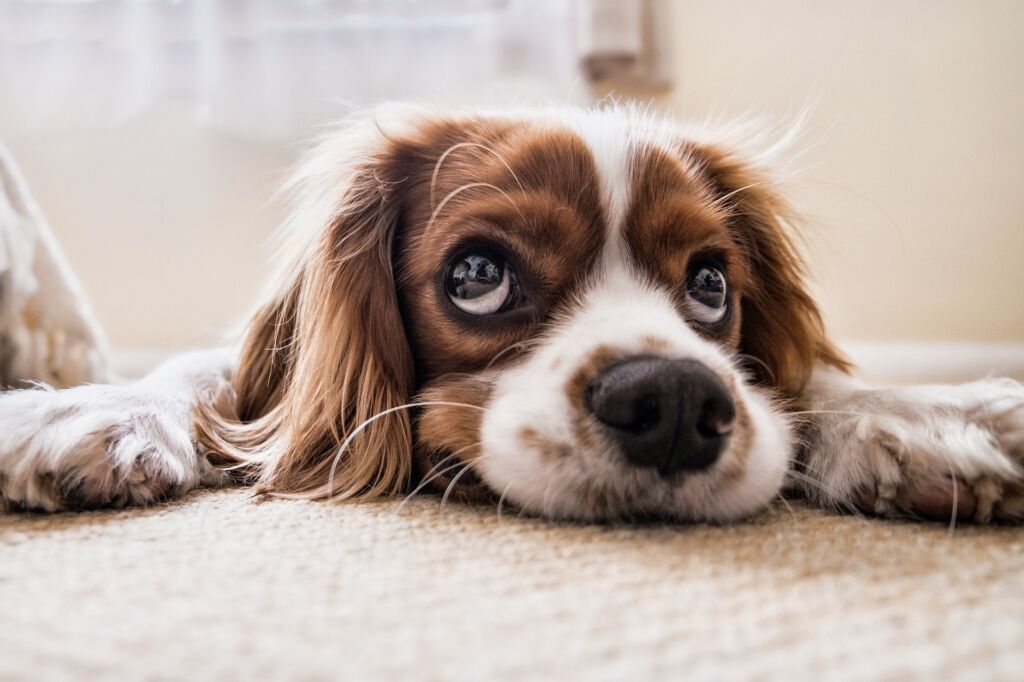 pet shops in Arnhem
Jumper
The Jumper animal supermarket has an XXL location in Arnhem, at Pieter Calandweg 14. Jumper The animal supermarket offers a wide range at a low price, but they say that they have the expertise of a specialist store. At Jumper it is possible to use a dog wash in which you can wash your pet. The starting rate is 5 euros and with that you get 12 minutes to wash your pet and unlimited availability of all shampoos, conditioner and hot water. Jumper also works with 'Elke Dierenarts Arnhem', which is located in the same building. Here you can go for castrations to arrange travel documents. Every Arnhem Vet only works by appointment. Jumper has a Pet of the month every month, upload the best photo of your pet on the Facebook page of Jumper XXL Arnhem (https://www.facebook.com/JumperArnhemXXL?ref=ts&fref=ts) and maybe your pet is the Pet of the Month! In addition to that honor, you will also receive a goodie bag including a Jumper voucher.
Pets Place
Pets Place has more than 200 stores throughout the country, Pets Place Arnhem is located at Amsterdamseweg 206. Pets Place has a huge range in which they offer Royal Canin, Eukanuba, Wellness CORE, Prins, Pedigree and many more brands so that you can the best for your pet. It is also possible to take your pet to Pets Place for personal advice and the establishment also has a dog wash. Next to the building is Vets Place Dierenarts Arnhem, with whom Pets Place works together. And if you can't leave home, you can also order all the stuff you need in the webshop on the website (https://petsplace.nl/)
Animals & More Arnhem
Animals & More Arnhem is your pet store for animals, plants and more. They are located at 8 Elderveldplein in Arnhem South. They offer a wide range at competitive prices and advise you with great expertise in the store. What is also nice is that Animals & More Arnhem has a large assortment of flowers and plants, flirt the house a bit. Visit the Animal & More Arnhem website (https://animalsandmore.nl/) to find the latest promotions.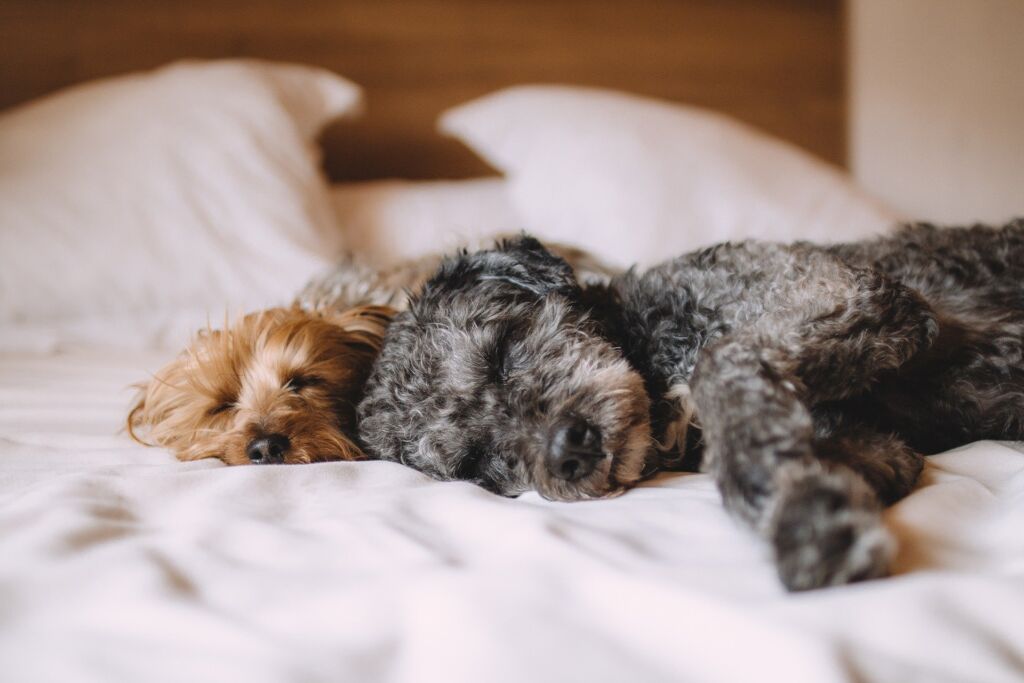 Are you a little concerned about your pets health, or do you just want to go for a check-up?
Here is a list of the 5 best vets in Arnhem and the surrounding area.
'Mijn Dierenarts Arnhem'

Honigkamp 54, 6826 PR Arnhem

(4.7/5 Google-reviews)

Dierenarts Arnhem heeft 4 locations in and around Arnhem

Schuytgraaf

,

Rijkerswoerd

,

Zuid-West Arnhem

and Heteren. (4.6/5 Google-reviews)

Dierenkliniek Velperweg

Velperweg 110, 6824 HM Arnhem (4.5/5 Google-reviews)

'Clinic for companion animals' Velperbroek Churchillplein 1, 6883 EW Velp (4.5/5 Google-reviews)

Huisdierenkliniek Hornstra Van Lawick van Pabststraat 38, 6814 HJ Arnhem (4.4/ 5 Google-reviews)
Looking for pet insurance?
Finding and choosing the right pet insurance can be difficult, but it is very important. After all, your pet deserves the best care there is. There is no pet insurance that is necessarily the best, but there is one that best suits your pet. That is why we have listed the most chosen animal insurance policies for you!
Ohra pet insurance

Petplan pet insurance

Aegon pet insurance

Inshared pet insurance

Hema pet insurance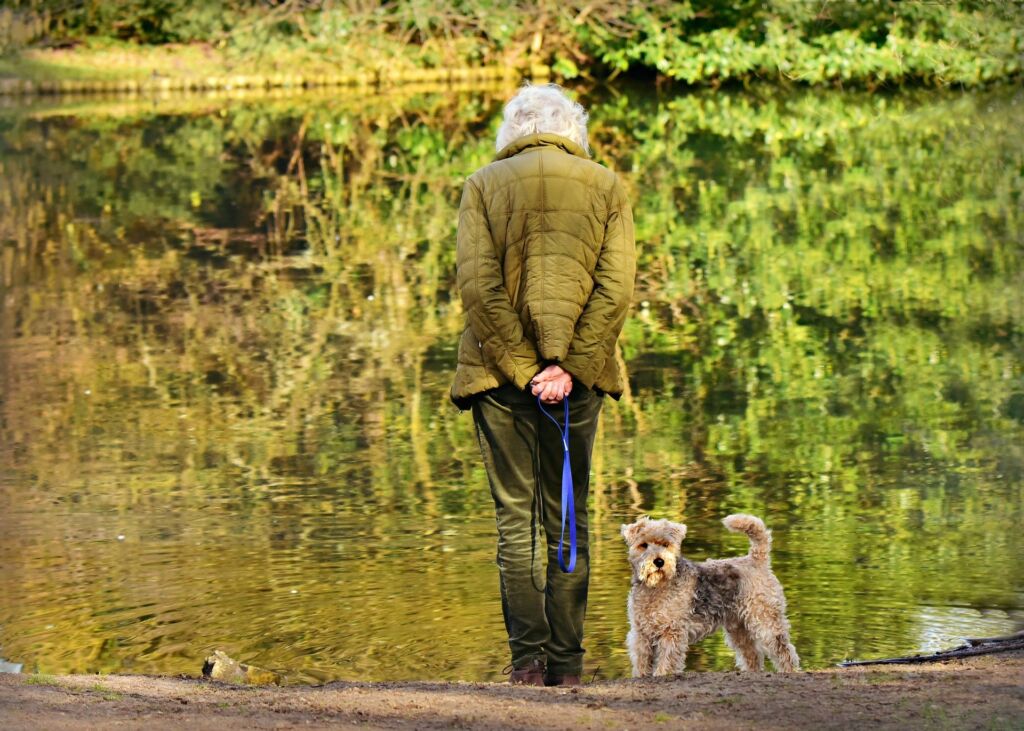 A walk with your dog is really fun, especially when the weather is right. We understand that your pet prefers to run off the leash, but unfortunately that is not allowed everywhere. Fortunately, there are plenty of places where this is possible, here we list them for you.
Landgoed Mariëndaal

Het Rozendaalse veld

Park Klarendal

Park Angerenstein

Zypendaal, Sonsbeek, Gulden bodem