Windmills in Arnhem
There are many windmills in Arnhem if you only know where to look.
Lots of people will visit Kinderdijk with its 19 mills or the Zaanse Schans (the Zaanse Schans is actually a 'fake' location, the houses there are relocated) but these tourist attractions are often really crowded! You can actually stay close to home and find some beautiful mills in your 'back yard' too.
So we suggest you take a day trip into the 'countryside' of the Netherlands, to Arnhem!
Arnhem is just a 1h20 train ride from Amsterdam, and in this city alone you can find 8 mills. Below you can see the different mills. Aren't they beautiful?
Windmill 'De Kroon' – Windmills in Arnhem
De Kroon (or the crown) is located in the Klarendal / Fashion District in the north of Arnhem. Is was originally built in 1849 for Albertus Burgers and is still in working order. 
This is not the origionall location for the mill. It was first located at the Amsterdamseweg in Arnhem, a little bit more to the West of Arnhem. It was replaced in the -still to build- Klarendal area in 1870.
De Kroon is open Fridays from 1:30pm to 4:00pm and Saturdays from 9:00am to 12:00pm, or by appointment. At night (until 10pm) the mill is lid up beautifully at night so if you can, take a stroll through Klarendal in the evening and see for yourself.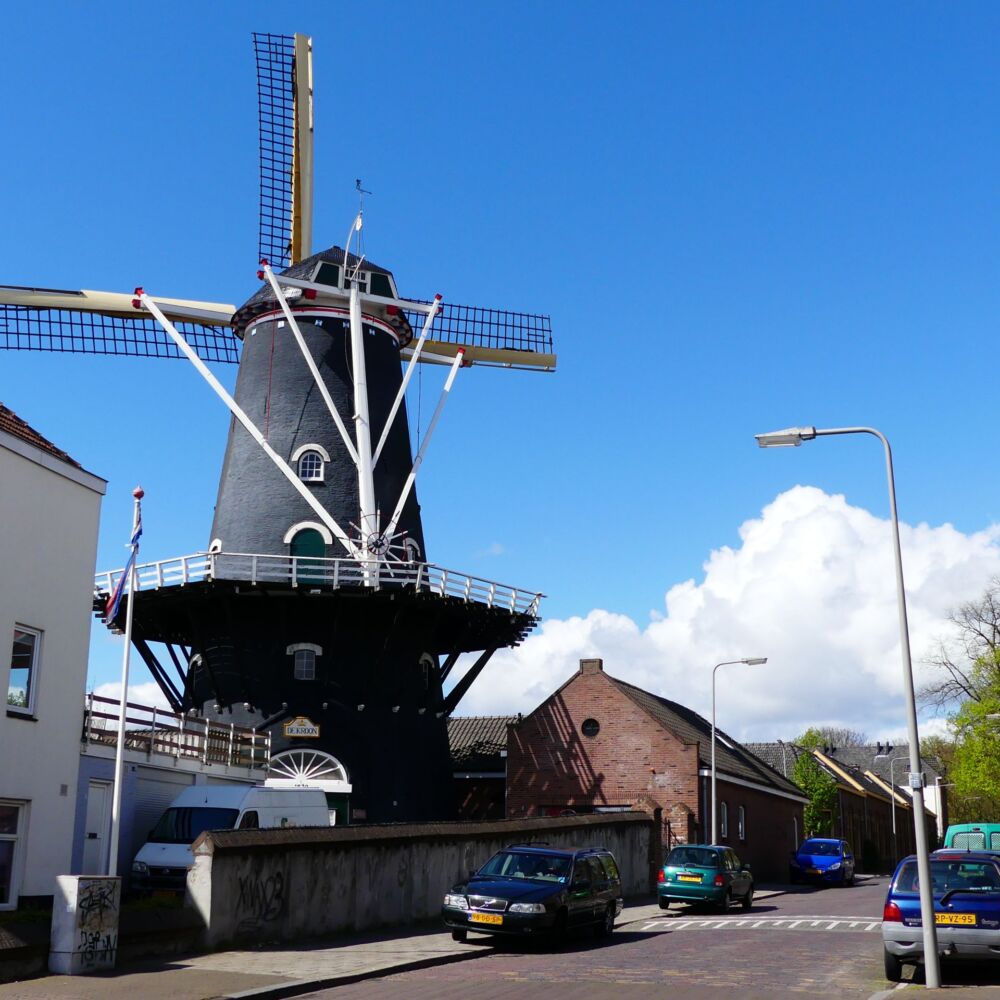 The 'Witte Watermolen' –
Windmills in Arnhem
Also in the North of Arnhem, you can find a water mill at the beautiful Sonsbeek Park. 
The 'Witte Watermolen' is one of the oldest buildings of Arnhem, dating back to the 15th century. The water that powers the mill is from the Sint Jansbeek, it's the little stream where Arnhem originated from around the year 700 b.C. The mill is open on Tuesdays and Wednesdays from 10 am to 4 pm and on Sundays from 12 pm to 4 pm.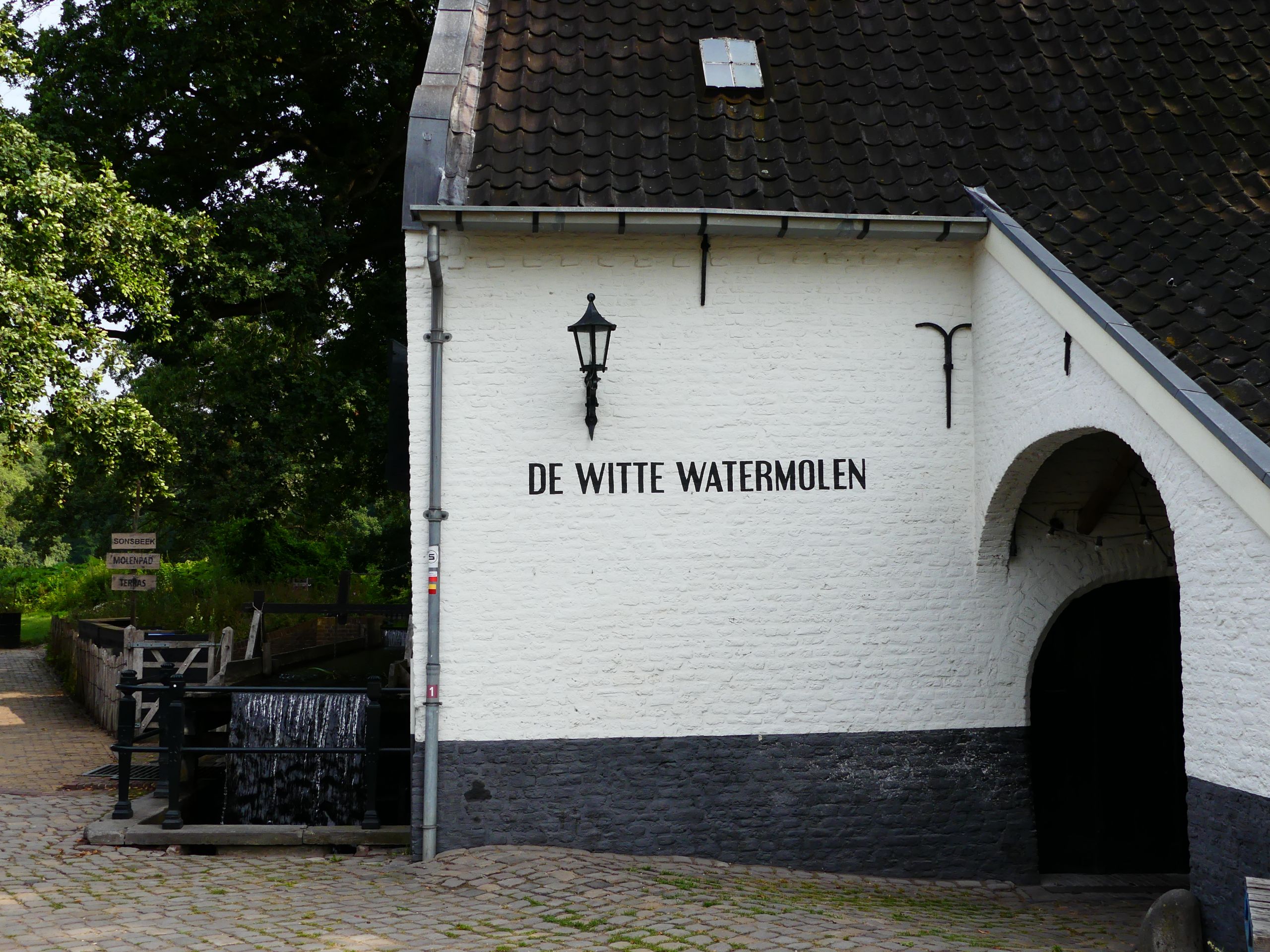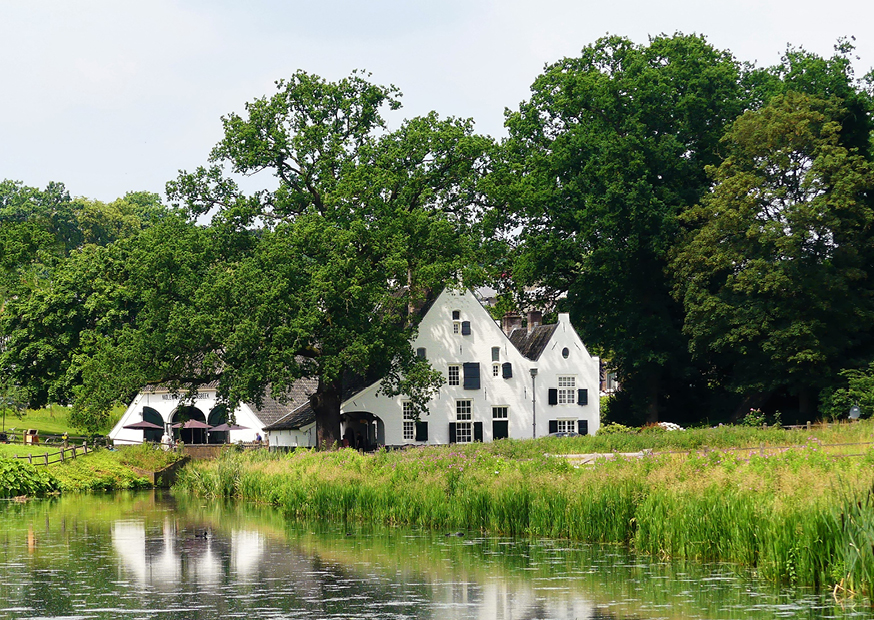 Windmill 'De Hoop' – mills in Arnhem
Heading over to the south of Arnhem to windmill 'De Hoop'. It was built in 1846 and sits in the area called Elden. The city of Arnhem acts as the mills owner and it's now a popular destination  to get married. The mill is on Thursday from 11.30 am to 2 pm and Saturday from 10 am to 3 pm. On other days and times the mill is open when the blades are turning.
There is a modest shop that is open on Saturdays from 10 am to 3 pm.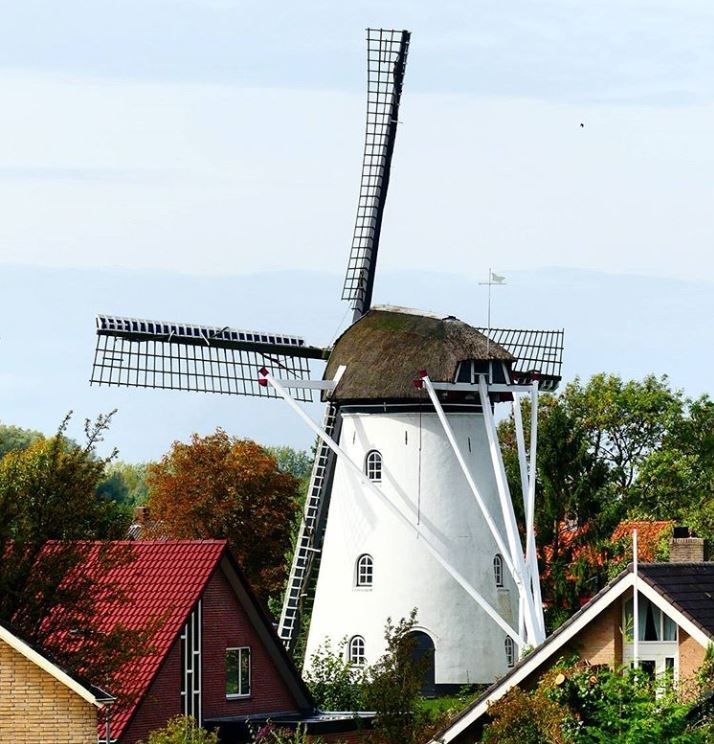 Openair Museum – Mills in Arnhem
The other mills can be found at the Open Air Museum. The origin of the various mills does not lie in Arnhem but the mills that can be seen in the museum have been relocated to the Open Air Museum in the north of Arnhem. 
The Dutch Open Air Museum in Arnhem captures history. In authentic buildings, objects and true stories. They take you on a journey through time. From two centuries ago to very recently. 
The people of the museum seem to have stepped out of history into the present time. Proud of their heritage, they will inspire you with their stories.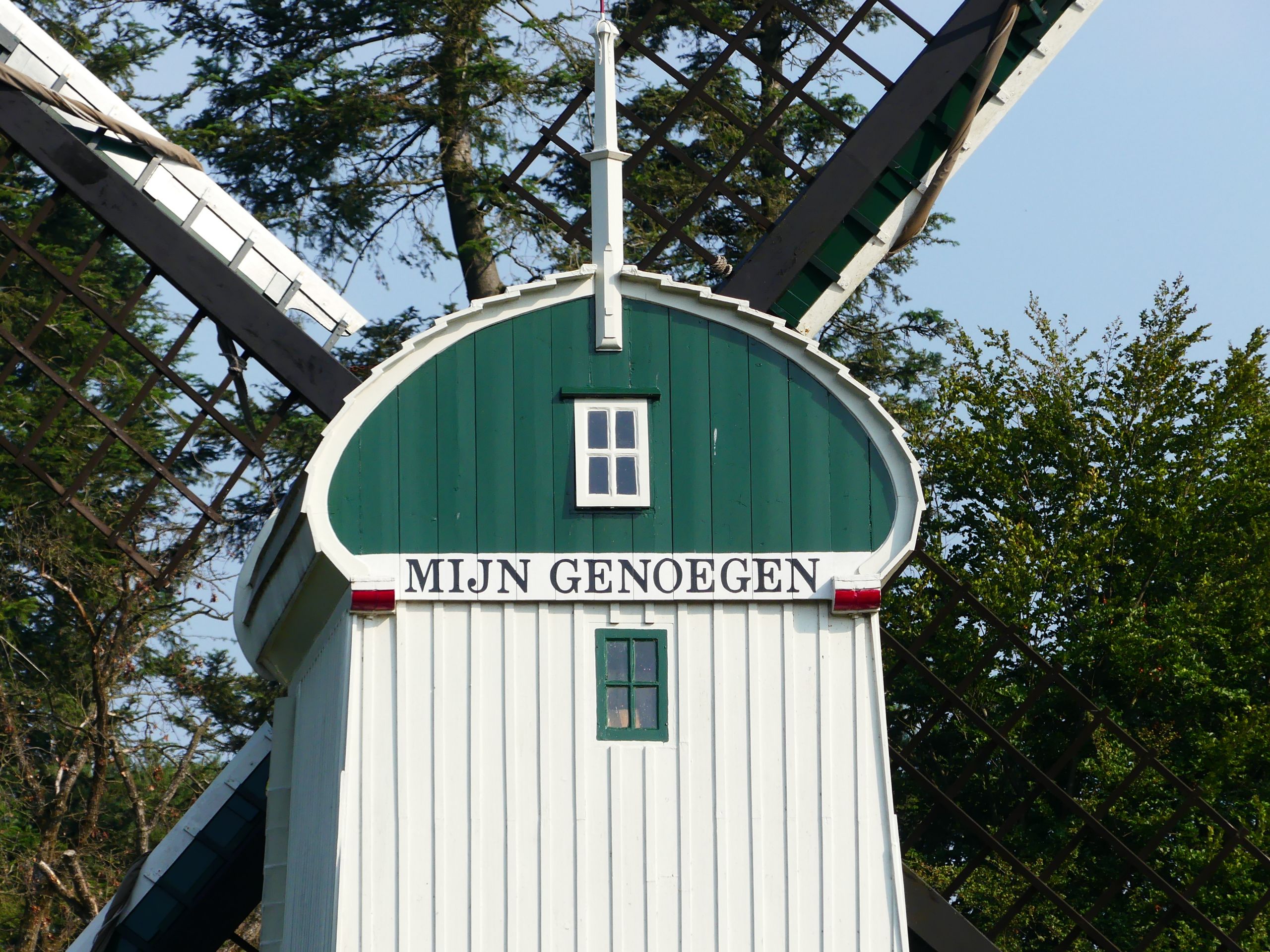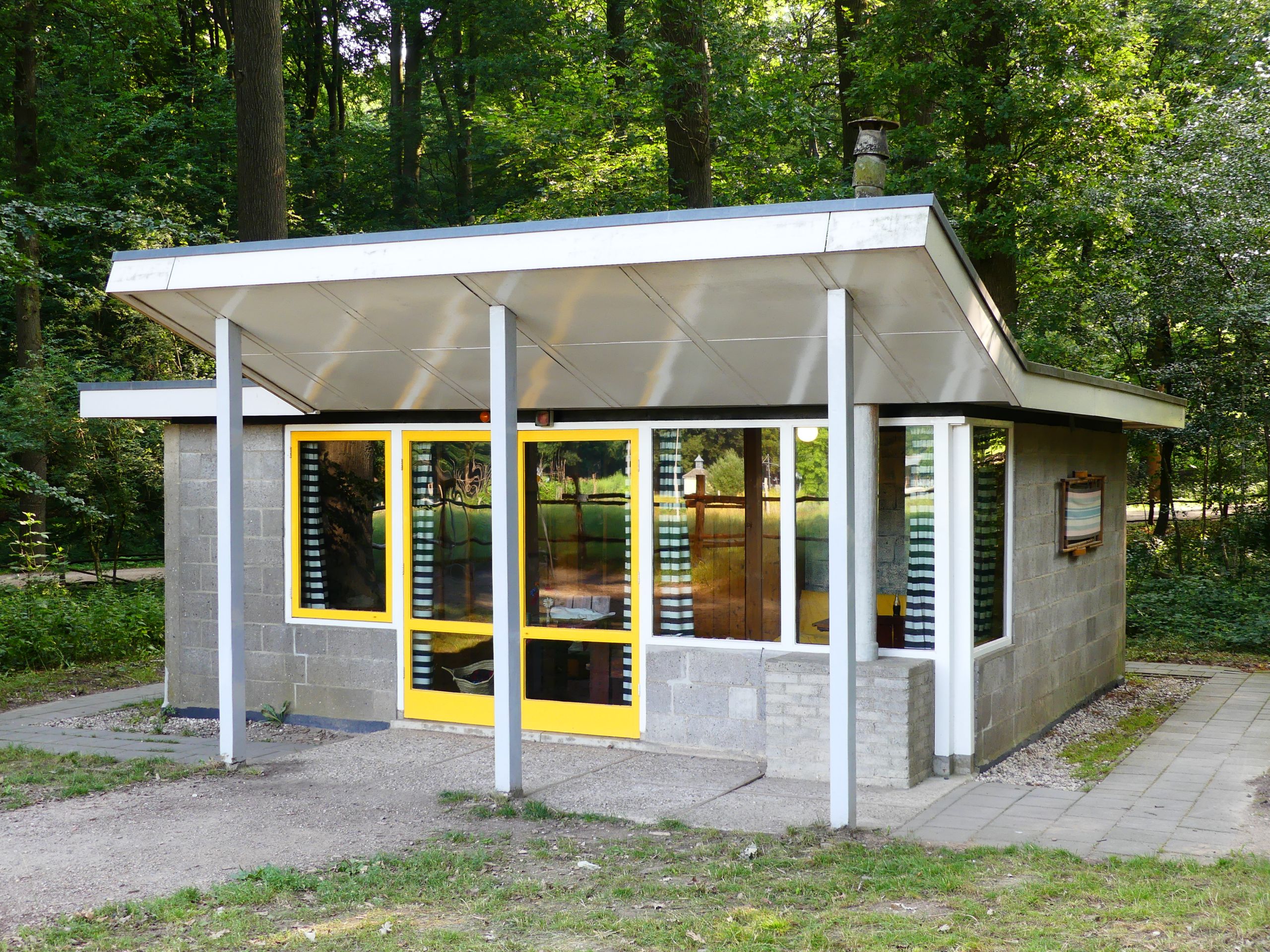 'Standermolen' – Windmills in Arnhem
This type of windmill mill was conceived in the Middle Ages and then built for hundreds of years. In its long history, in 1665, this specimen has experienced a lot of disaster. From mutilations and fatal accidents to storm damage, war violence and fire.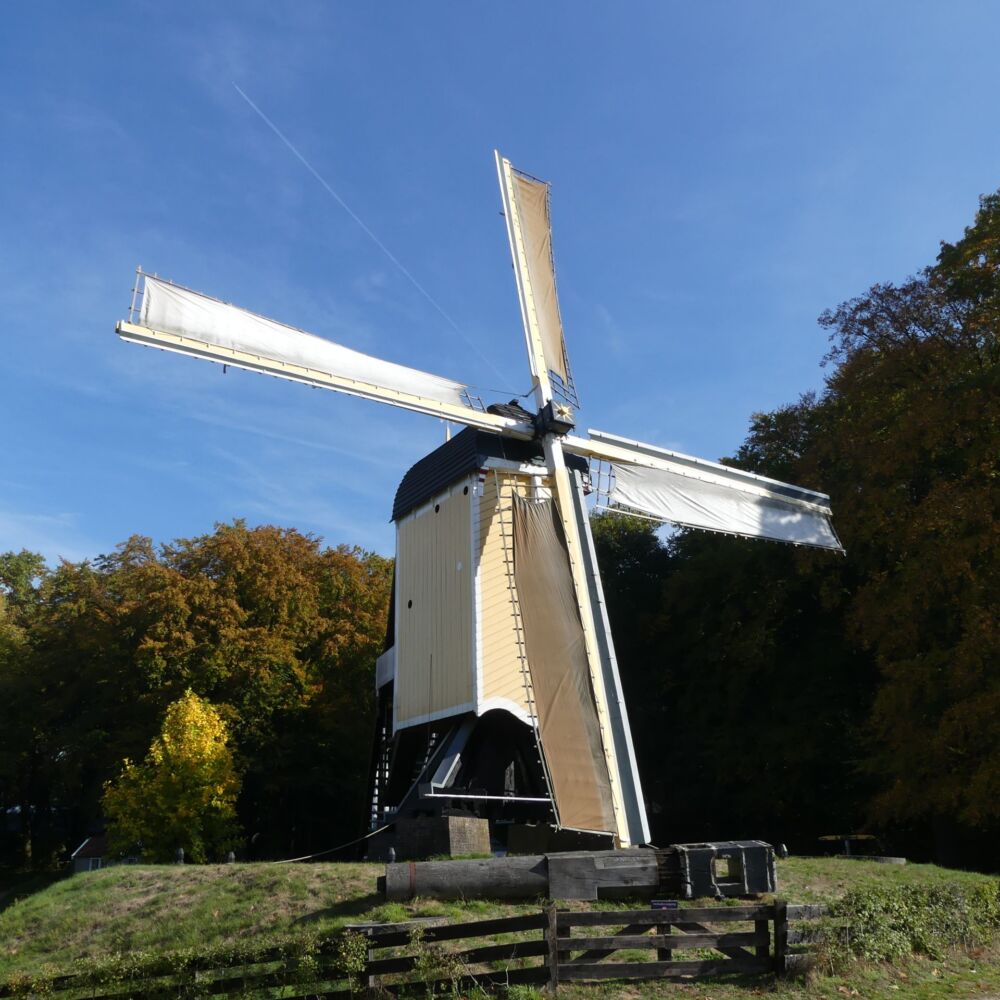 'Papermill' – mills in Arnhem
Nowadays, only very chic paper is still 'handmade', such as wedding invitations. But in the past, this was the only way to make paper. The Veluwe area (to the north of Arnhem) has long been the center of paper manufacture, due to the presence of very clear water. From the 17th century there were hundreds of mills of this type. At the Netherlands Open Air Museum you can see how they used to make paper, it's quite interesting!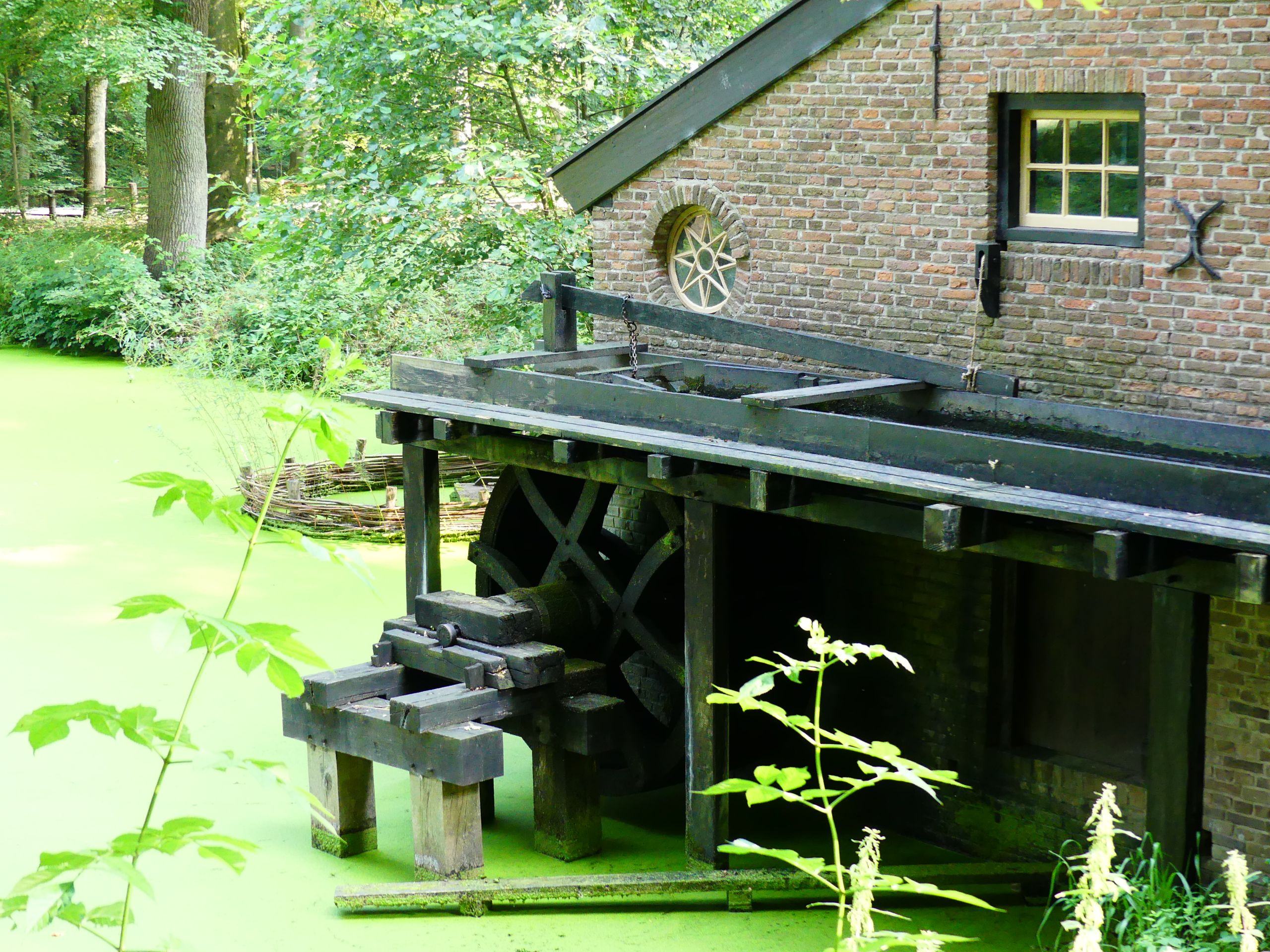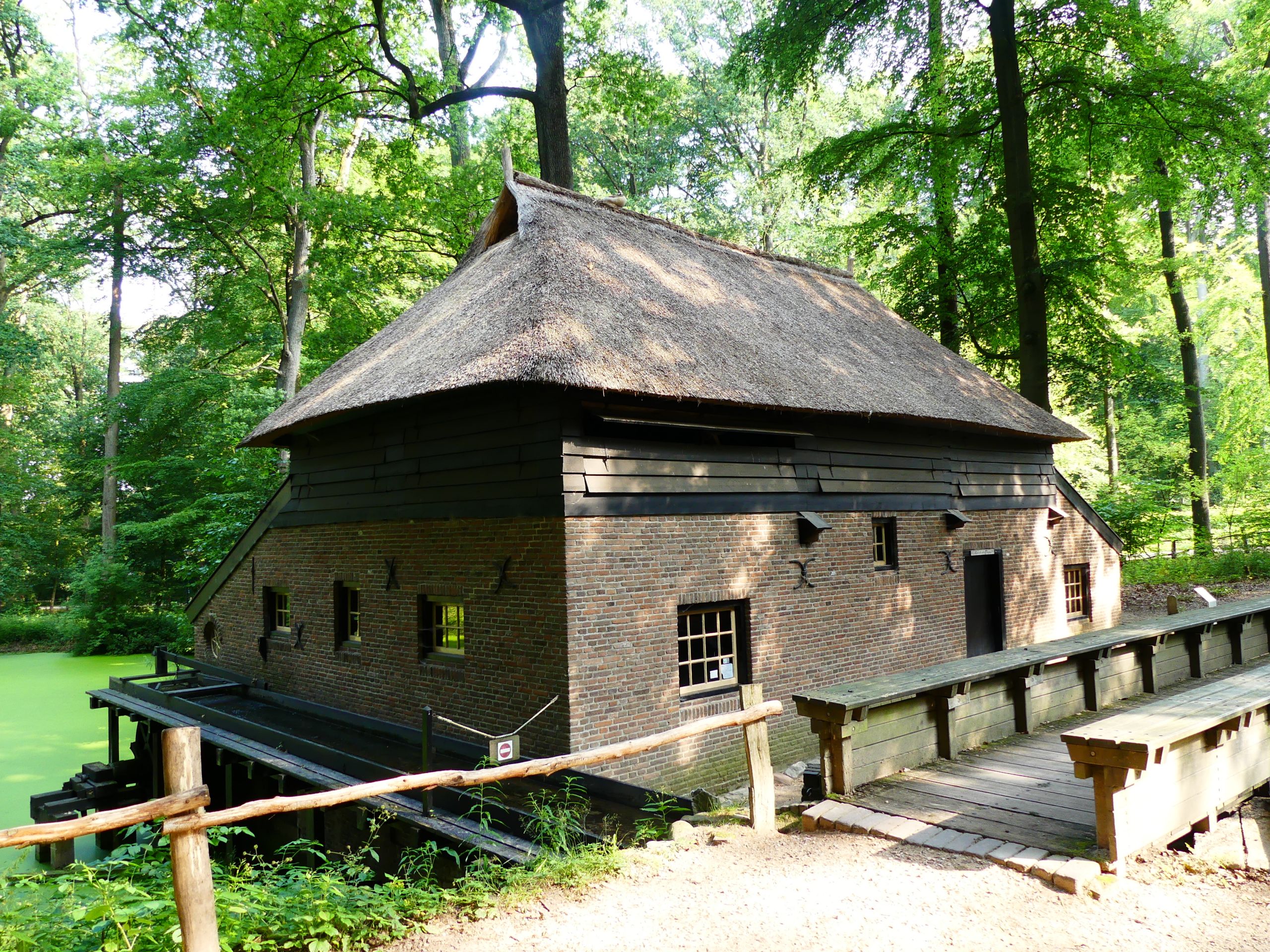 'Polder mill' –
mill in Arnhem
With this mill, the polder is kept dry at 1000 liters per second.
These polder mills are the heavy guns in the fight against the water. This improved version of the older polder mills has a so-called auger instead of a scoop wheel. In the decades it has been pumping billions of liters of water from the Oostpolder in Groningen to Zuidlaardermeer. The mill is from around 1862.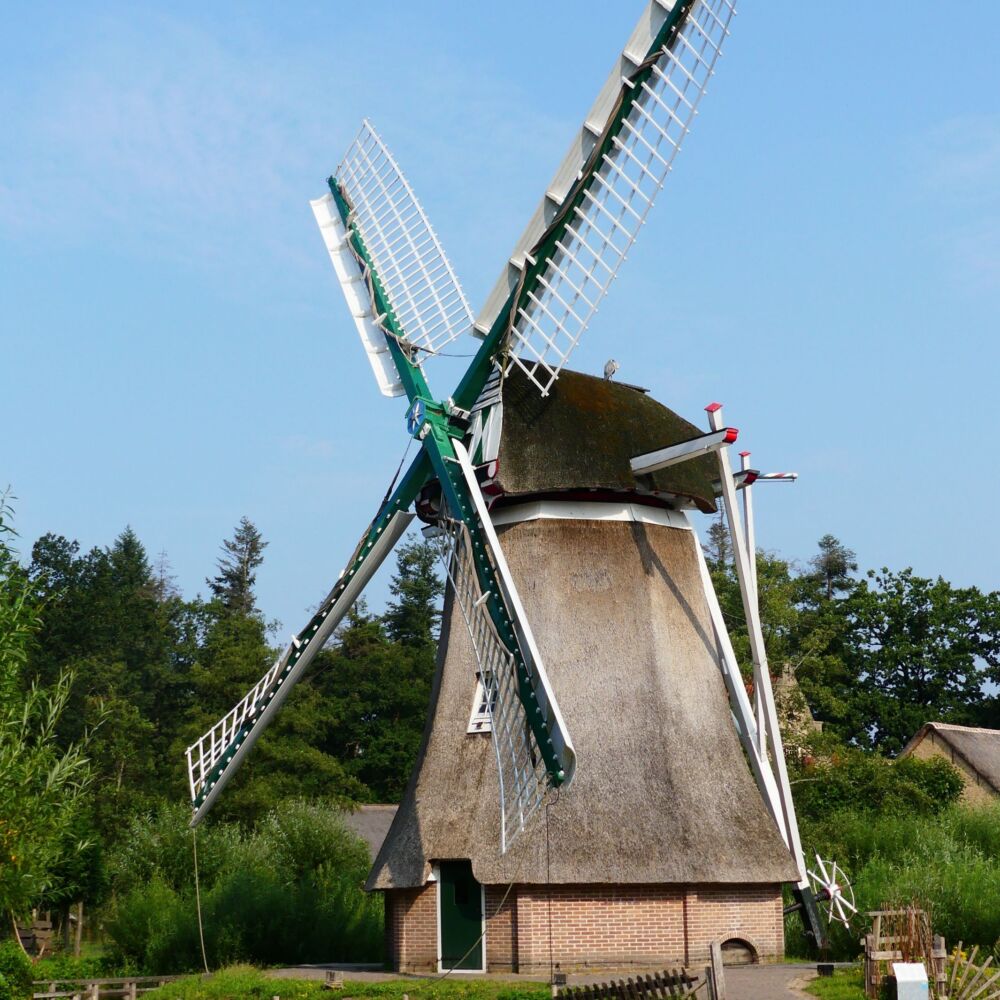 'Paltrok mill' – mills in Arnhem
With some good wind, this mill can saw up to a few kilometers of planks a day.
This type of sawmill was created around 1600. The mill drives saws that turn logs from 5 to 6 meters into a large pile of planks at once. It is no coincidence that the mill is on the water, because wood is supplied over water and must also be kept wet before sawing. Originally the mill stood near Dordrecht, but in 1854 he moves to Numansdorp.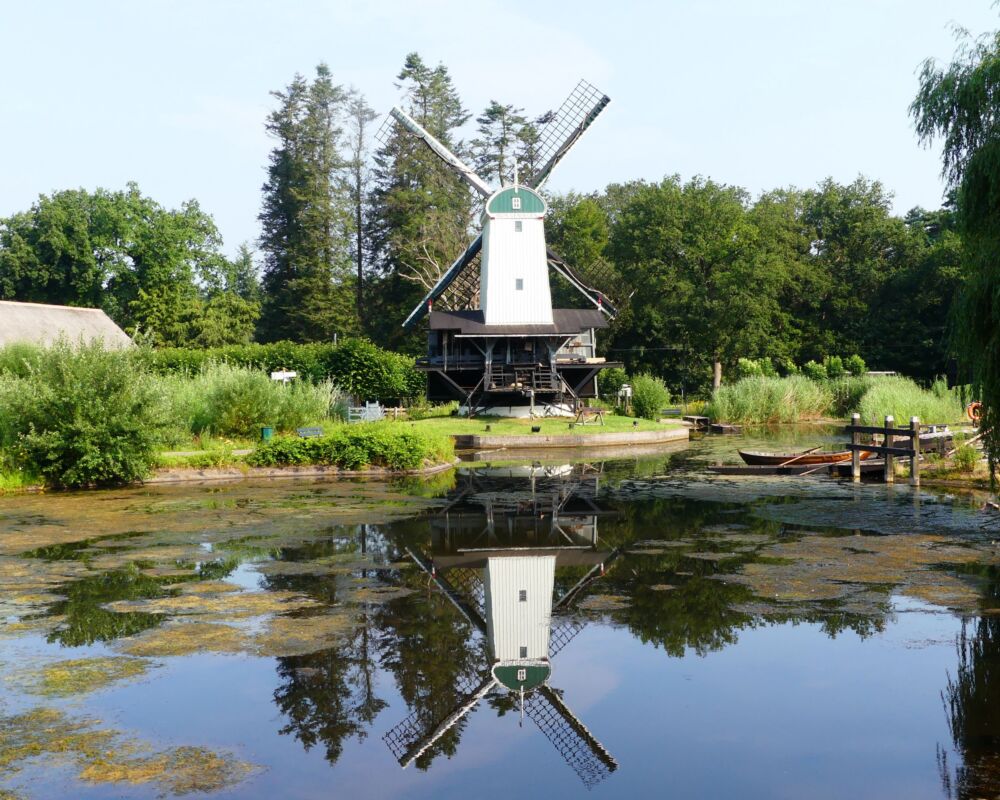 'Still mill' –
Windmills in Arnhem
This beauty is a real eye catcher in the Open Air Museum. 
High mills catch enough wind to grind grain.
The scaffolding tower towers high above everything and everyone. For good reason, because scaffolding mills are intended to stand between buildings and houses. To catch a bit of wind in such a place you have to stand out everywhere. This mill has been grinding grain for bakers in Delft for over 200 years.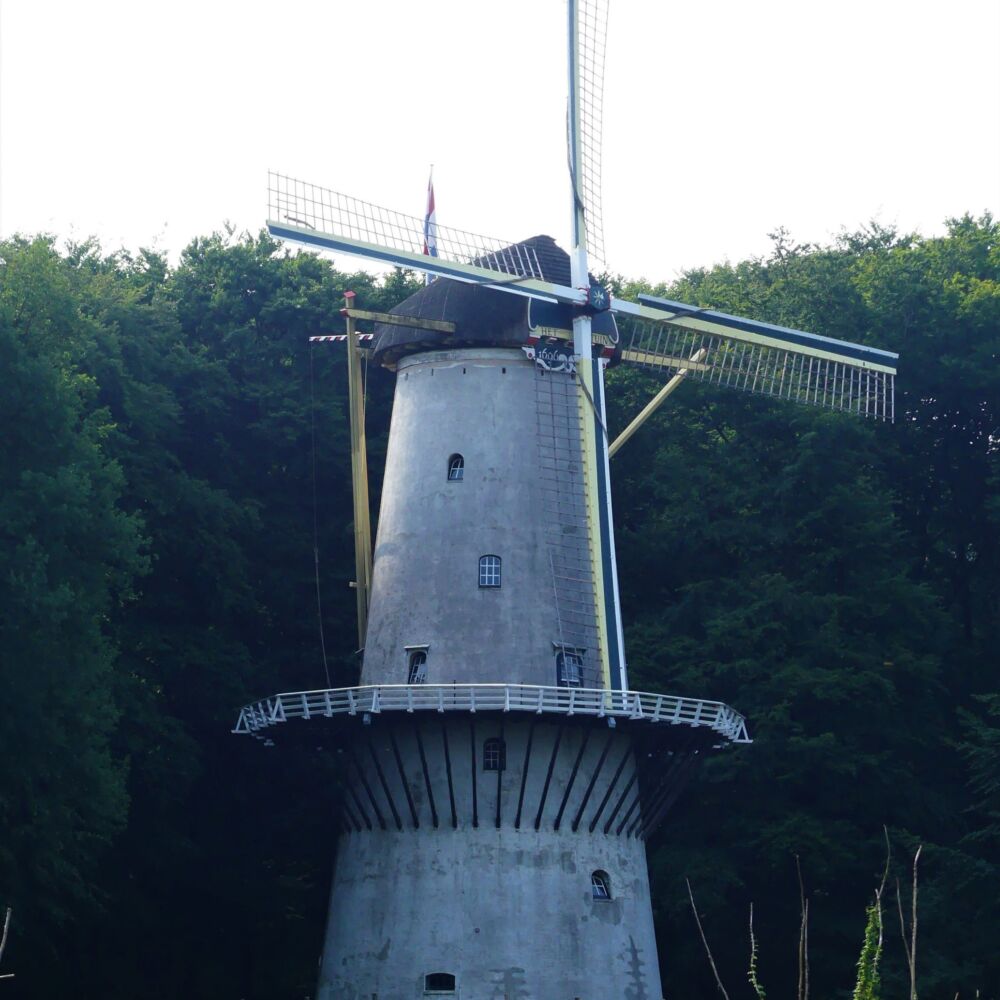 Book our tour guide and see all the mills in Arnhem!
Are you interested in seeing these mills with your own eyes? Do feel free to contact us, we will provide a local guide who will take you to see them all. We suggest a bike tour to explore the Arnhem area.
Contact us at info@arnhemlife.nl for more tour info.
Click on a photo below for more blogs about Arnhem.