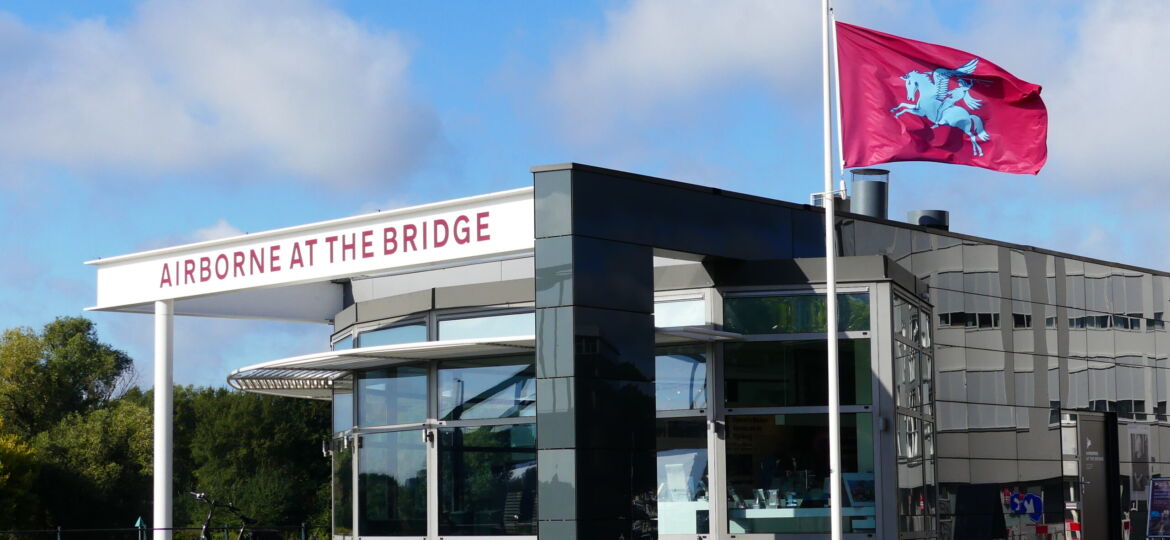 Battle of Arnhem tour from German perspective
*** UNDER CONSTRUCTION/COMING SOON***
Most Battle of Arnhem tours are told from the Allied point of view but there are two sides to this Battle of Arnhem storie. Join our guide Ingrid on a 2,5 hour Arnhem city walk and you will learn more about this famous battle from a German point of view.
The storie will be told by the hand of old photographs and eye-witness stories.
If you have special request or other sites you'd like to visit, we can always alter the tour to fit your needs. We do need to know this ahead of time.
For booking options or information inquiry please fill in the contact form below, the price depends on groups size.
Other Battle of Arnhem tours