Autumn in Arnhem – Photos
What is your favorite season? In this photo blog we showcase a beautiful autumn in Arnhem. We just love the changing of colors in the trees and strolling the forest lanes for mushrooms and fungus.
Here you see stunning Park Sonsbeek in the North of Arnhem. This park kan be found on the edge of the city since 1889. In the 67 hectare big park you can spend hours exploring!
Along the park you will find the St Jansbeek, the creek is the place where Arnhem originated from, and not the Rhine river, like most people think.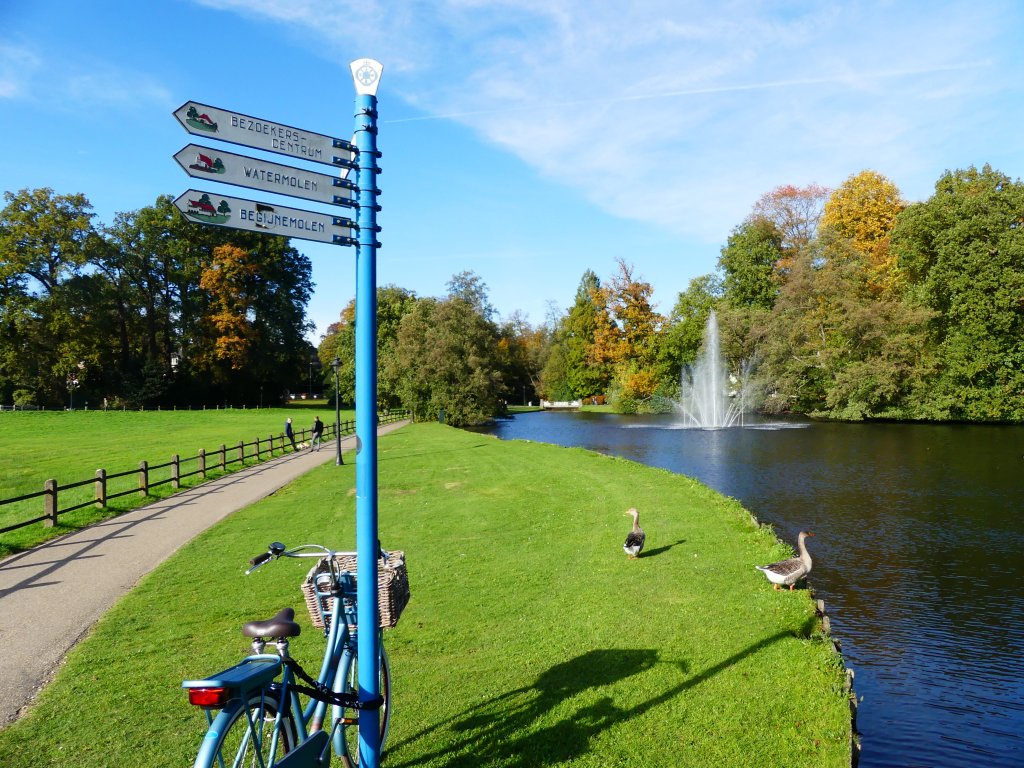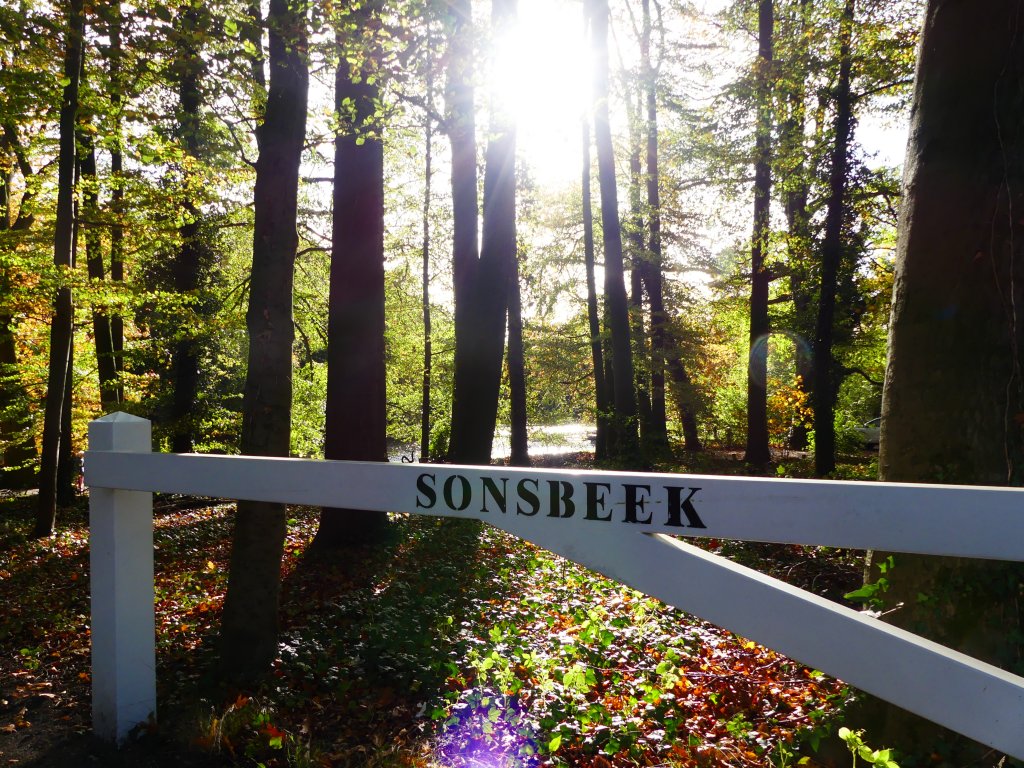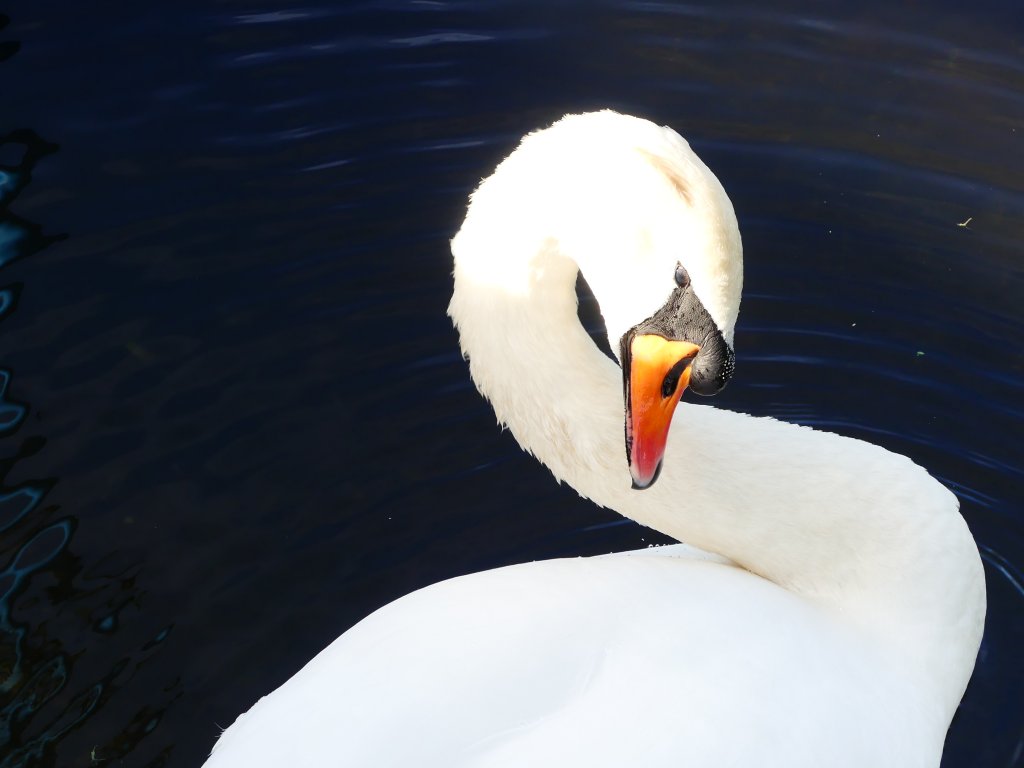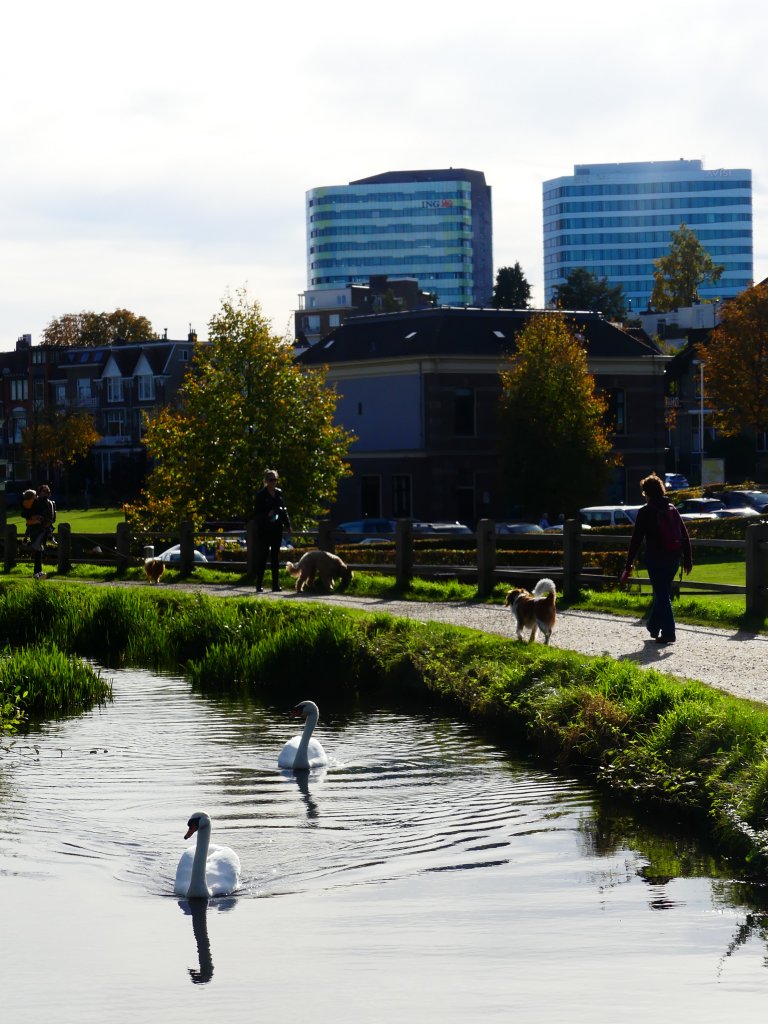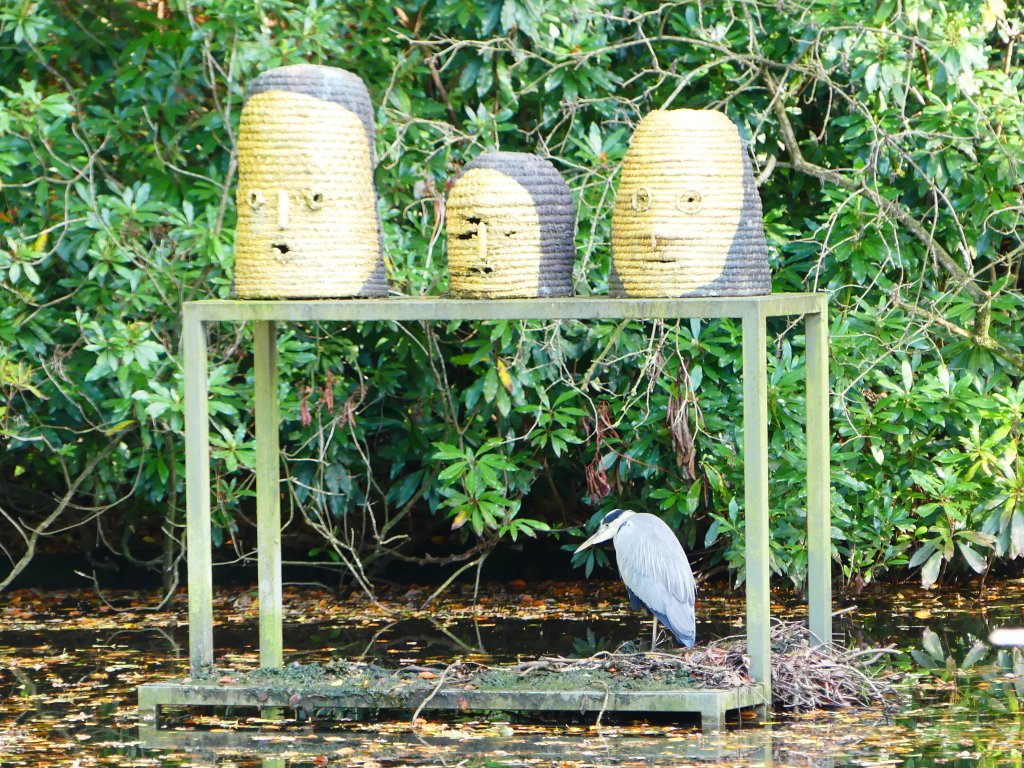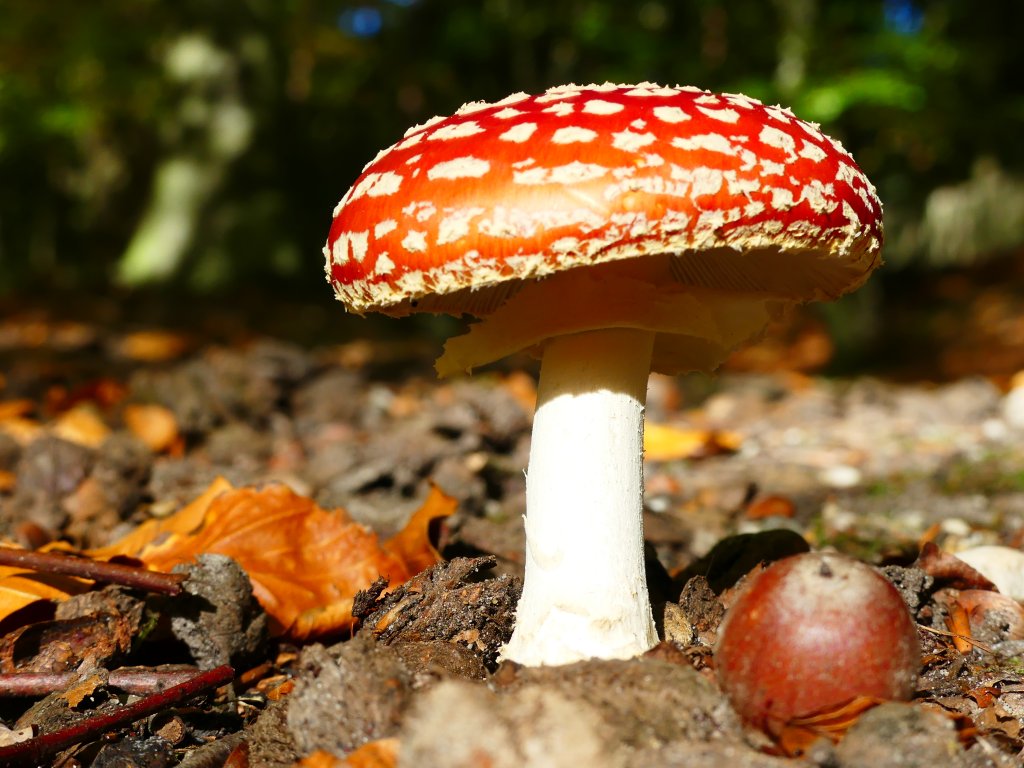 The Netherlands is Flat
For those who think that the Netherlands is flat, they might think different after visiting Park Sonsbeek. This hill-filled city park is made up of a century old beech forest. You will also find a watermill, two (small) waterfalls, lakes and fountains.
At different locations you'll be able to get a drink and food. Sit down and enjoy the scenery at the Stadsvilla Sonsbeek, the Palatijn, Brasserie de Boerderij, Grand Café aan de Beek, or Chinese restaurant Sonsbeek Paviljoen.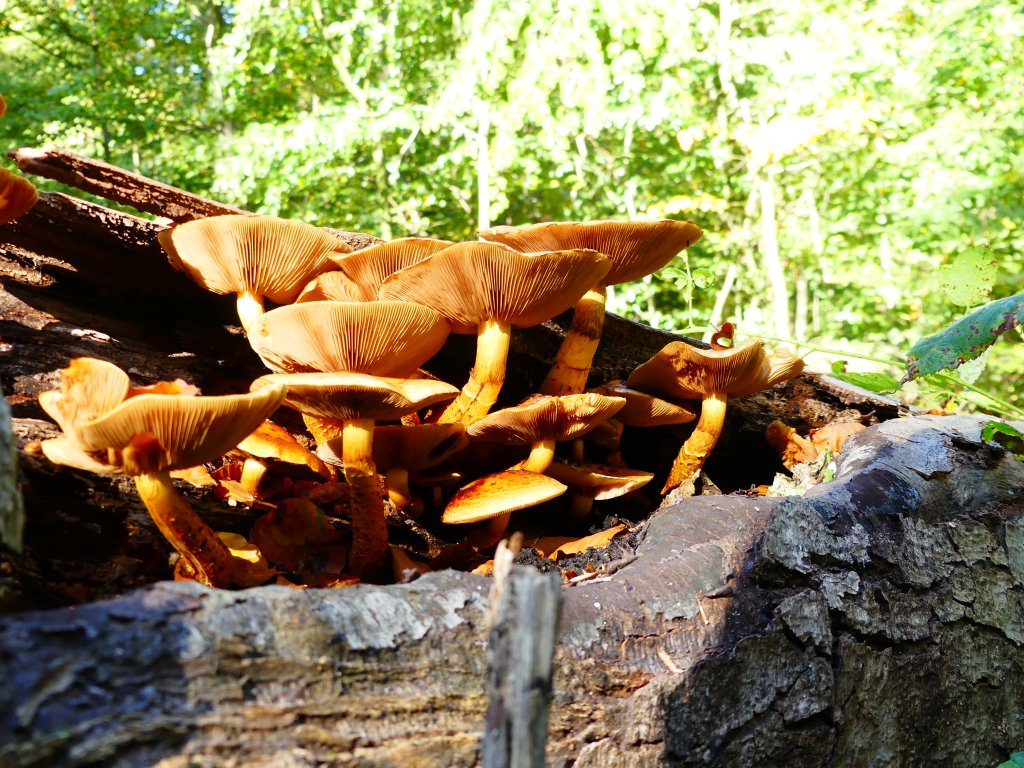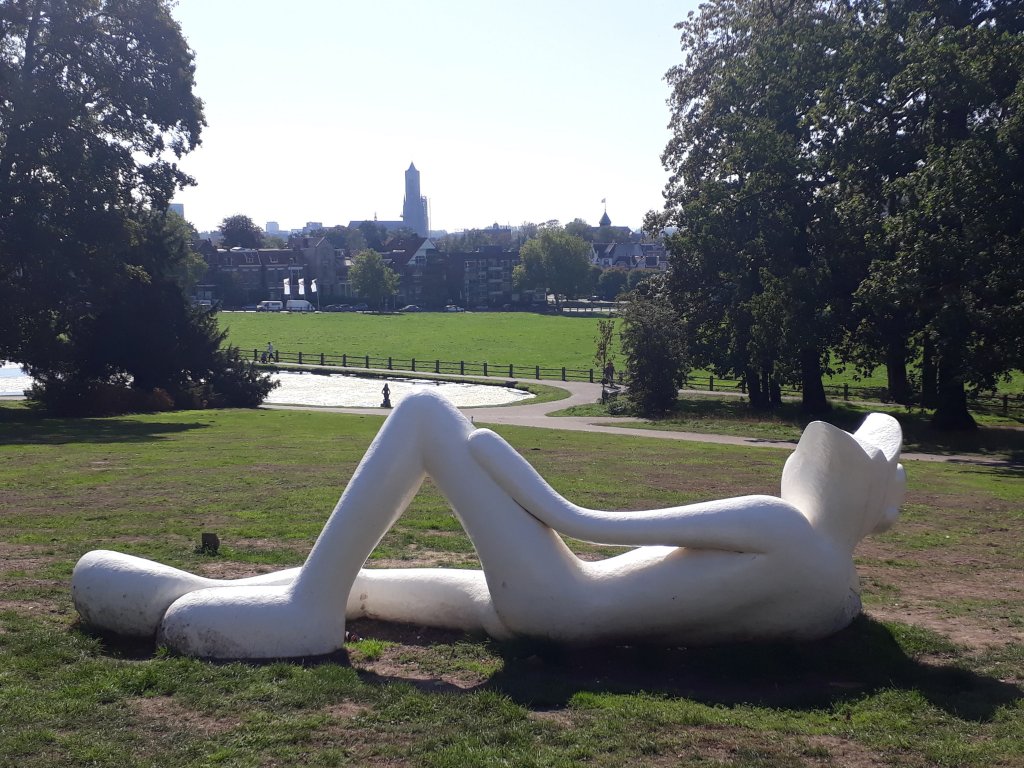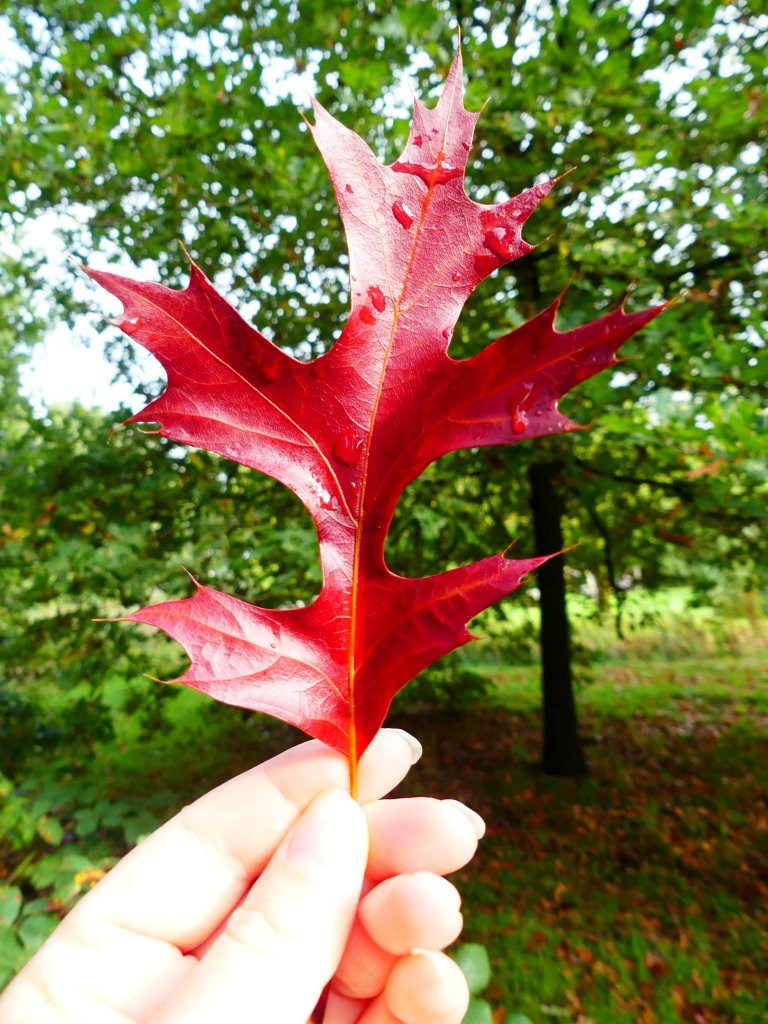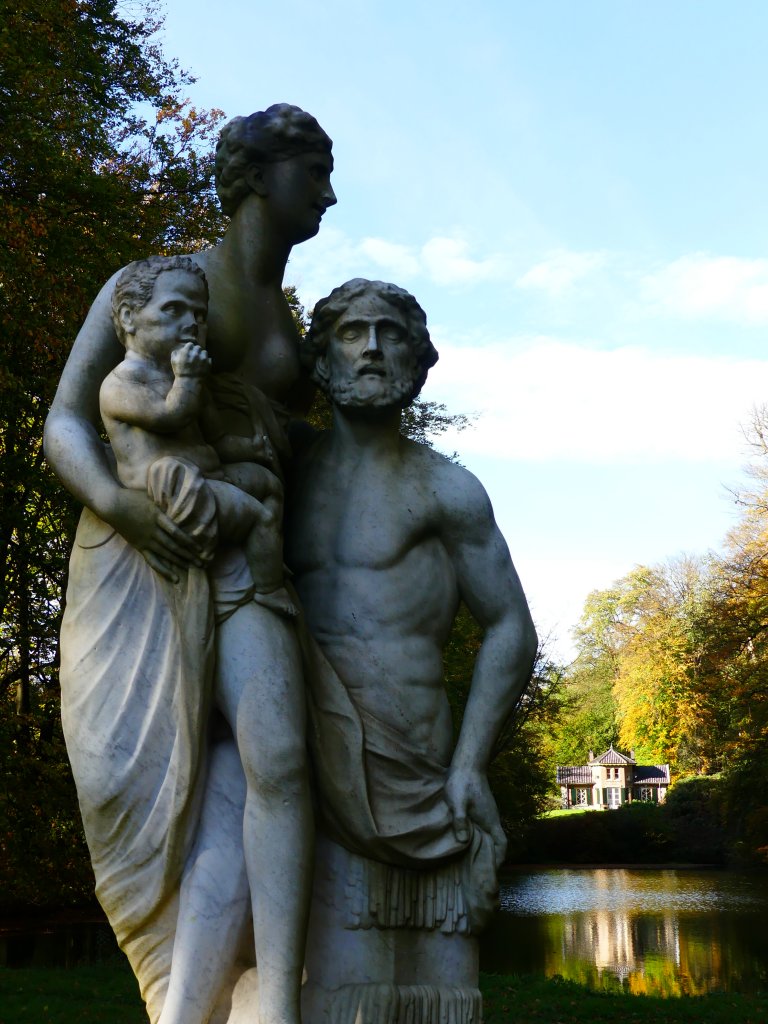 Would you like to learn more about Arnhem? Take a look at our other blogs about food and tourism in Arnhem, or book one of our guided city tours. You can also contact us if you are looking for corporate events or anything Battle of Arnhem related.