On the road with our customers in Arnhem
We like nothing more than going on the road with our customers in Arnhem. We often take a group photo along the way as a souvenir for the customer from their day out. It has now become a whole collection!
Proud
When we thank people for coming at the end of our city tour, we always ask how they experienced the tour. When our customers are only positive, we are very proud! Especially when people also take the trouble to leave a review on Facebook, Tripadvisor of Google. That is really the icing on the cake for us.
Thank you dear people for coming along and for your booking.  😀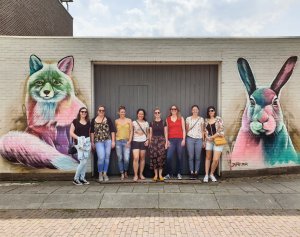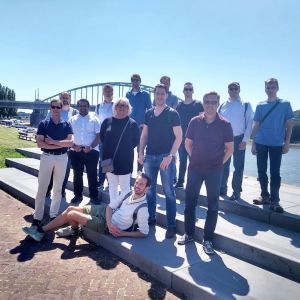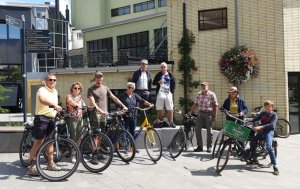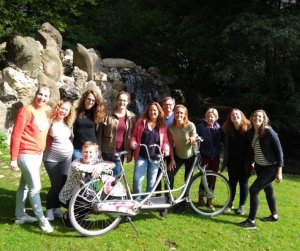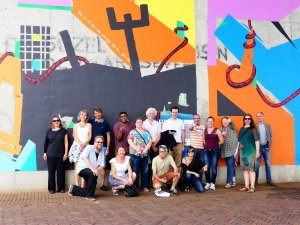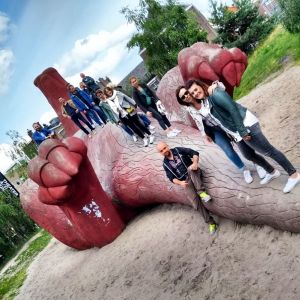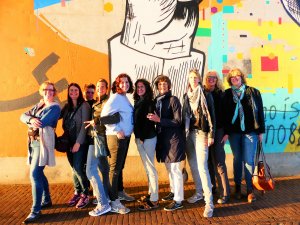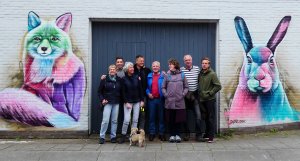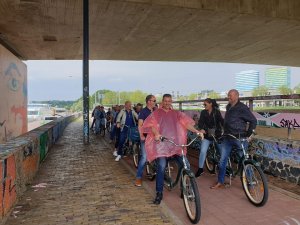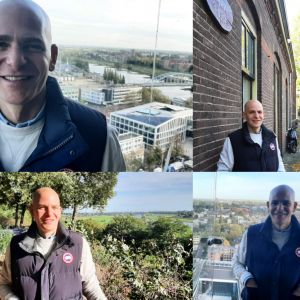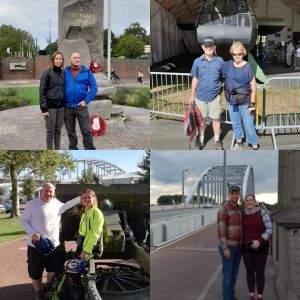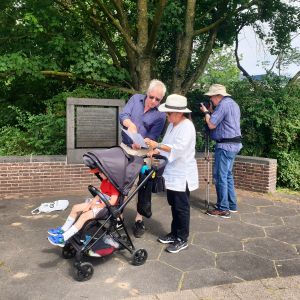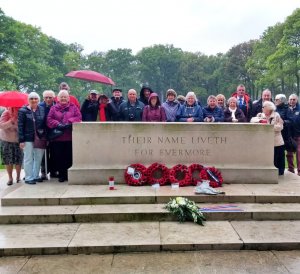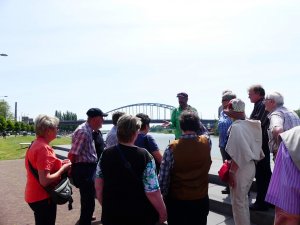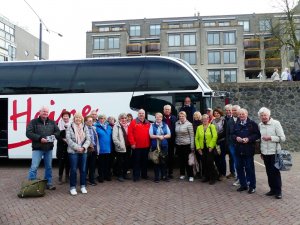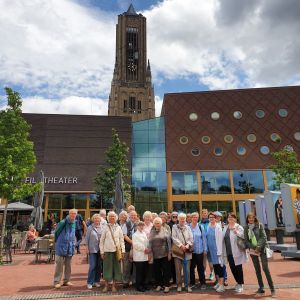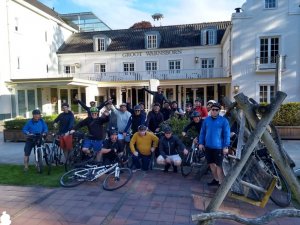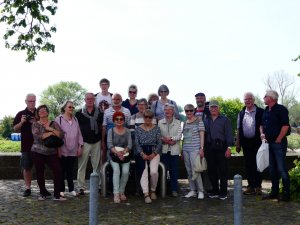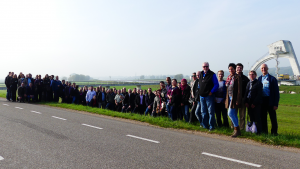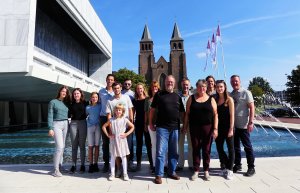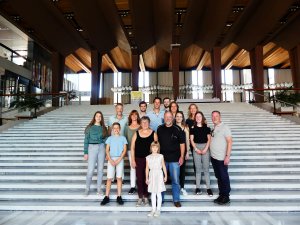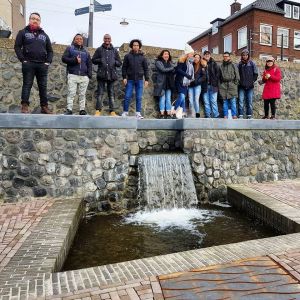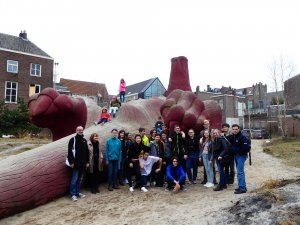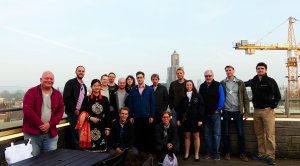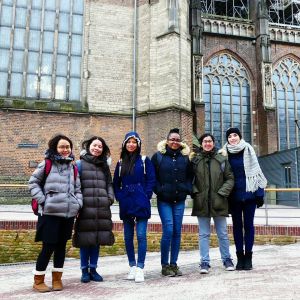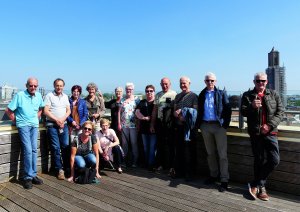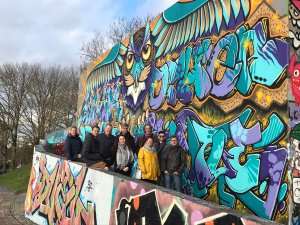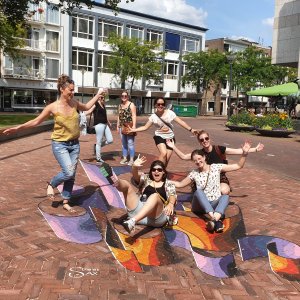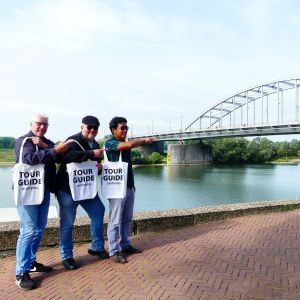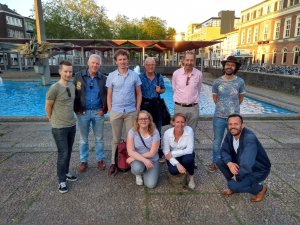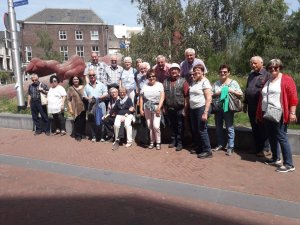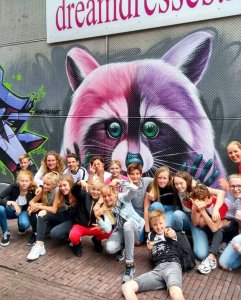 How Did We Get Started?
The lack of English information about Arnhem bothered founder Petra Dielman so much that she decided to start a blog with information about Arnhem from a "local point of view".
A year later, in 2016, we added our 1st tour to the website. Many murals appeared in the city as a result of the Sonsbeek transACTION art fair in Sonsbeek Park. The murals are beautiful and we want as many people as possible to see them! This "street art tour" is still one of our most popular tours.
Since then, other murals and street art have been added to the walls in the city, making our murals city walk ever-changing and always interesting.
Our passion is to share information for people who are interested in Arnhem: expats, tourists, students and residents. The way we want to share this information the most is through city tours and blogs.
The tours we offer are great for corporate events, schools, friends or family gatherings.
We can tailor any tour to meet your needs. For example, a customer wanted a bus tour in Arnhem for his group of 100 people, so we created one for him (available now). They also wanted tours in Leiden and Maastricht, no problem for us, we listen to your requests and tailor the best possible tour.
Do you want us to add your bar / restaurant / museum / hotel / shop to the website or do you have an upcoming event? Let us know via info@arnhemlife.nl and we will contact you.