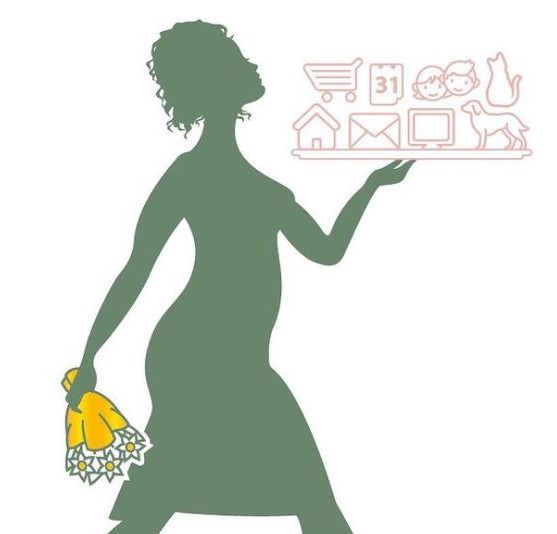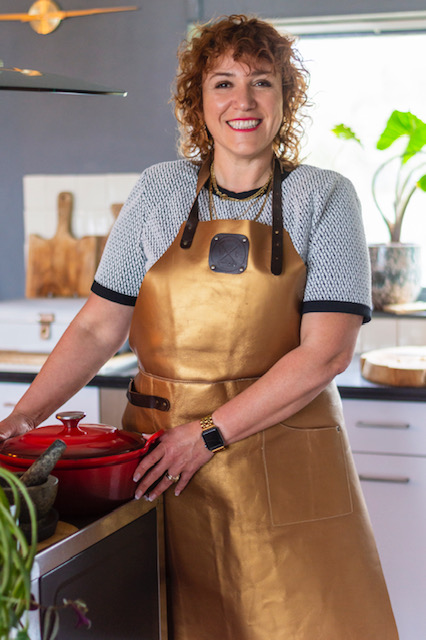 Too busy to do chores after work?
Well, we all know what that's like! If you are too busy to do chores after work, you need a Personal Assistant in Arnhem. Yes, it is that simpel!
Let me introduce you to Ozana. A very driven lady who already earned her stripes in Arnhem. Former trattoria owner (Urban Chef) turned personal assistant who manages a webshop in delicious gifts on the side.
As a business owner she knows exactly that it's like to come home after a busy day and still have to do all the necessary chores, and that gave her the idea to start her new business  'Personal SideKick'.
Let Ozana Help you!
"Why do you need a family assistant!", People may ask. Well, here is why:
Busy, busy, busy life…..you and your family are working overtime! The right balance can't be found and your "to do" list keeps getting longer.
You constantly wonder where am I going to find the time. You dream of structure and overview in your household.
You would love to spend time with your family, let alone have some time for yourself! Quality time with your partner seems like a fantasy and you start to doubt if it will ever really happen?
Wouldn't it be nice to have someone help you who knows how to create time for you? By adopting your "to do" list, to think along with you and solving your problems. Result: a relaxed life, more time for your family and other things that you find important, such as a bit of relaxation.
That is what Personal Family Assistant does for you!
How does it work?
We make a plan together in which the structure and overview have priority. After that, your life gets easier!
Let's be honest, doesn't that sound like something you'd want, and actually need?
Feel free to contact Ozana at ozana@personalsidekick.nl or telephone number 06-52626480. If you want to see what she is up to on Instagram, take a look here: https://www.instagram.com/ozana_family_assistant/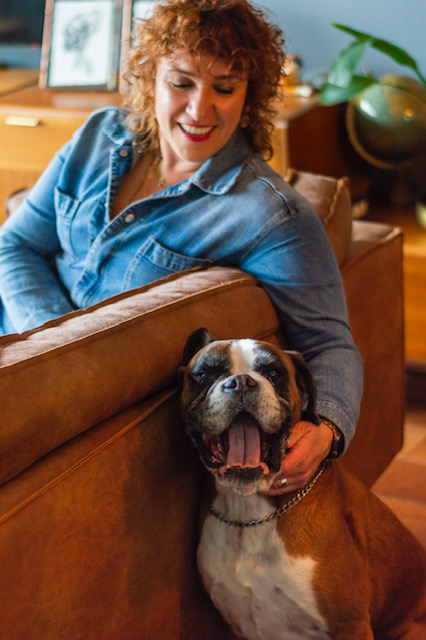 Do you want to promote your business on our ArnhemLife website? Contact us at info@arnhemlife.nl for details.