Everything you should know about coronatest in Arnhem.
With the fast rise of positive corona tests there have been extra regulations. All of the non-essential stores have closed as well as the schools. And the amount of people that can visit you at home has decreased
Most common symptoms include:
Cold and runny nose

Coughing

Fever

Shortness of breath

Loss of smell and taste buds
Are you showing any of these symptoms? Please contact the GGD Gelderland-Midden on their website or their number: 0800-8446000, they can help you with any further questions and schedule a Corona test if needed.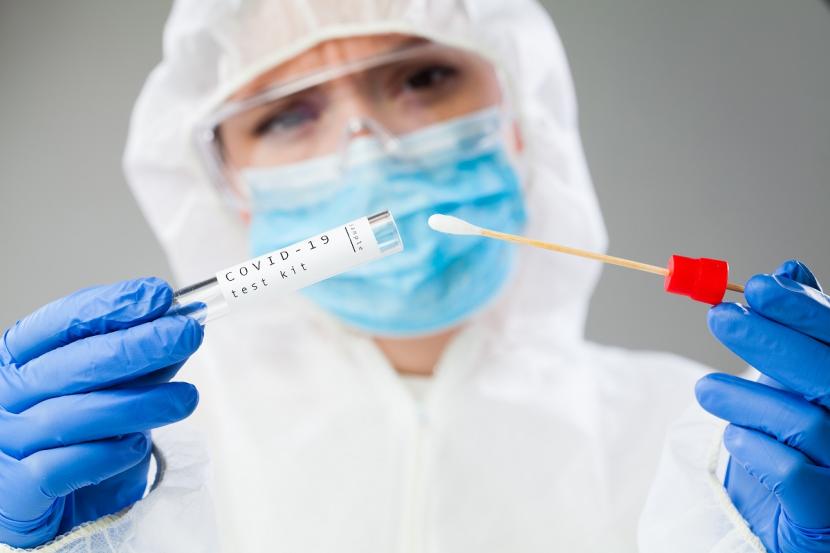 Free PCR-test in het Gelredome
There is just one location for the regular and free PCR-test in Arnhem, which is het Gelredome. You can do a speed test, which costs 100 euro and you will usually have your results in under half an hour. This is a lot faster than the regular PCR-test, which would give you your results in under 48 hours. 
A speed test is also called the antigen test, five of these tests are currently approved in the Netherlands. These are the Panbio COVID-10-Ag rapid test, BD Veritor COVID test, SARS-CoV-2 Rapid Antigen Test, Sofia SARS Antigen FIA and the Standard F-Covid-19 Ag FIA.
If het Gelredome is too occupied, you can get tested right outside of Arnhem. Velp, Elst, Barneveld, Ede, Nijkerk and Wageningen all have test locations.
Be careful and stay healthy. Help each other and if you need more reasons to wear a mask, read this article.