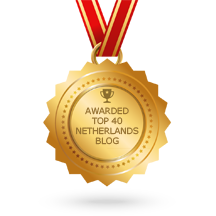 Visit Windmill Park in Holland
When you think of the Netherlands / Holland you may think about windmills. We have plenty of them all over our small country but at some locations you can find many windmills together. Like at Kinderdijk, near the city of Dordrecht.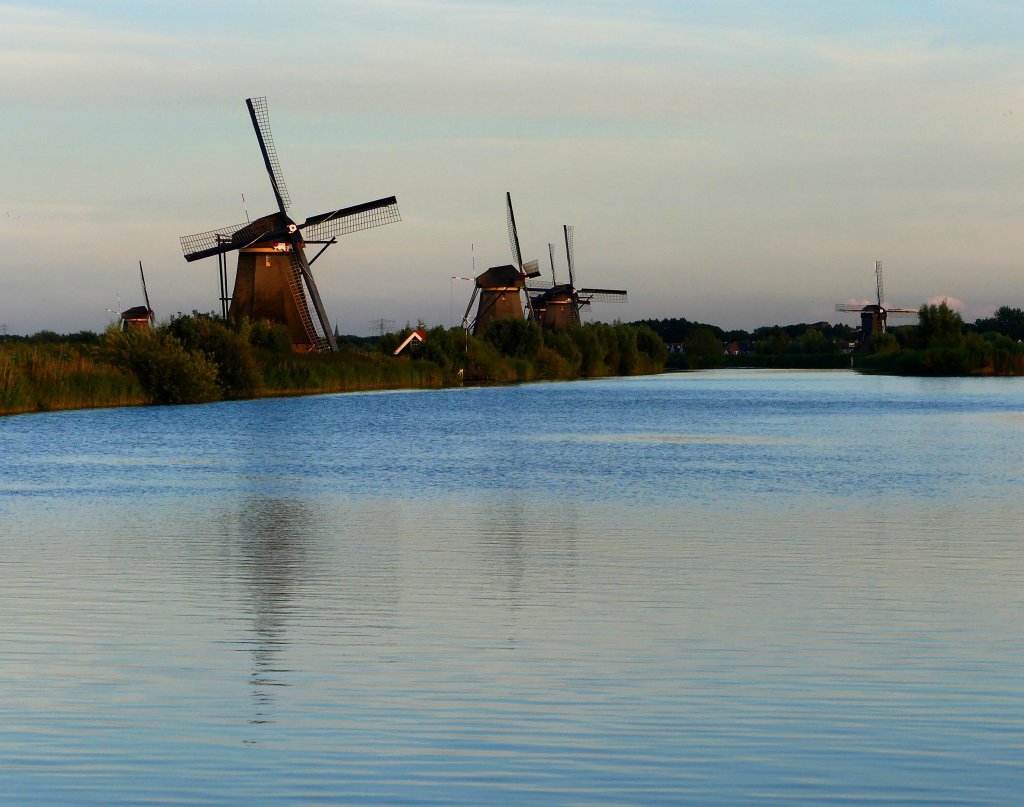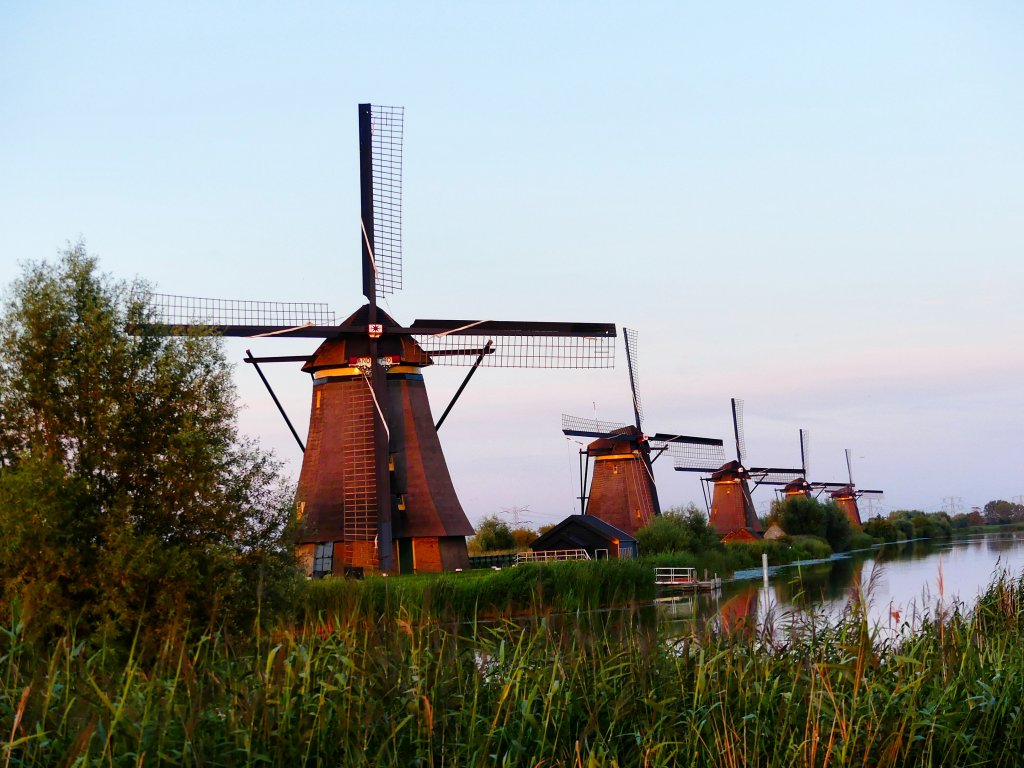 UNESCO World Heritage Kinderdijk
At Kinderdijk you can find 19 windmills, standing in two rows of eight. It is also one of the top sightseeing attractions in the Netherlands with around 300.000 visitors per year (pre Covid-19).
The Kinderdijk windmills have been a UNESCO World Heritage Site since 1997. The 19 windmills are divided into a row of eight windmills on the Nederwaard (these are the round stone mills), a row of eight thatched octagons on the Overwaard, with a seesaw mill next to it; the Blokweerse mill that bins the Blokweer polder and two thatched octagonal mills in the Nieuw-Lekkerland polder.
The windmills are located near a long street (Molenkade Nederwaard) where you are allowed to walk or bike. It's fee free to visit but if you want to take a boat tour, visit the museums and windmills, you do need a ticket. Tickets are €15,50 per person and you can require them here.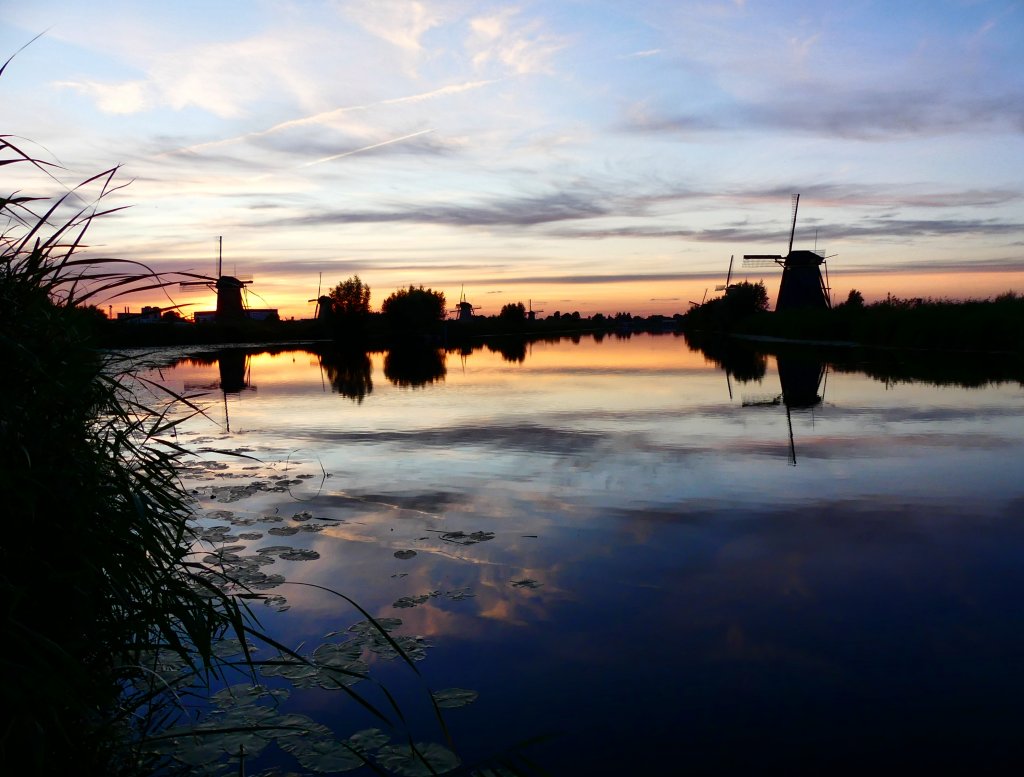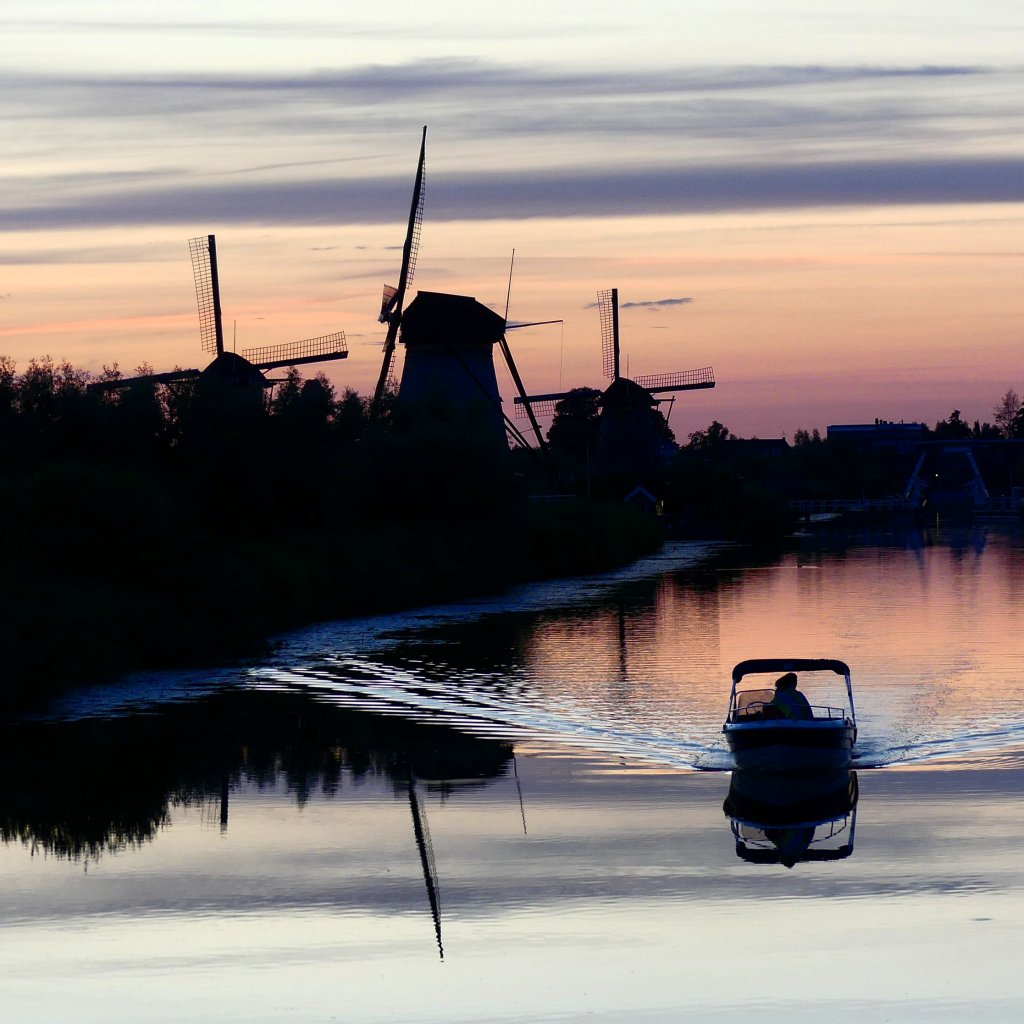 Transport to Kinderdijk
There is limited parking at Kinderdijk but a parking attendant will show you the way to a nearby car park. The cost to park your car is €7,50, parking a motorbike costs €2,50.
You can also use the public transport to get to Kinderdijk. It's best to travel from Rotterdam, Dordrecht or Utrecht. There is a bus stop right in front of the entrance of Kinderdijk. Make sure to plan your route on forehand and get your train and bus tickets online or use your NS travel card.
If you are able, visit Kinderdijk at sunset! The place is less crowded and you might end up with stunning photos like these. It's a memory you will never forget.
You'll easily spend about 2 hours at Kinderdijk, marveling over the stunning scenery and learning about the almost 750 year old windmill. A tip is to combine your visit to Kinderdijk with a city trip to Rotterdam, Utrecht or Dordrecht. 
Visit Kinderdijk, but Arnhem as well!
If you stay in the Netherlands a few days, also take the time to visit a city on the east of the Netherlands, like Arnhem! This website is called ArnhemLife.nl so you might understand why we also promote this city ;). Arnhem is just an 1h15 train ride from Amsterdam and sits along the Rhine river. It has a strong connection to WW2. Here, the Battle of Arnhem took place in September of 1944 (the story is told in the Hollywood film 'A Bridge Too Far'), but it's also a very green city with 24 parks and lots of places to 'wine and dine'. If you are interested one of our many guided city tours, feel free to contact us at info@arnhemlife.nl
The city is also known for being the green capital of Gelderland with for example the Nationaal Park 'De Hoge Veluwe'.
In Arnhem you can also find beautiful windmills, you can read about them here.
You can easily inform yourself via our tourism blog as well as our history blog.
Explore Arnhem with ArnhemLife tours: