8 Tips On How To Find A Job In The Arnhem Area
Hello and welcome to Arnhem!
Now you have arrived here, you might be looking for a (part-time) job. As a former expat in Spain, I know it can be difficult, so I have written down 8 tips on how to find a job in Arnhem:
1) Learn Dutch as soon as possible
Arnhem is not Amsterdam, so there aren't too many international companies where you can choose from. For most jobs, you really need to speak Dutch. Also, because it's obligated by law to have all working contracts in Dutch and trust me, you want to know where you are signing for.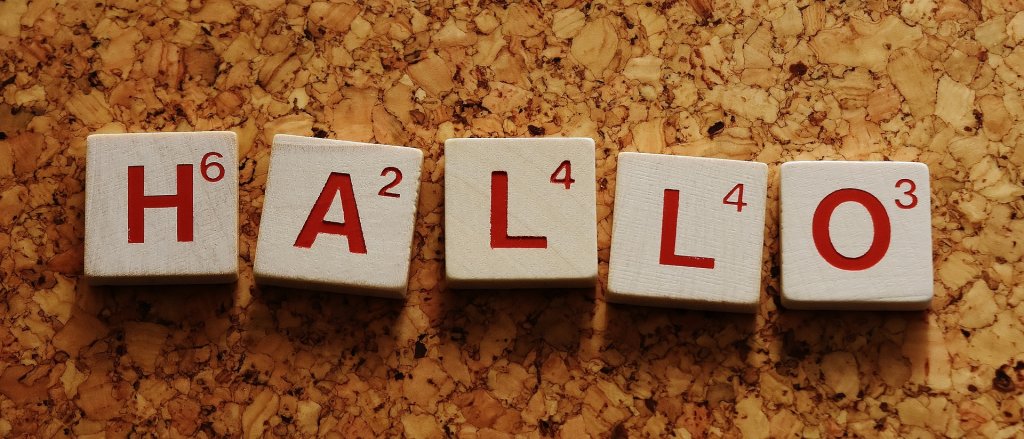 2) Update your LinkedIn-profile
LinkedIn is – like in any other country – a powerful tool that many recruiters use to find suitable candidates for jobs. That's why I can recommend you to update it also a.s.a.p. It's okay to have all written in English, but I would recommend writing the title on your profile in Dutch (maybe with a little help from a Dutch friend?). This way you will draw attention to any recruiter. Make sure you that in the summary you add you are taking Dutch classes and when you already understand some Dutch, you add the level of Dutch you understand. What helped me a lot, was asking former colleagues and managers for references.
3) Ask around!
Dutch friends/acquaintances/family and roommates are maybe the people that know you best and would not mind recommending you to anyone they know. Even when it's just for an introduction to a manager or recruiter. Do not be afraid to ask for help: you need a job and no one will ring your doorbell offering you one, trust me.
4) Post your CV online
There are several good job boards in the Netherlands. Examples are www.indeed.nl, www.monsterboard.nl, www.nationalevacaturebank.nl and www.intermediar.nl. Make sure you have an updated profile picture as well (no sunglasses and yes smiling).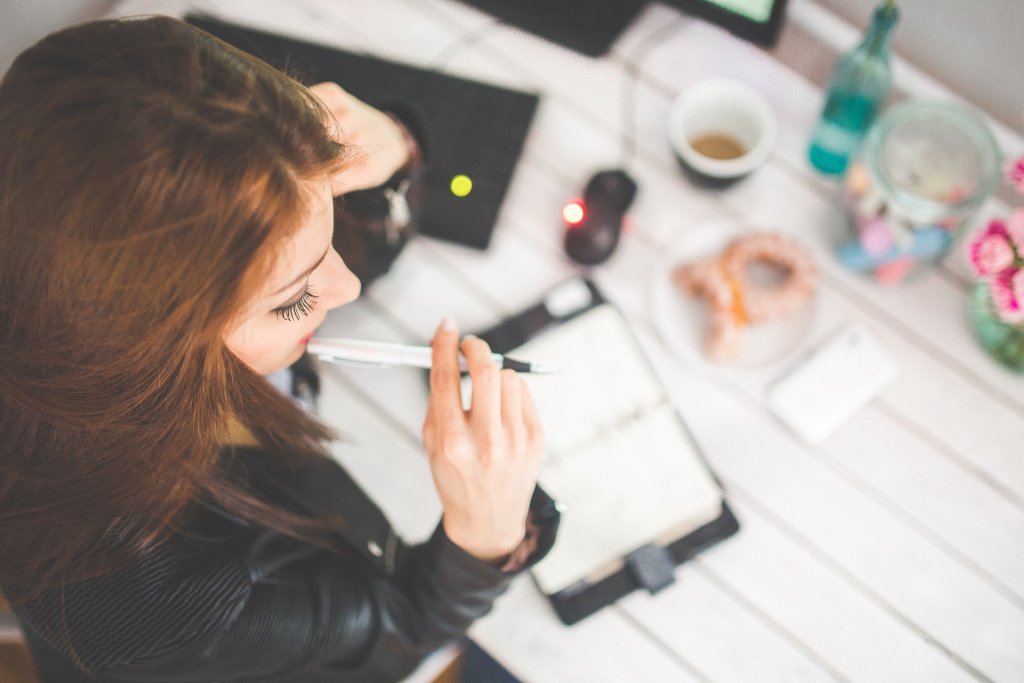 5) Make contact with a recruiter
Call job agencies in the area that you would like to introduce yourself and you would like to get an appointment with a recruiter (make sure you make your case on the phone, if not they will tell you to leave your CV on their webpage).
I can recommend:
StartPeople: Willemsplein 35, Arnhem, 026 354 4260
Randstad: Willemsplein 9, Arnhem, 026 353 6100
Unique: Willemsplein 371, Arnhem, 026 354 5500
Olympia: Velperplein 17, Arnhem, 026 351 4110
Adecco: Velperweg 82, Arnhem, 026 354 0280
Manpower: Mr. E.N. van Kleffenstraat 12, Arnhem, 026 442 4800
6) Say hello
When you notice it is not that easy to find a job that you like, but you need the money, you can always check if there are any restaurants/bar/hotels that need staff. Catering does not pay that well, but it pays. And in general, to do the dished, you don't need to speak fluent Dutch. In and around the "Korenmarkt" should be a good place to start. Make sure you take your printed CV and a motivation letter with you and make a great first impression.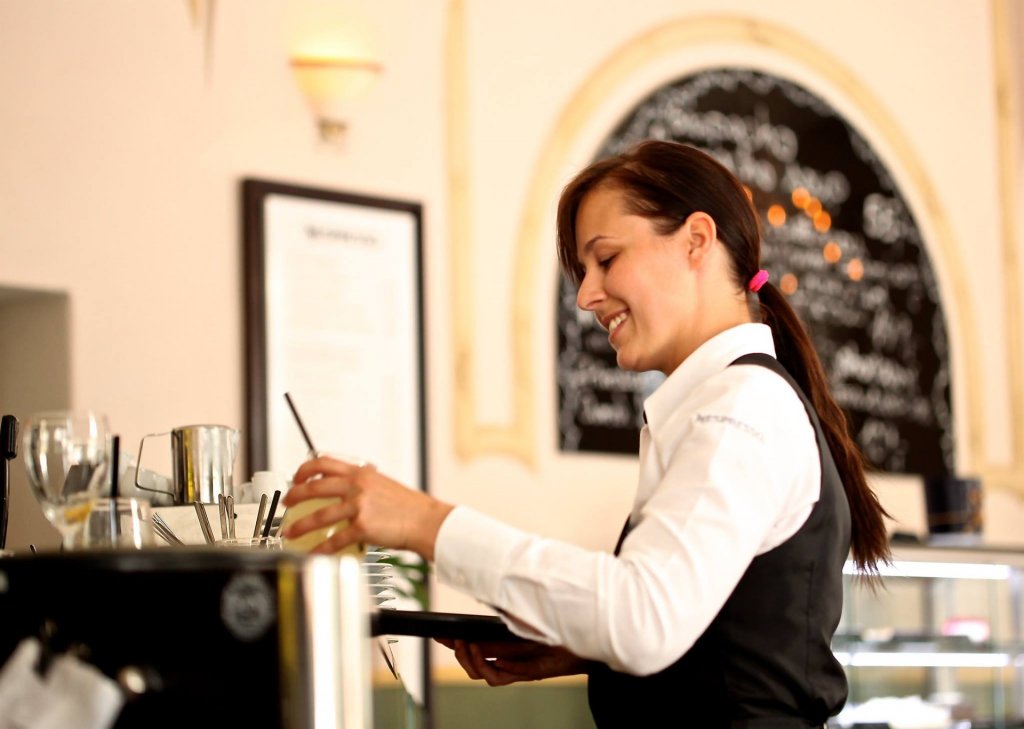 7) Subscribe to job agencies especially for expats
In the Netherlands, we have a few agencies that are specialized in a job for expats (*). One example is undutchables.nl. Also, the Dutch government has some interesting information, and jobs posted, in the Netherlands:
www.werk.nl/werk_nl/werknemer/eu/working-netherlands/jobs.
8) Use Google
Check Google and search for an international company in the area. Then call, email or fax them, whatever suits you. Here is already a small list:
UL
AKZO NOBEL
DNV GL
Arnhem International School
Aexus
Looking for a job with terms like "German" or "English" or the language you speak on any job boards, can also give you an indication of companies that hire expats. When you have other great tips on how to find a job, or you need some information that's not listed on our website yet, please let us know at info@ArnhemLife.nl
Good luck!
* all the tricks I have described here are basically for anyone who already has a permit to work in the EU.
Blog by 'Arnhems Meisje' Mabel Elzinga, photos taken from Pixabay.