50 years of marriage, a golden celebration with ArnhemLife
ArnhemLifes likes nothing better than organizing guided city tours. From time to time we even get special requests to tailored fit a tour! Just like we arranged an afternoon in Arnhem for a client just a few weeks ago.
Six weeks before we received an email with a super fun request. Our client wrote that her parents would celebrate their golden wedding soon and were looking for a special way to spend a day with the family.
Because the parents had lived in Arnhem during the first years of their marriage, a bus tour was suggested. The family had lived and worked at various places in Arnhem so we arranged for a bus and a beautiful route across the city they loved.
When our ArnhemLife guide for the day met up with the family, the bus tour was still a surprise for the parents. The father started talking candidly about the fact that is was nice the surprise afternoon took place in Arnhem since he had lived and worked here for quite a few years. Our guide acted like she didn't know this, not to spoil the surprise.
As the family revealed the surprise, the mother and father couldn't wait to get going! The beautiful weather helped the family remember the happy times they had while living in Arnhem during their youth.
At exactly 2 pm, the family were at the city hall in Arnhem to take a family photo, just like 50 years ago when the bride and groom had their 1st photo taken as a married couple.
After, we dropped off the family at Sonsbeek Park for a delicious High Tea ending the day the way a golden marriage celebration should end: surrounded with family at a beautiful location, toasting to a happy and healthy life.
Note: Photos taken by our ArnhemLife photographer. The family approved to us using the photos.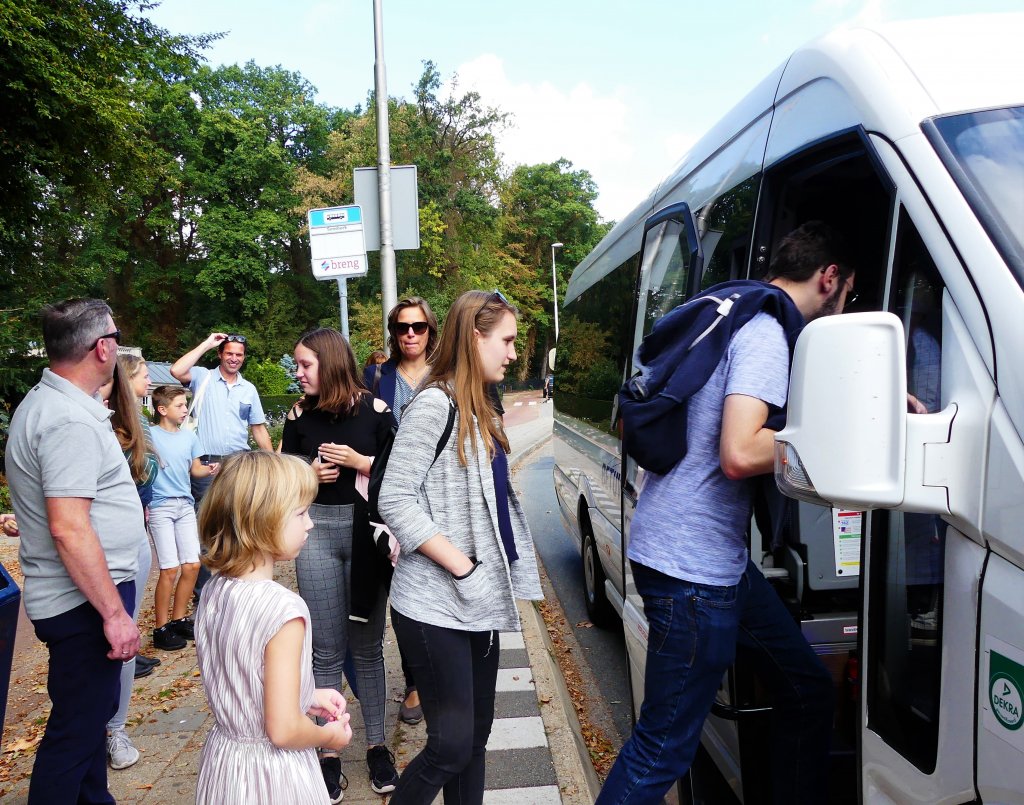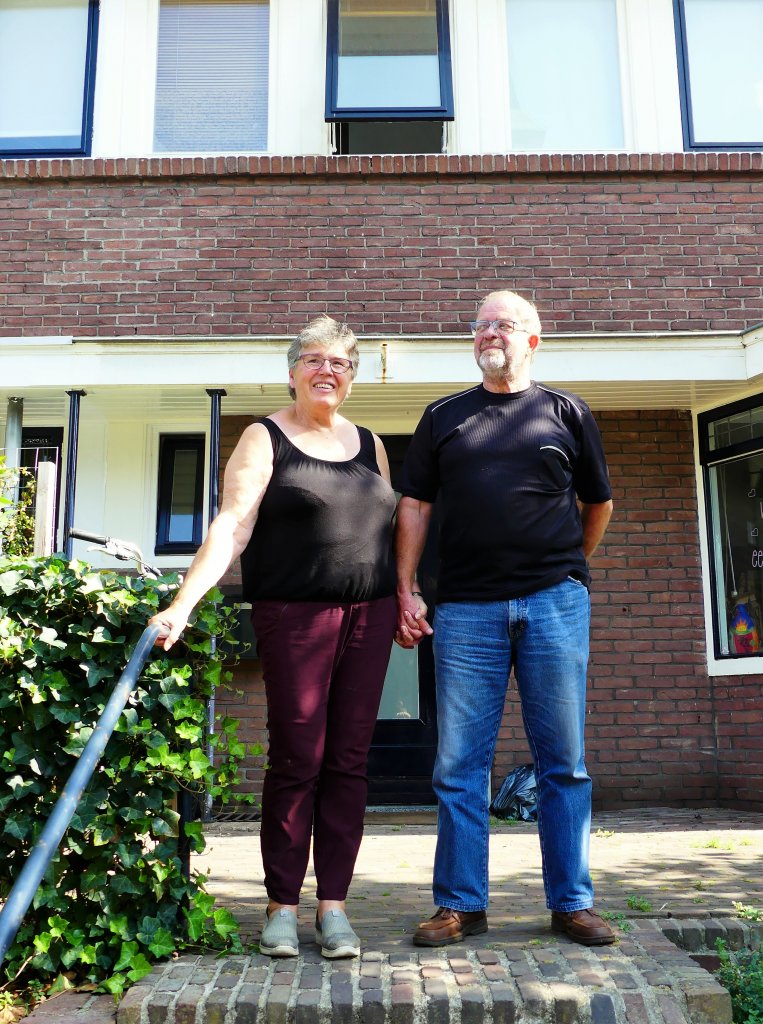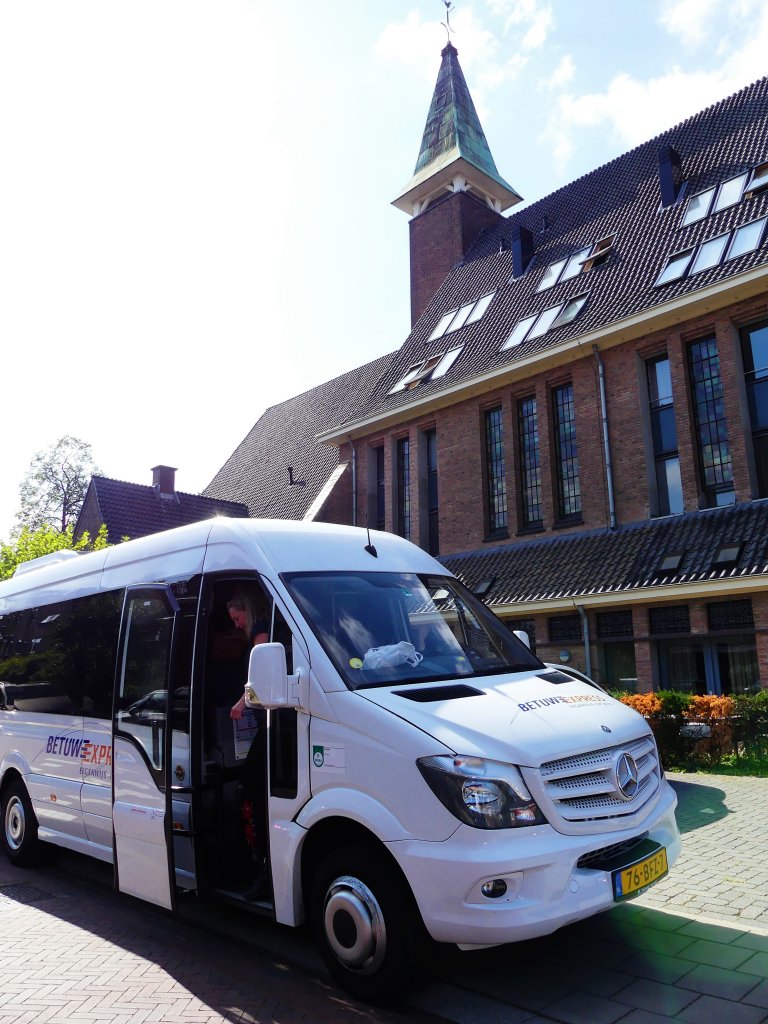 Review by the family:

Recently, our parents were married for 50 years. Because they were both born, raised and married in Arnhem (+ lived until 1980) we had ArnhemLife turned organize our afternoon in Arnhem. My parents (and us) enjoyed the bus tour and the high tea in park Sonsbeek. Top arranged and beautiful pictures as a reminder!