Sneak Peek In The New Focus Cinema Arnhem
The new focus cinema at the Audrey Hepburnplein is far from finished but the outlines are there! We took a sneak peek and now can't wait for the building to be finished!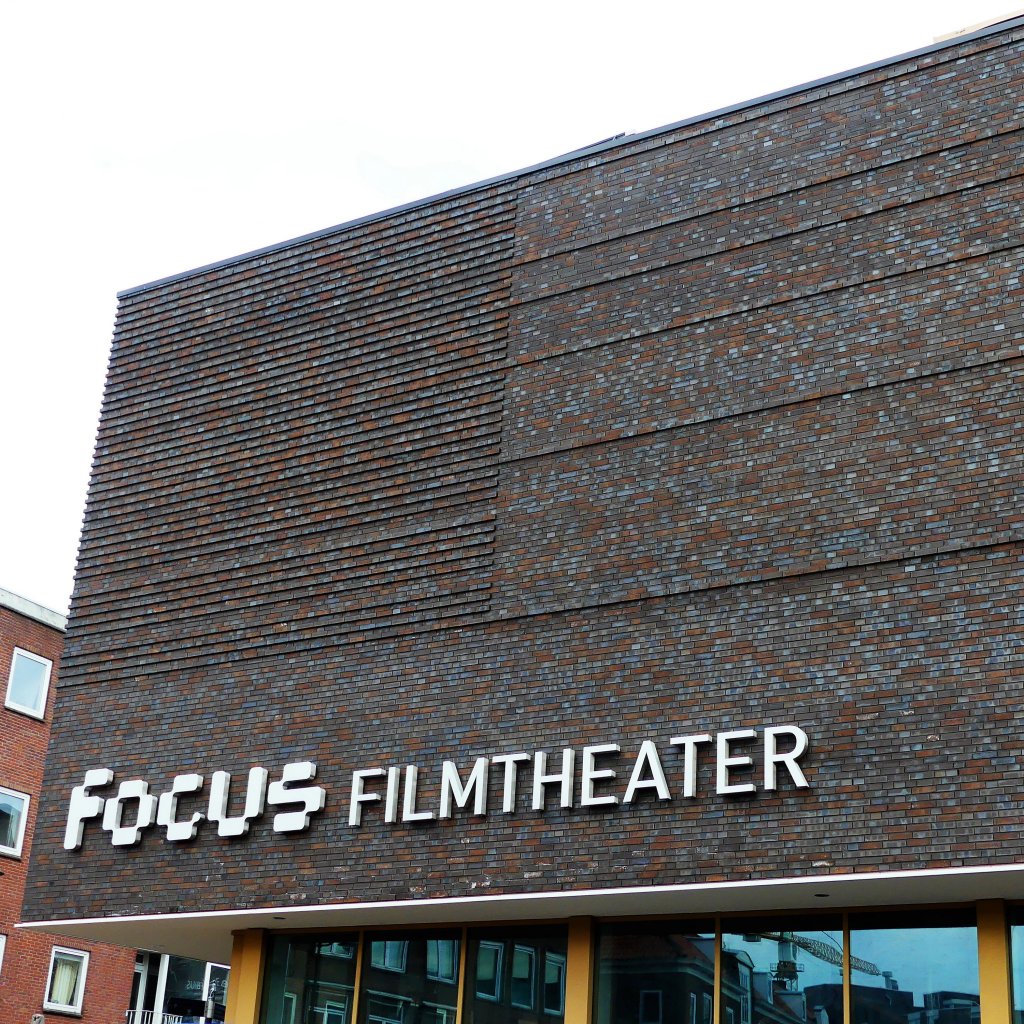 There wil be 5 cinema halls, 2 larger ones and 3 small ones, all filled with blue chairs. Focus Filmtheater is an art house cinema that has to compete with Pathé cinema, Vue cinema and multiple other large cinema's in the area. The build of the new Focus Filmhuis is very controversial. Many people in Arnhem don't agree with the new building right in front of the Eusebius Church, even more so because there is an empty cinema sitting on the edge of the Arnhem city center waiting for a new owner.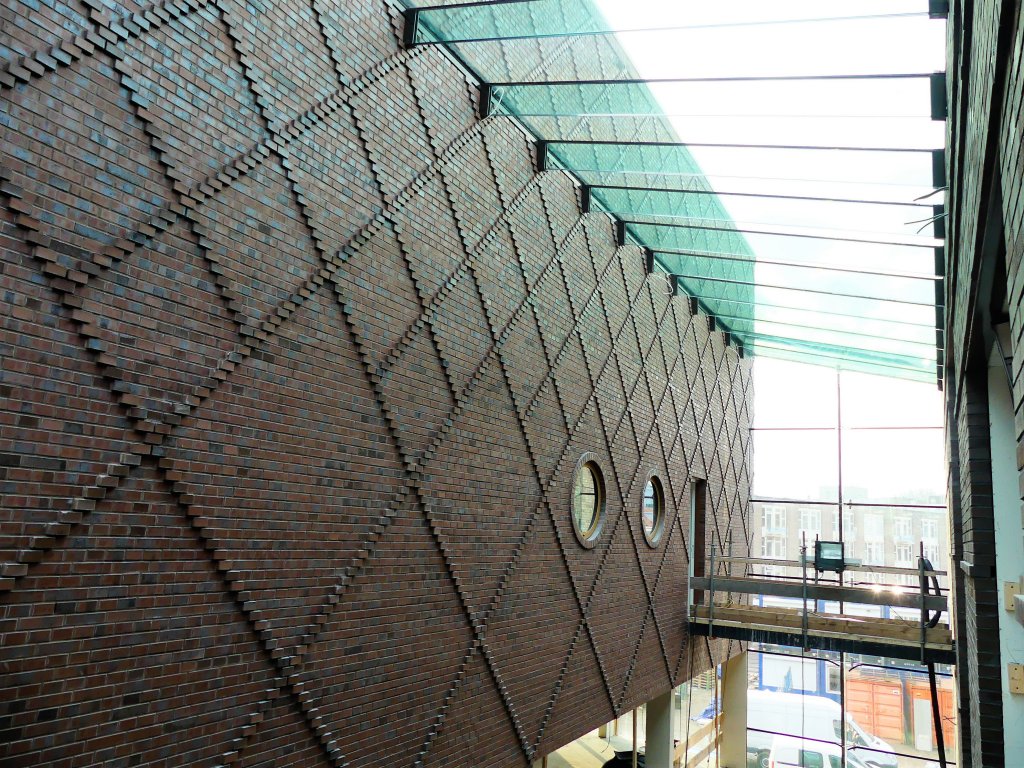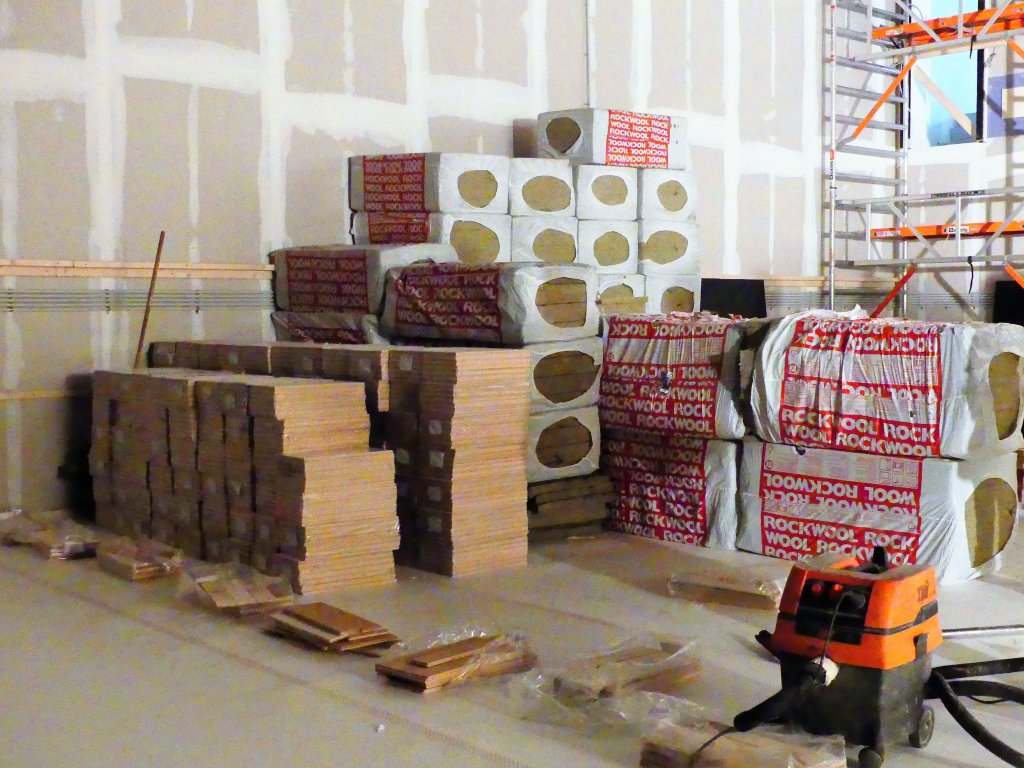 We can all be grumpy about this new building on the former town square but since it's non reversible we think it's now best to enjoy it! The building will also be used as a restaurant and bar with a view on the new Sint Jansbeek and Audrey Hepburnplein and it will have a nice view on the Eursebius Church that will remove its scaffolding in 2019 (hurray!). The cinema will also be available for smalle events and even has a pop up outside cinema on the terrace.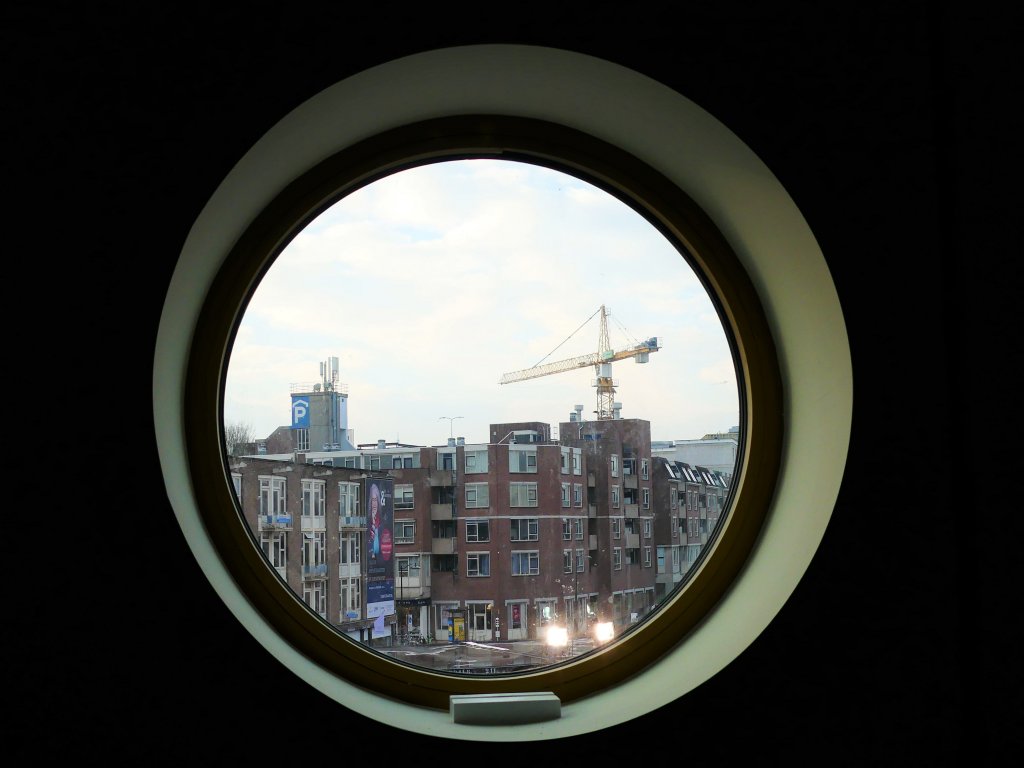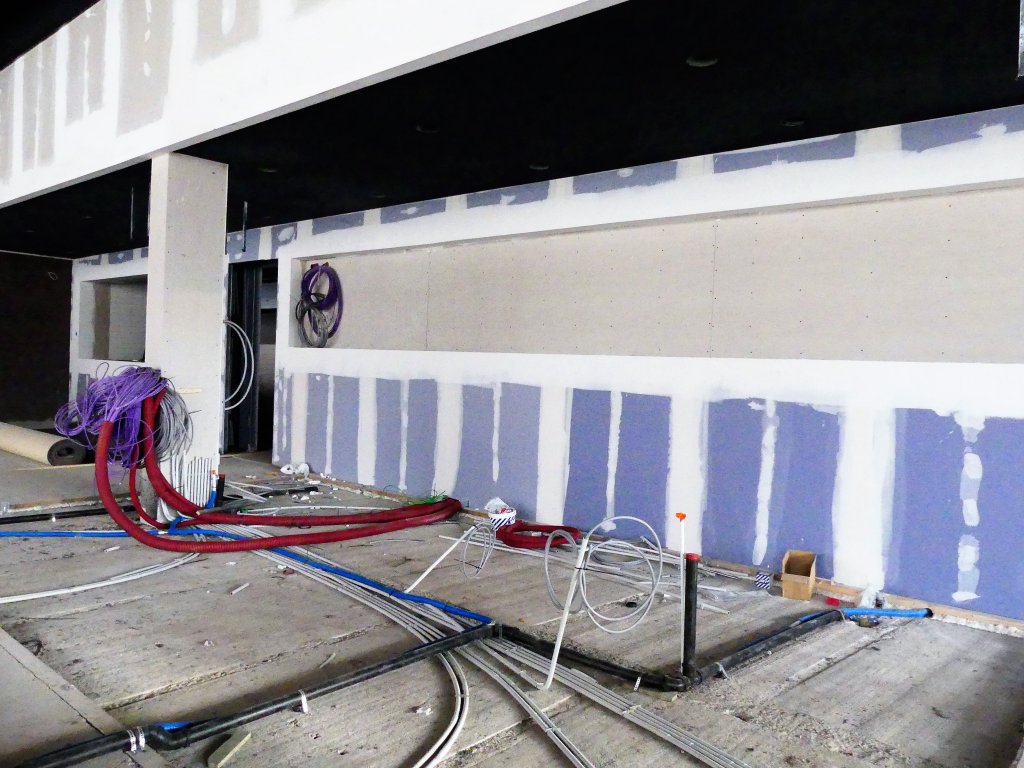 We are curious to know what you think of the new cinema! Do you like the style? The location? Will you go and check it out once it's finished? Would you consider grabbing a bite or drink at the restaurant? Please leave a comment in the Facebook post.
Photo's by Petra Dielman.