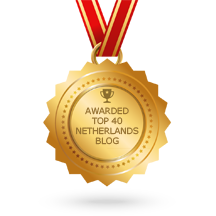 Private Battle of Arnhem Tour with Local Guide
Operation Market Garden (17–25 September 1944) was an unsuccessful Allied military operation planned and predominantly led, by the British. It was fought in the Netherlands and Germany in World War II. The success of the operation depended on taking a series of nine bridges, the last being at the city of Arnhem over the Rhine river. Airborne and land forces succeeded in the liberation of the Dutch cities of Eindhoven and Nijmegen, but failed in keeping their farthest positions in and around the city of Arnhem including the bridge over the Rhine.
During this Private Battle of Arnhem Tour with a Local Guide you'll visit the most important sites of the Battle Of Arnhem. We will tailor fit the tour to your liking and will include special locations you'd like to visit or any other wishes you may have.
The private Battle of Arnhem tour can be booked as a walking-, biking- or bus tour for any duration you desire.
If you are interested in a private Battlefield tour with our local guide, do contact us at info@arnhemlife.nl for a price indication.
*Highlights:
-Landing Zones at Wolfheze
-Oosterbeek War Cemetery
-Oosterbeek Airborne Museum
-Oosterbeek Hollow of Hacket
-Oosterbeek Old Church/Angel of Arnhem home
-Oosterbeek for lunch
-Arnhem St. Elisabeth Hospital
-Arnhem General Urquhart hideout
-Arnhem Airborne at the Bridge Museum
-Arnhem John Frostbridge
These private tours come as an 'all inclusive' package, meaning that bike or bus rental are included as is lunch and/or dinner.
*Depending on the tours' duration and transport we'll put together an itinerary for the day. If you book a half day's private tour, not all the sights listed above might be visited but the most important locations will ALWAYS be included.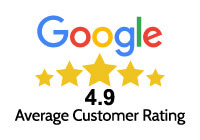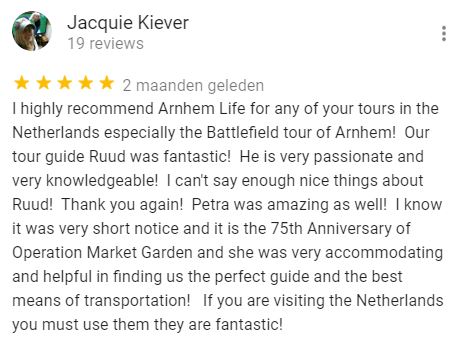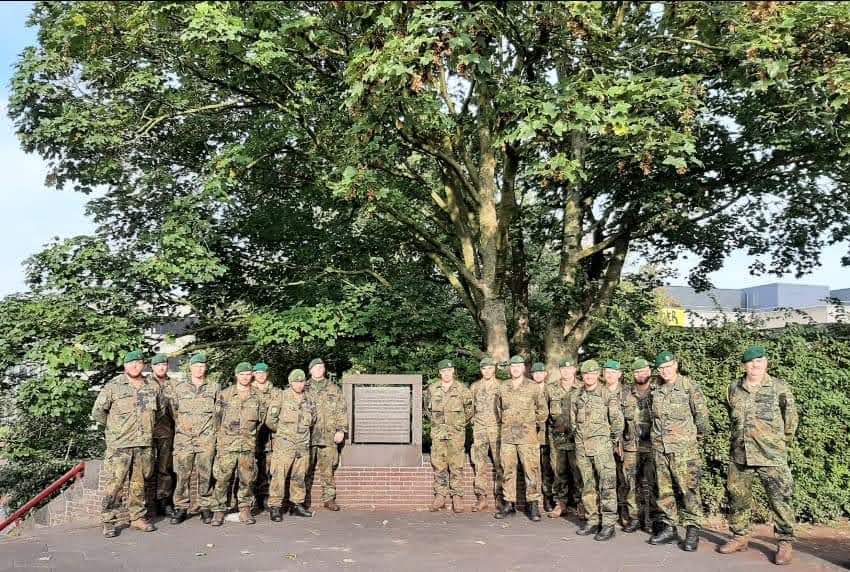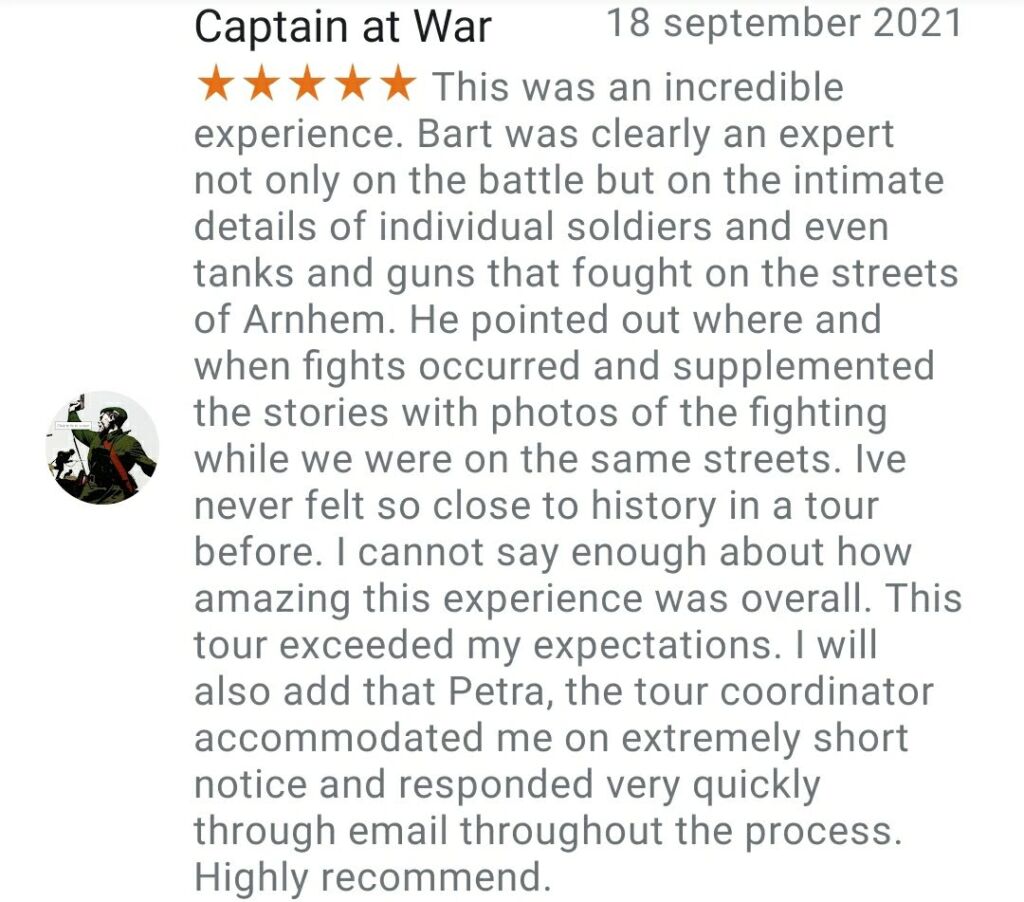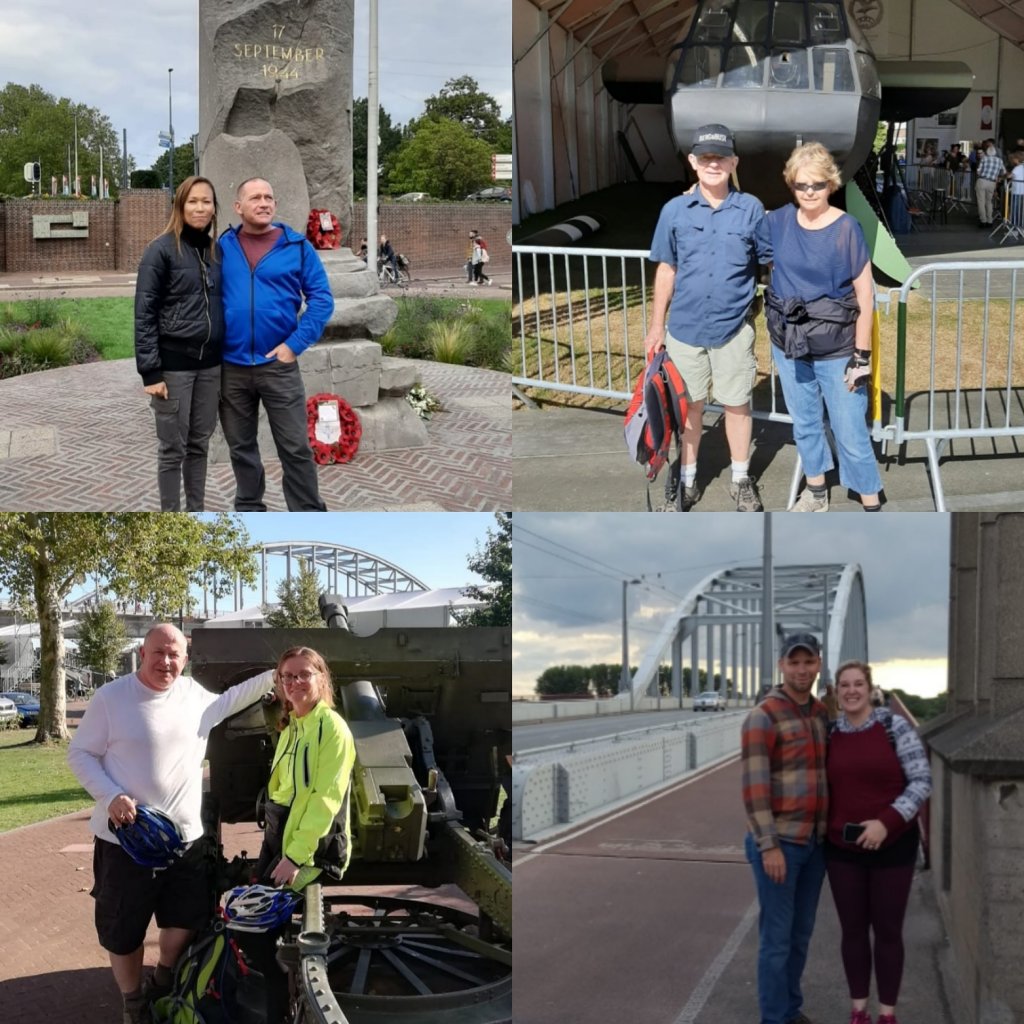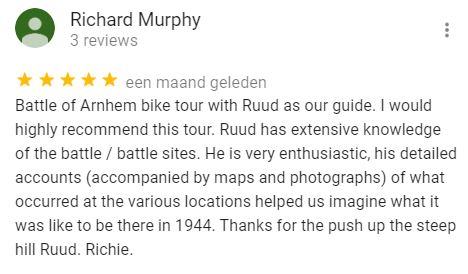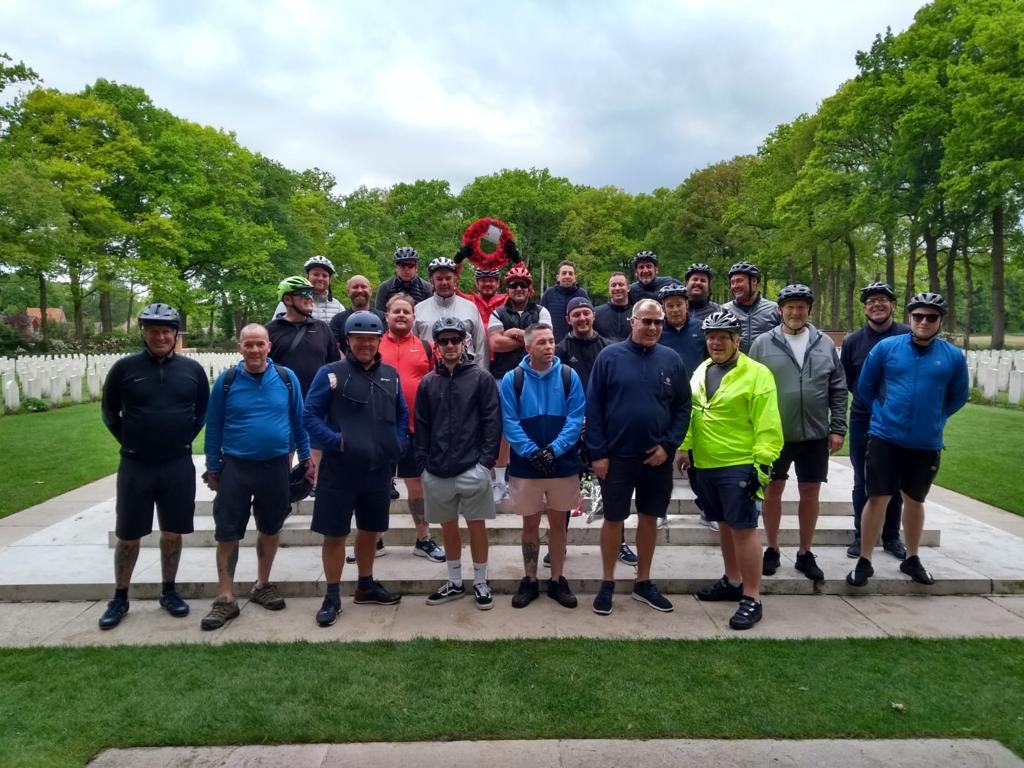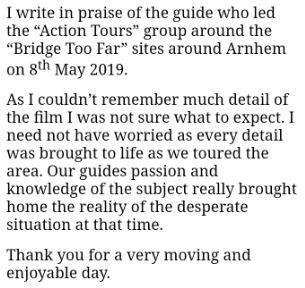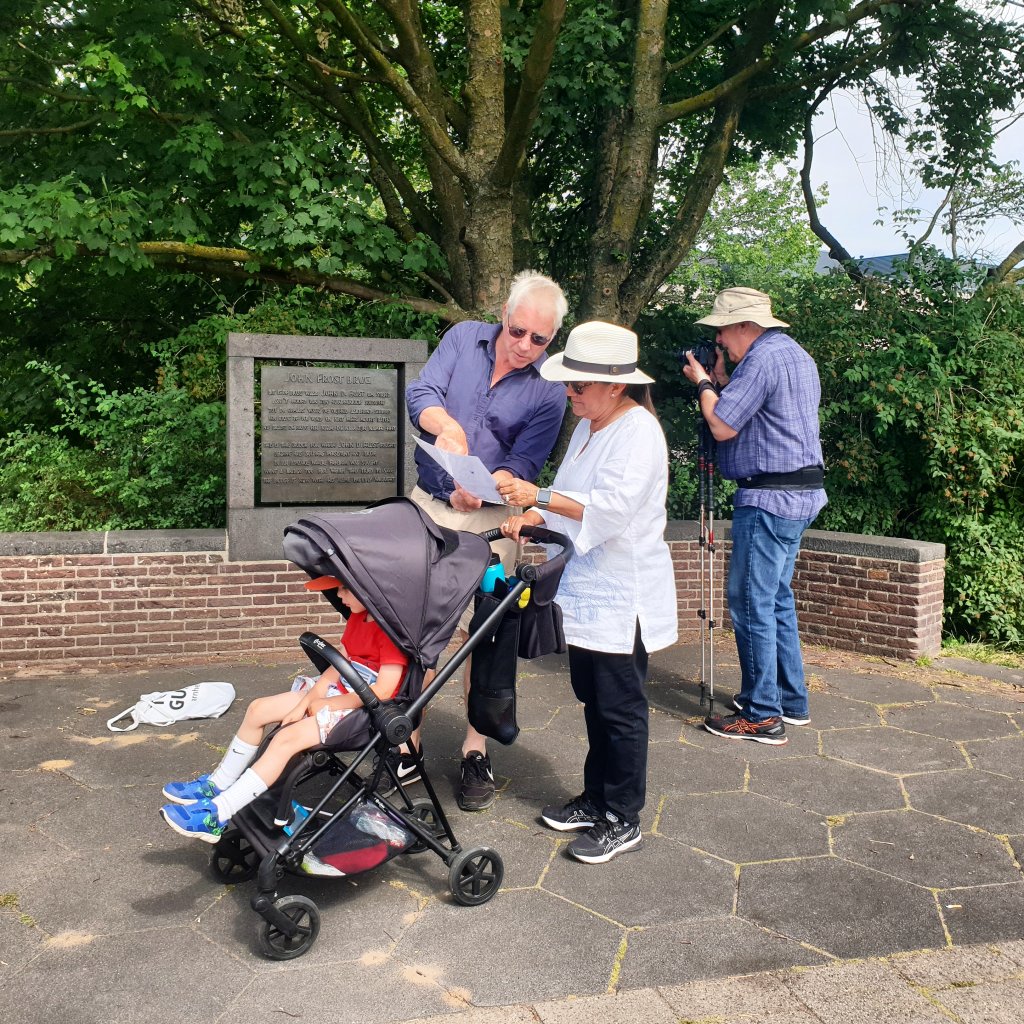 The duration of the private tour is to your liking, the price will vary due to the number of people attending and preferences during the private tour.
---
To book a tour contact us at:
info@ArnhemLife.nl
+31 (0) 6 133 688 77
All prizes are including 21% VAT/BTW.
PLEASE NOTE
We advise booking this tour at least 48 hours in advance.
Be at the start location 5 minutes before departure.
Due to the changing Dutch weather, it is important to make sure to be well equipped against rain and wind and to be wearing proper foot-gear for a walk.

CANCELLATION POLICY
Terms of payment for the tour.
An invoice will be sent to you within 5 working days. These should be paid within 2 weeks after the date of sending.
• If cancelled one week before arrival, 15% administration fee will be charged.
• If cancelled 48 hours before the start of a tour, 50% of the cost will be charged.
• If cancelled less than 48 hours, a refund is not possible.
• If fewer people arrive than agreed, a refund is not possible.