Insider Tipps for Münster
The student city is known throughout Germany for its reconstructed historic district and the hall of freedom. There, the Westphalian freedom (1648) ended the 30 as well as the 80 years of war. Since I lived close to the city half of my  life, it feels like a 2nd home . In the following I will show, what I as a local can recommend. Therefore, it is based on personal preferences.
The house of Varnish art
I passed by this museum for years, because it is on the way between station and the city. When I recall these times, I can only sigh. It is such a shame!
The museum shows beautiful varnished objects such as writing tools, wardrobes, boxes and vases. Especially Asian varnishes with pearl intarsia are shown, which were made in the 14th – 19th century. In the 16th with the Colonialization the Asian varnish work gets implemented into European works, which are displayed as well. In a video the procedure of making varnished boxes with pearl intarsia was shown. It is just fascinating to see the step by step development and it made me realize how much time it costs.
It is open from 12.00 to 18.00 and on Tuesdays until 20.00. The entry is fee is 3,00 Euros apart from Tuesdays, where the entry is free. On Sundays at 15.00 there is a guided tour, which is for free as well. Besides multimedia guides are available at all times. I can highly recommend this museum.
For more information visit: http://www.museum-fuer-lackkunst.de/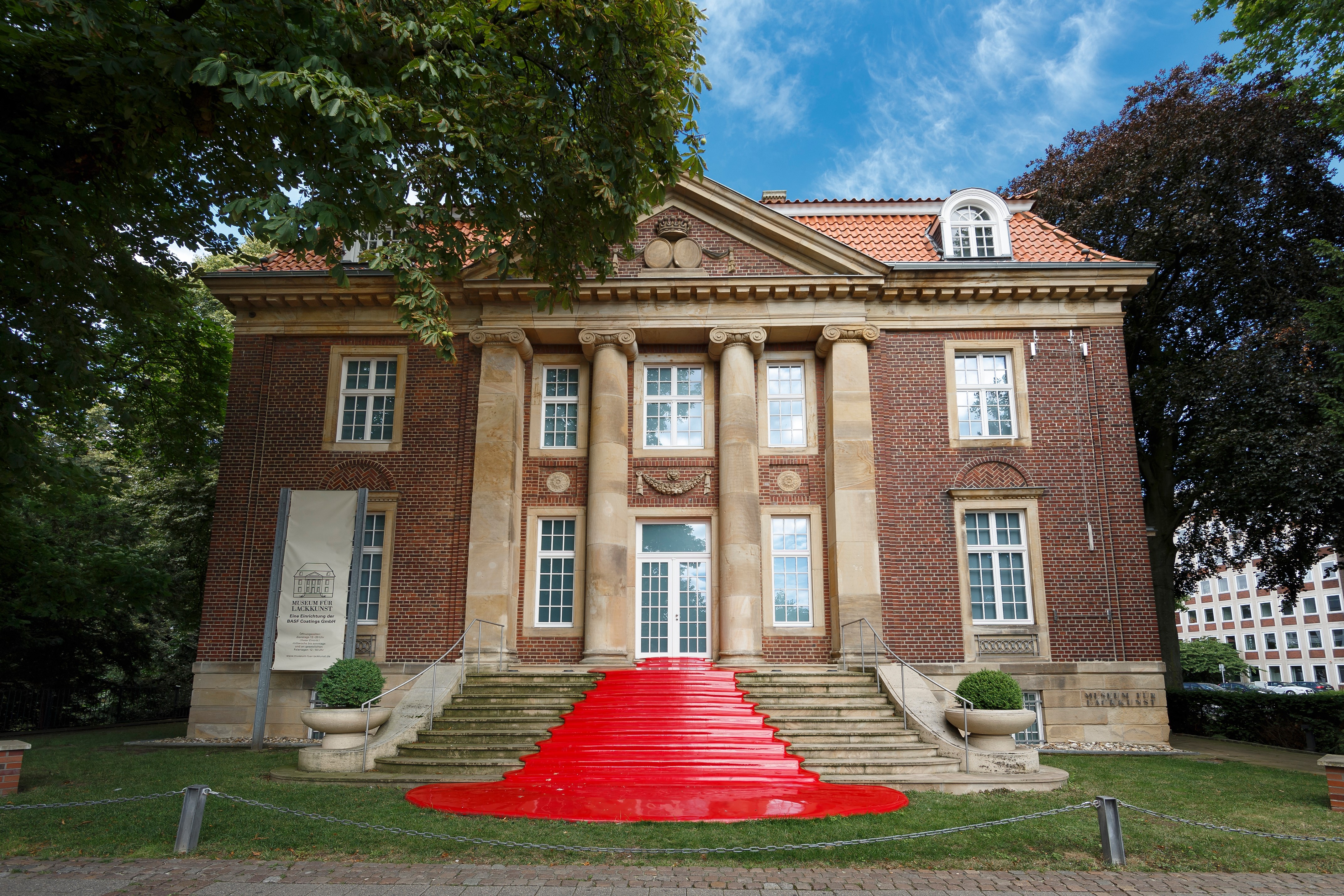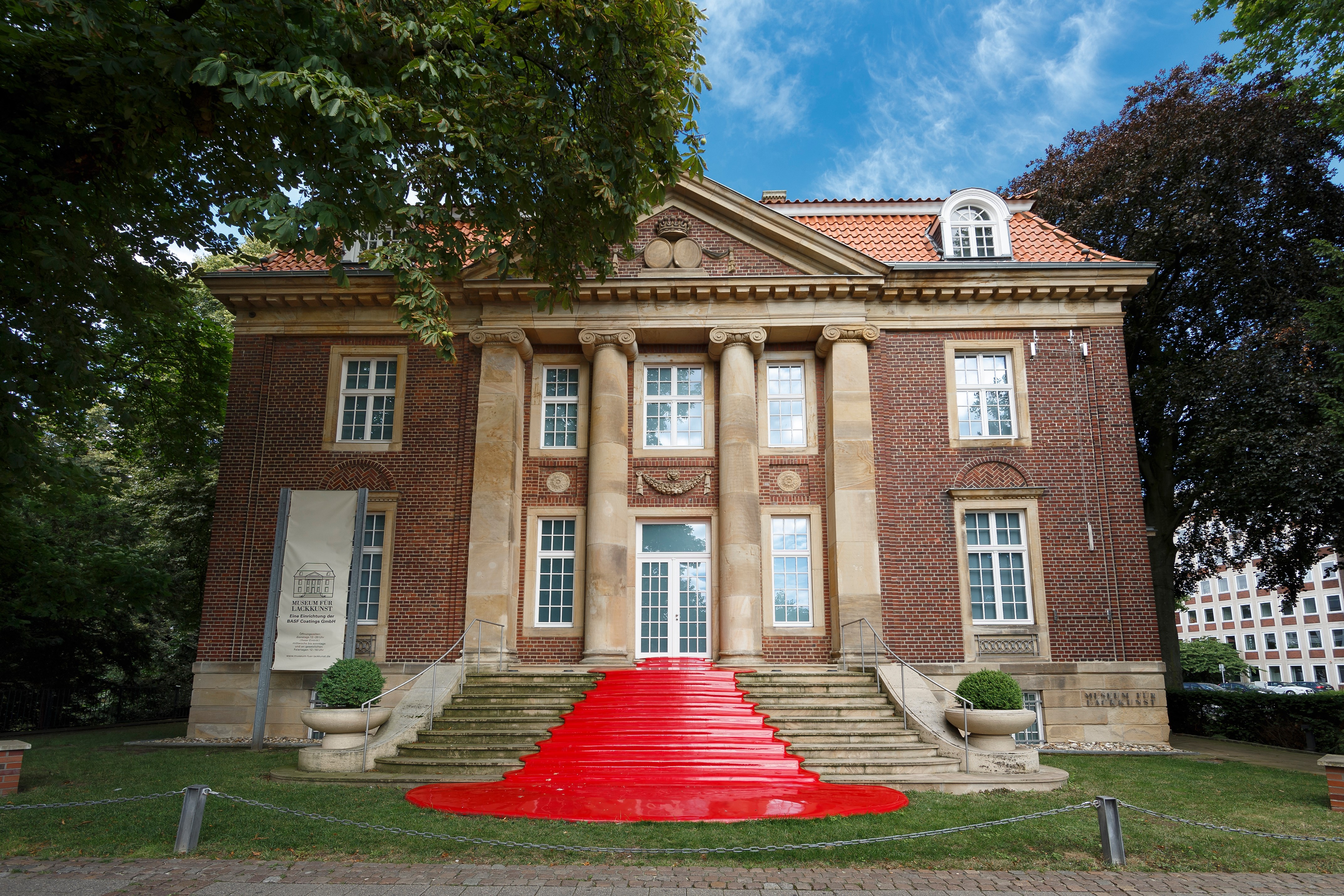 The local coffee roastery: Roestbar
What do Germans love despite their bread. Yes, it is coffee! The local roastery called Roestbar won this years price for 'best roastery in NRW'. The two founders want to stand for quality, but also for fairness. Therefore, they are traveling around the world to make deals with the producers of the beans directly. I can highly recommend trying their coffee. On spot you can do so in their cafés located in:
Nordstrasse 2
Bohlweg 68A
Am Drubbel 1-2
Martinistreet 2
Rothenburg 17
Furthermore, you can buy take a package home for yourself or as gift for friends. The friendly and skilled staff will recommend the best coffee for your taste. It is also possible to order via their website: https://roestbar.com/en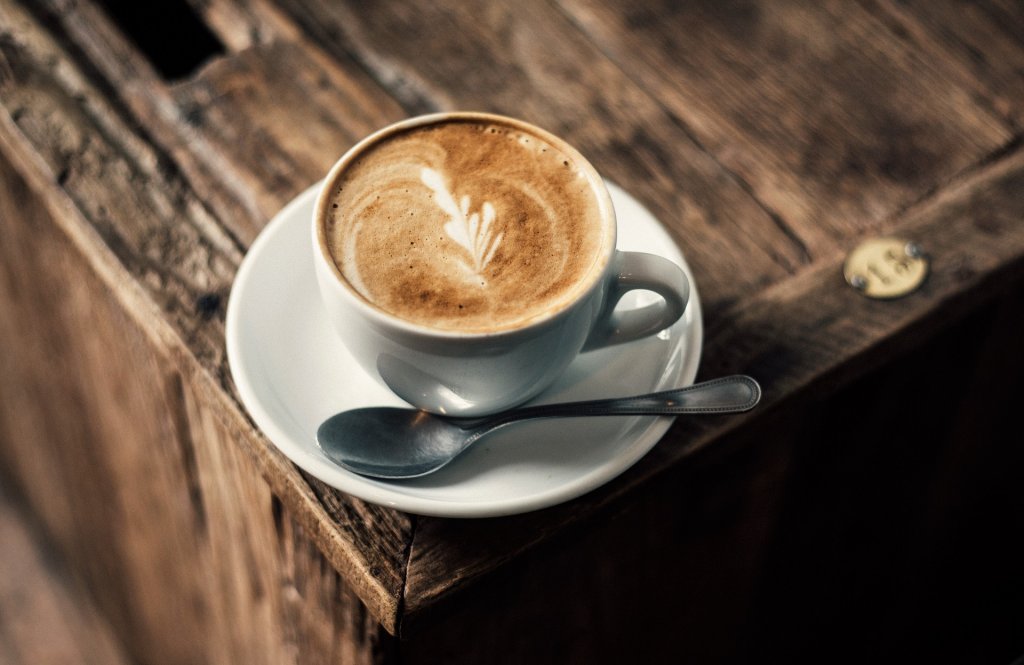 For the hot days: Rafaels Ice manufacturing
It is my favourite ice-cream shop and even if I have to wait in a cue… it is worth it!  The special aspect of this ice-cream shop is that it has self-created flavours, so every time I stop by there is a new flavour. You can taste interesting combinations such as Chocolate-Ginger, Ahoi-sherbert or asparagus sorbet. My personal favourite is violet, which has this sweet unique taste. It's either you love it or you hate it. Therefore, they are offering, or you can ask for a spoon beforehand. You can just taste and see, due to the strong colours, that the fruits and milk are from the region. It is in the reach of walk from the main shopping streets. The address is Bült 1 and it is open from 11-20.00.
For more information visit: https://www.facebook.com/EismanufakturMuenster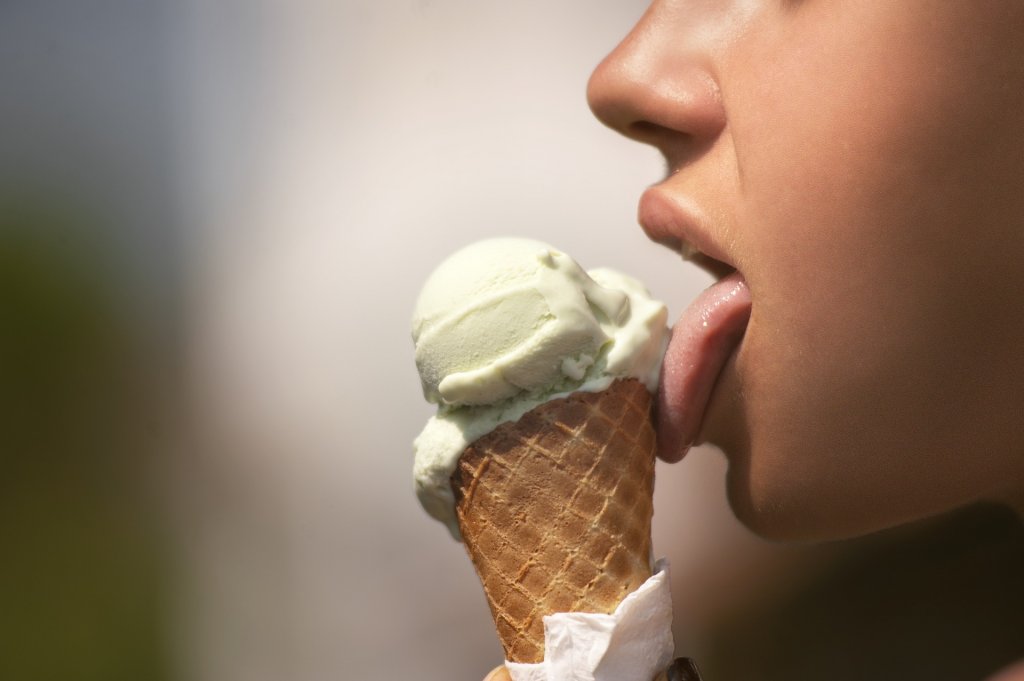 Bread to fall in love with
Famous within the city is the bakery Tollkötter. They have small bakeries, but a must for every bread-lover. Founded by Teo Tollkötter in 1906, the family enterprise can look back on over 100 years of success. They offer over 50 different breads and 30 different buns. I highly recommend their home-made bread or in German 'Hausbrot', which got DLG-awarded every year since 1976. It is a rustic-style sourdough bread with 1cm of crisp and delicious pendant crust. It consists of 70% of rye flour and 30% wheat flour. My mother and me buy it every time, when we are in the city. It is so delicious, that I prefer eating it with just salted butter. There are various small bakeries. You can recognize them by their green and white design. One shop is directly next to the Lamberty church.
For more information visit: https://www.tollkoetter.de/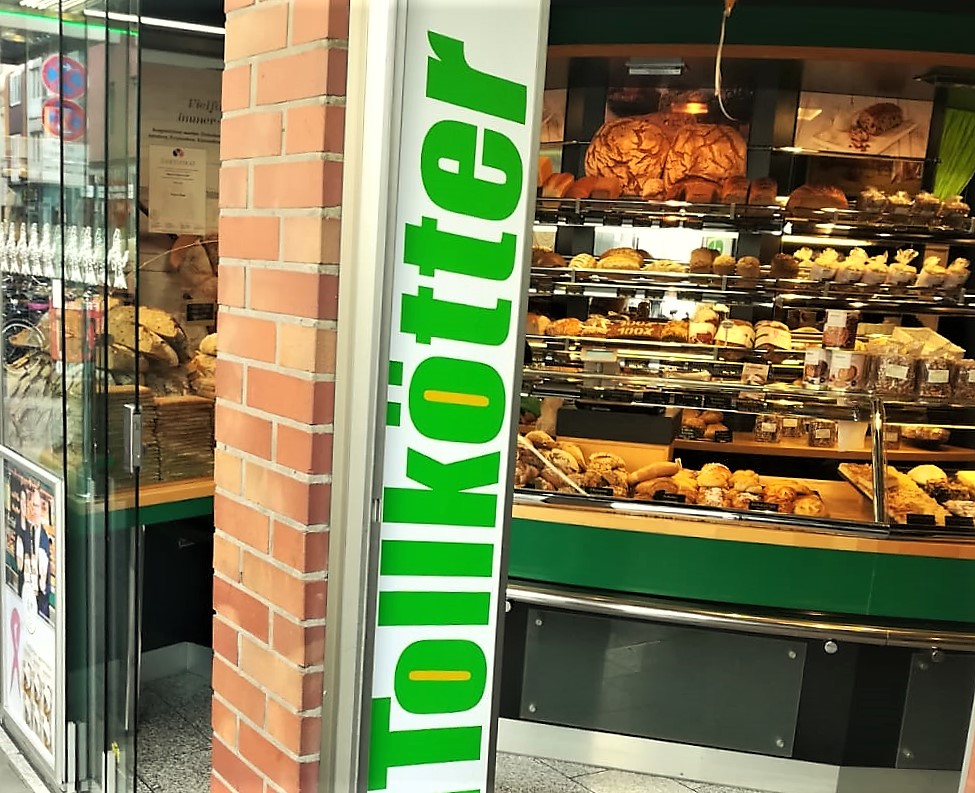 Mocca d'Or
It has the best pizza in the city! No wonder, because the founder is an Italian and they have a traditional Italian stone oven. I can recommend to look into the small yellow papercard withing the menue card. It shows the special offers and pasta. My favourite are truffel ravioli in truffel oli. As you can imagine this dish is not that cheap, but it is so worth it. If you order a pizza medium size is already quiete big, but you can also take large and share it with your friend. Due to the popularity, it makes sense to there a bit off the 'rush hours'. It is a bit hard to find though. From the main street you have to go into a small side street. The adress is Rothenburg 14-16.
For more information visit: https://www.facebook.com/pages/Moccador/247401118669377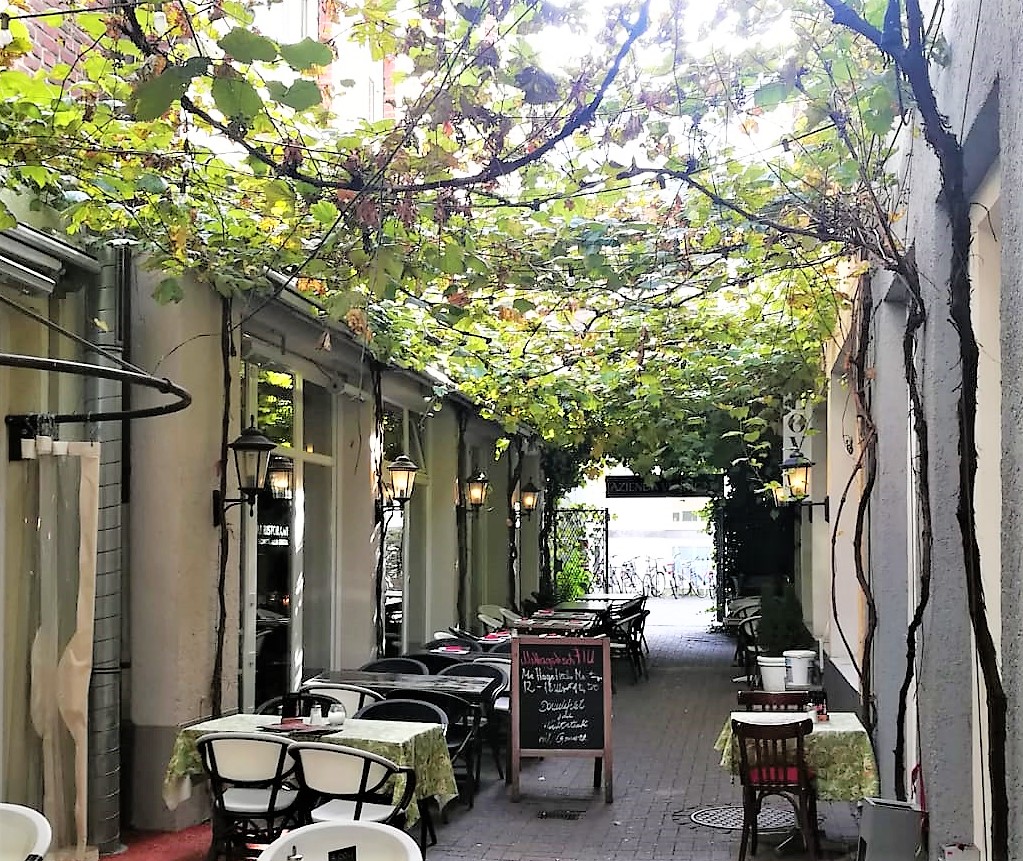 The Kulturkneipe F 24
It is a bar as well as restaurant and wins you over with its history of squatting against the destruction of the building and the amazing Turkish food. Therefore, it has this alternative style. From Boerrek, Pide to the classical Doener, it has a various amounts of foods. It is in the Frauenstraße 24 close to the castle. It is open from 12.00 to 01.00 during the week and open from 14.00-22.00 on Sunday.
For more information visit: https://www.facebook.com/Frauenstrasse-24-482134915163/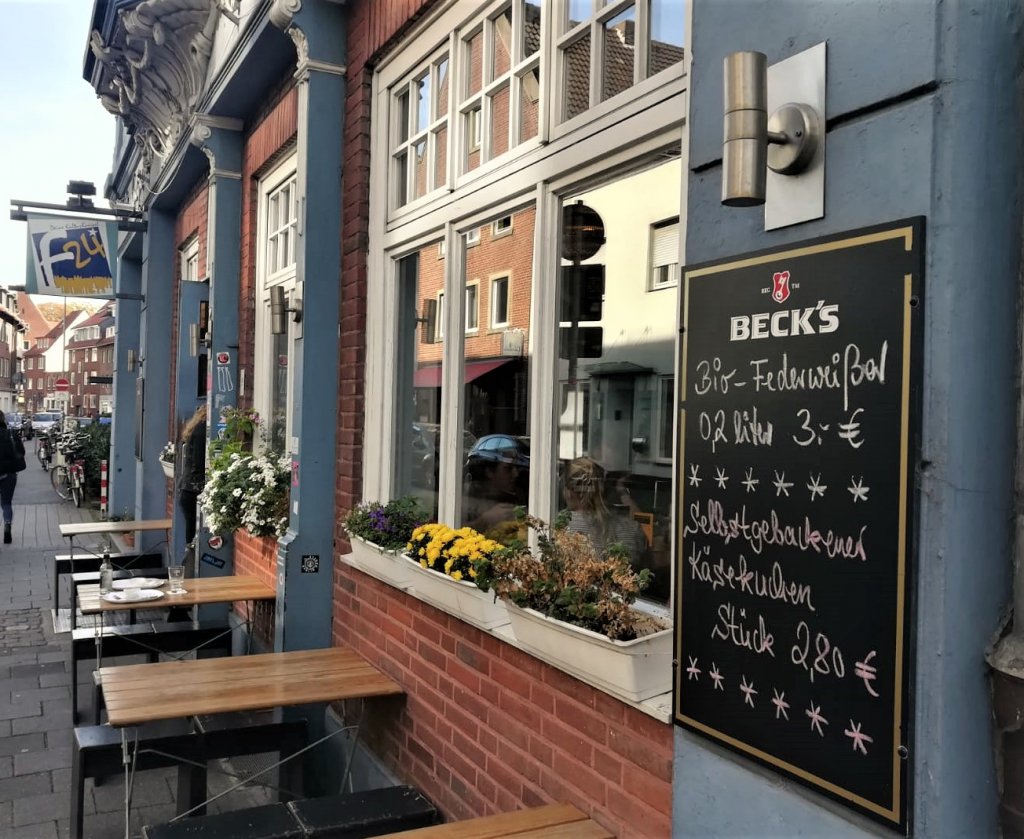 Schlosspark: A place to relax
Behind the castle is a beautiful large park, where you can take a rest. It is part of the University for the studies Biology, while the castle itself are teaching rooms. It is larger than you would think at first glance and it has various kinds of plants from a herb garden, a forest to green houses. It is worth seeing and has no entry fee, but they love a small donation. Especially if you want to calm a bit down it is the perfect place. To find it you just have to go around the castle (left) or if the castle is open through the main door to the other side.