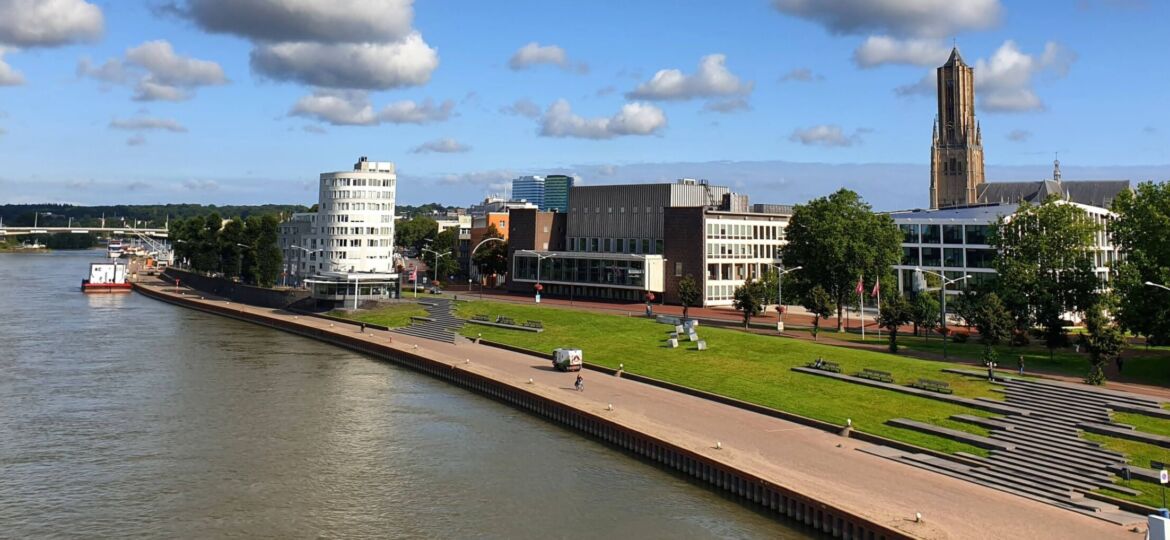 Cadeau tip: een ArnhemLife Voucher
Wat geef je iemand cadeau die alles al heeft? Het antwoord: EEN UITJE! Juist.
Een perfect cadeau om aan je familie, partner of vrienden te geven tijdens de feestdagen.
Deze voucher is goed voor een stadswandeling van 2 uur met één van onze gidsen, geldig t/m november 2022.
Er zijn verschillende tours beschikbaar zoals de crime tour, slag om Arnhem wandeling, hoogtepunten van Arnhem wandeling of street art tour.
Neem tot maximaal 10 personen mee met een vanaf prijs van €175.
Wil je met meer mensen op pad? Neem dan even contact op via info@arnhemlife.nl voor de mogelijkheden.