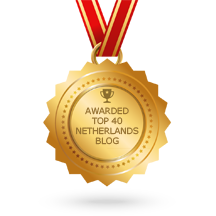 Urban Sightseeing and Hotspot Locations in Antwerp (blog under construction)
Of cource you can visit a city and just cross the top 10 sightseeing locations off your list. But it's much also fun to go places that are more exluded and might even surprise you with their beauty.
What we learned during our stay that in Antwerp you can find gorgeous looking houses, Jugendstill style (for example at the Cogels-Ocylei straat). I took some photos of the doors, just for a reference to provide my arvhitect when I ever win the lottery or make it big in some other way. You know, just in case…
Our goal was to spot urban locations where street art could be found. This blog is provided by ArnhemLife, a tour organisation that also provides a street art tour here in Arnhem. That where our interest lies and why we view cities with other eyes than most people. Get ready for a cool photo collection of some amazing pieces we found!
We'll also give you some urban sightseeing and hotspot location tips in Antwerp. Go and explore the city at your own pace and make it a visit you won't forget!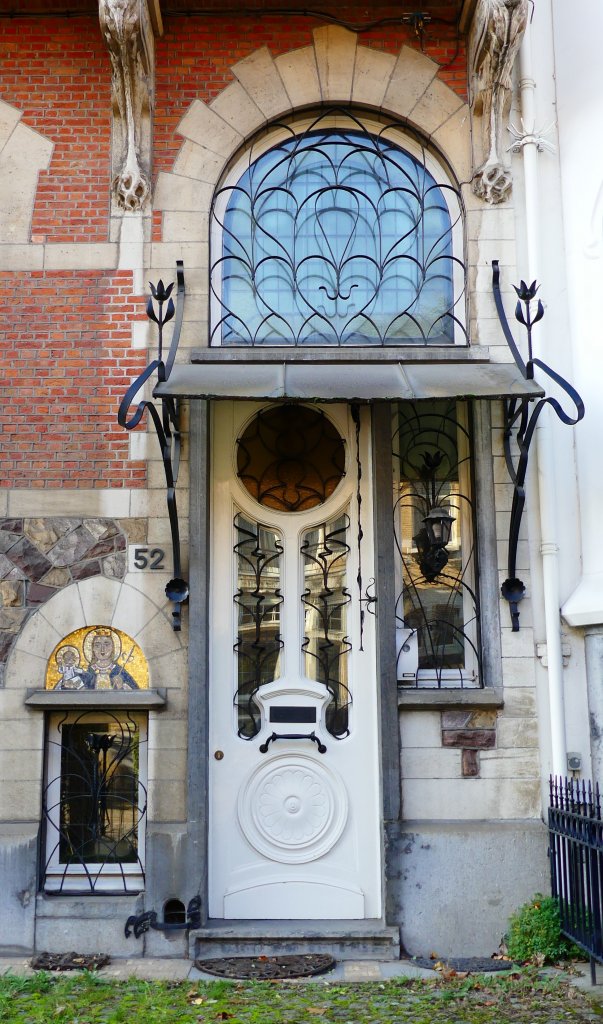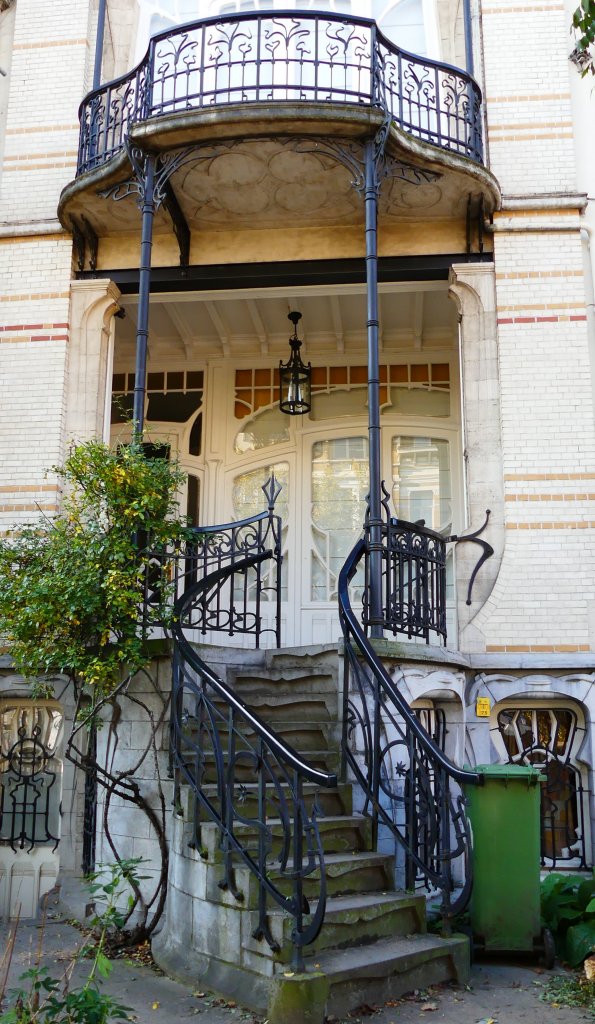 Street Art in Antwerp
Oh gosh, where to begin! There is so much to see. SO MUCH! We'll highlight a few locations were you can find many pieces.
Corner Krugerstaat // Pretoriastraat
We took the tram to the Antwerp Draakplaats stop and had a quick lunch at Wattman. This inviting restaurant had great service and delish food. After we walked through the Cogels-Osylei street to marvel over the stunning houses and made our way to the Krugerstreet.
This is the location where the 'Meeting of Styles' festival in August 2019 took place. You can walk all around the block and see mural after mural. The pieces are diverse in style and usually the location is quiet. It might not be the best place to visit at night.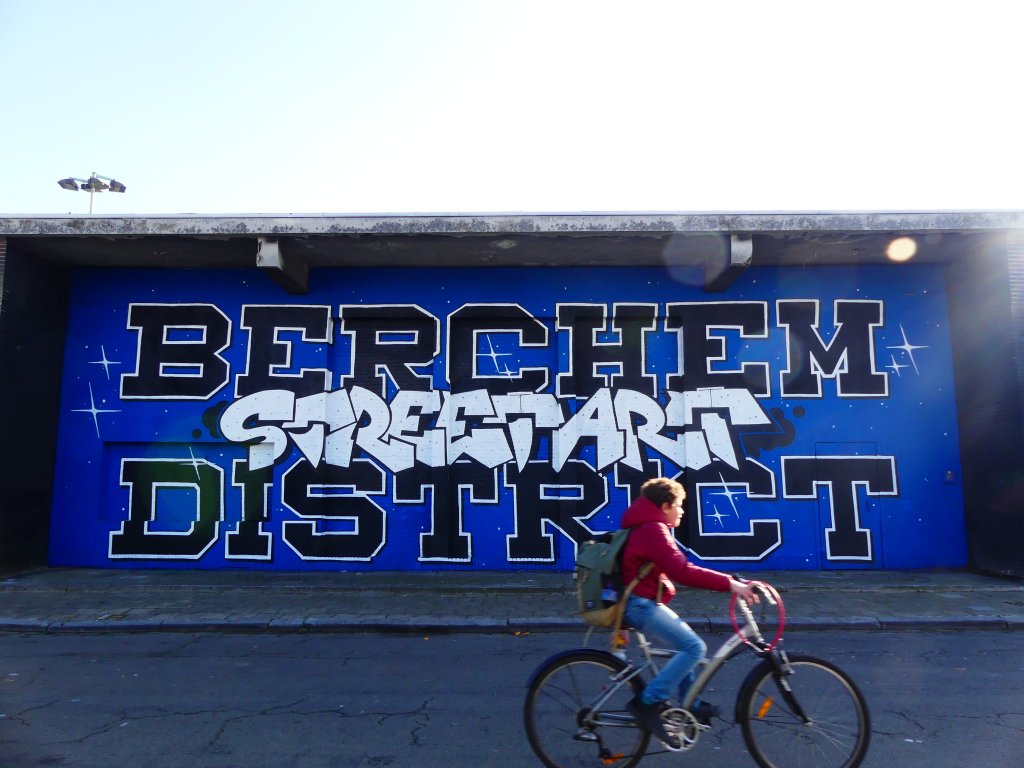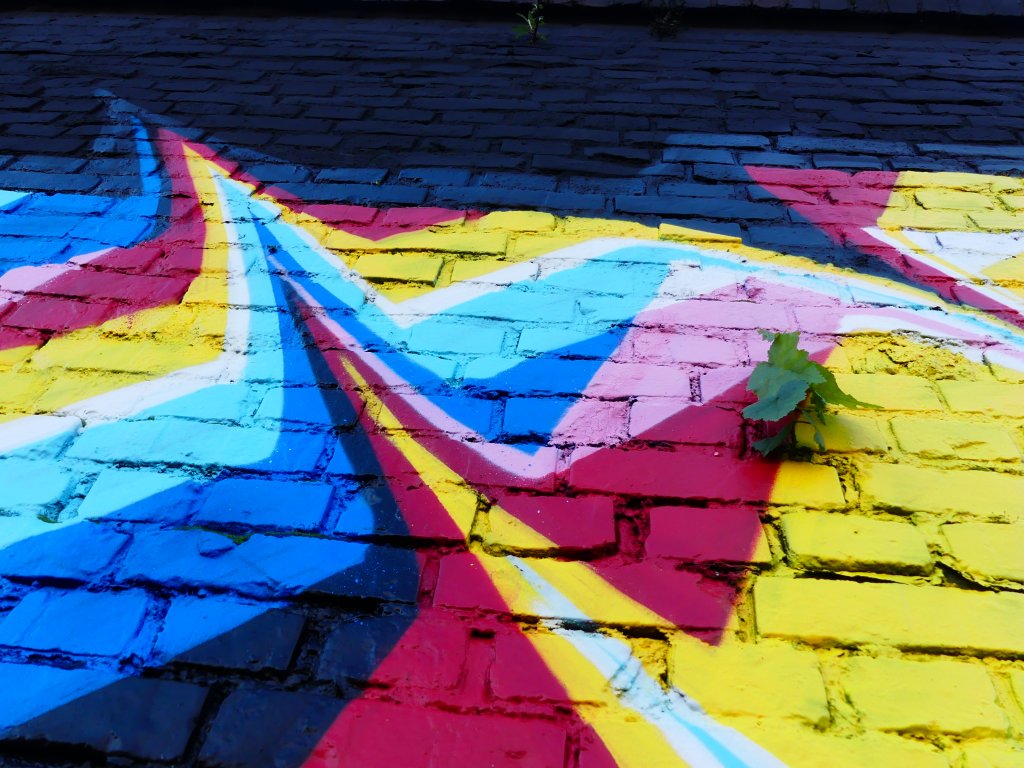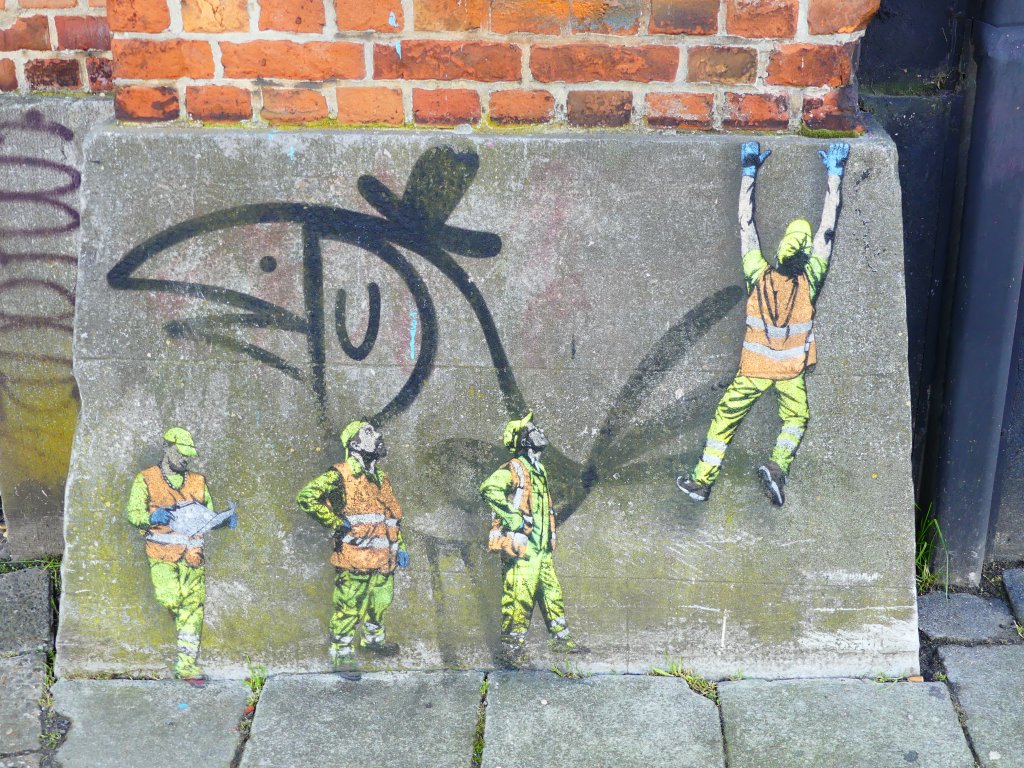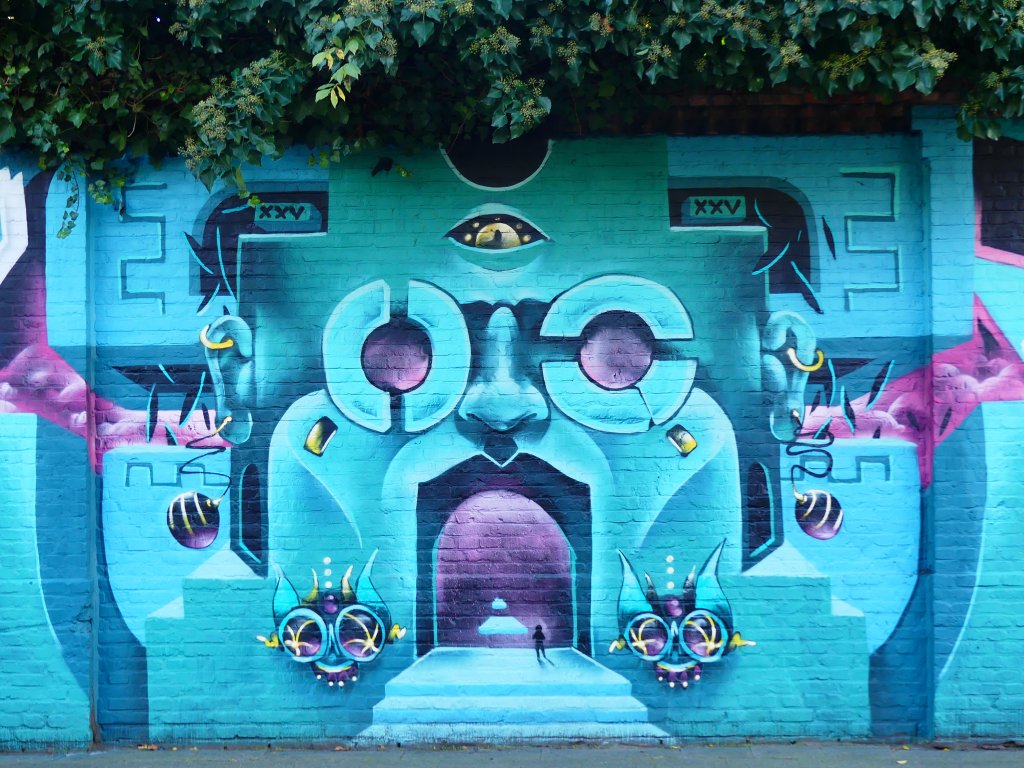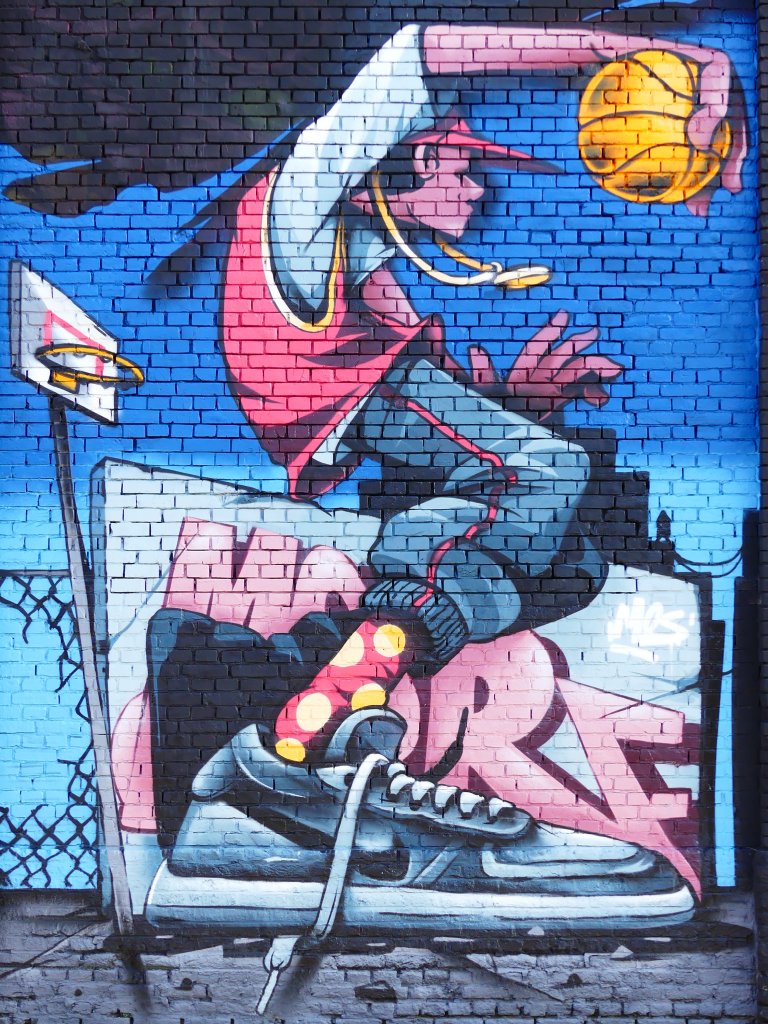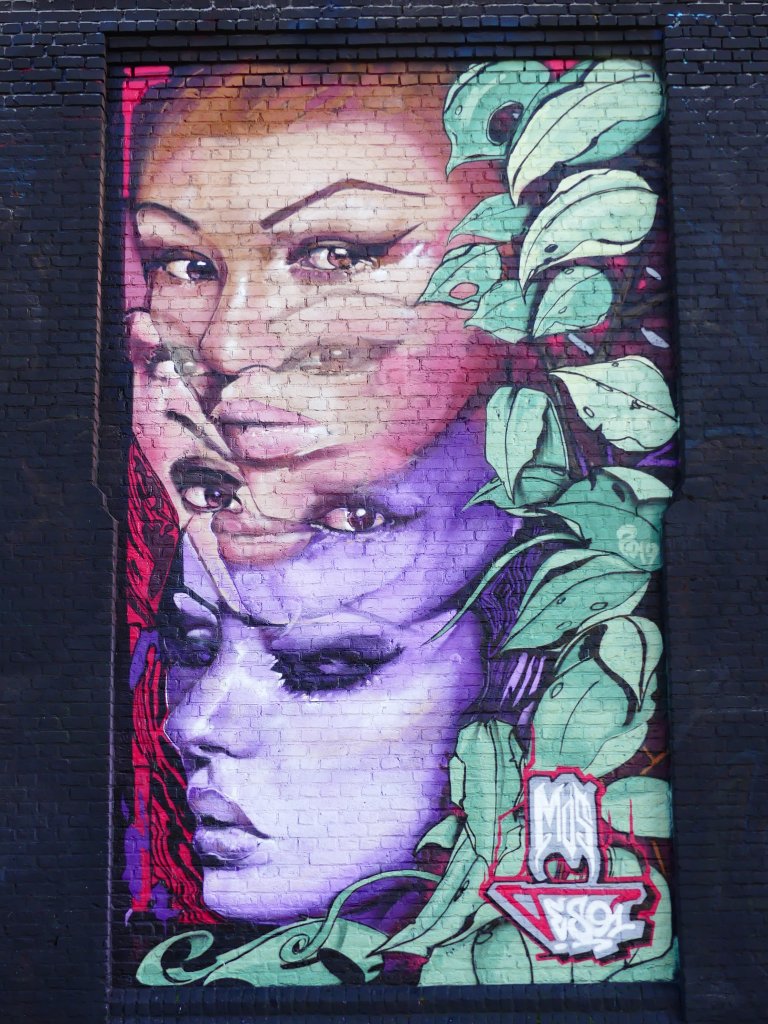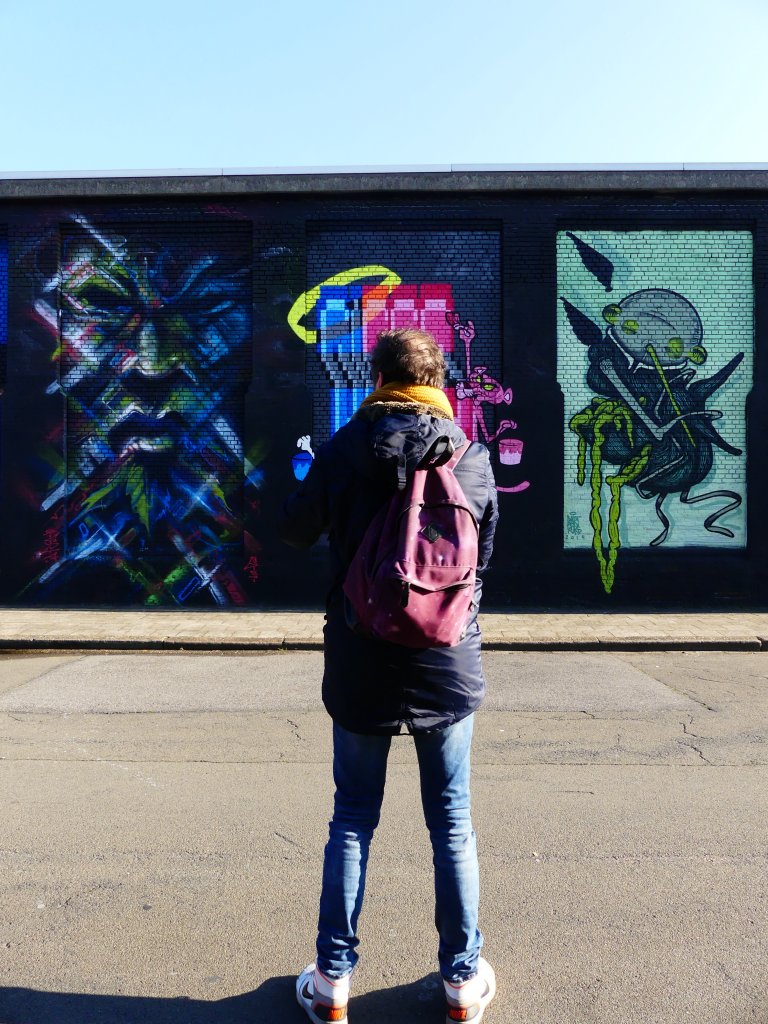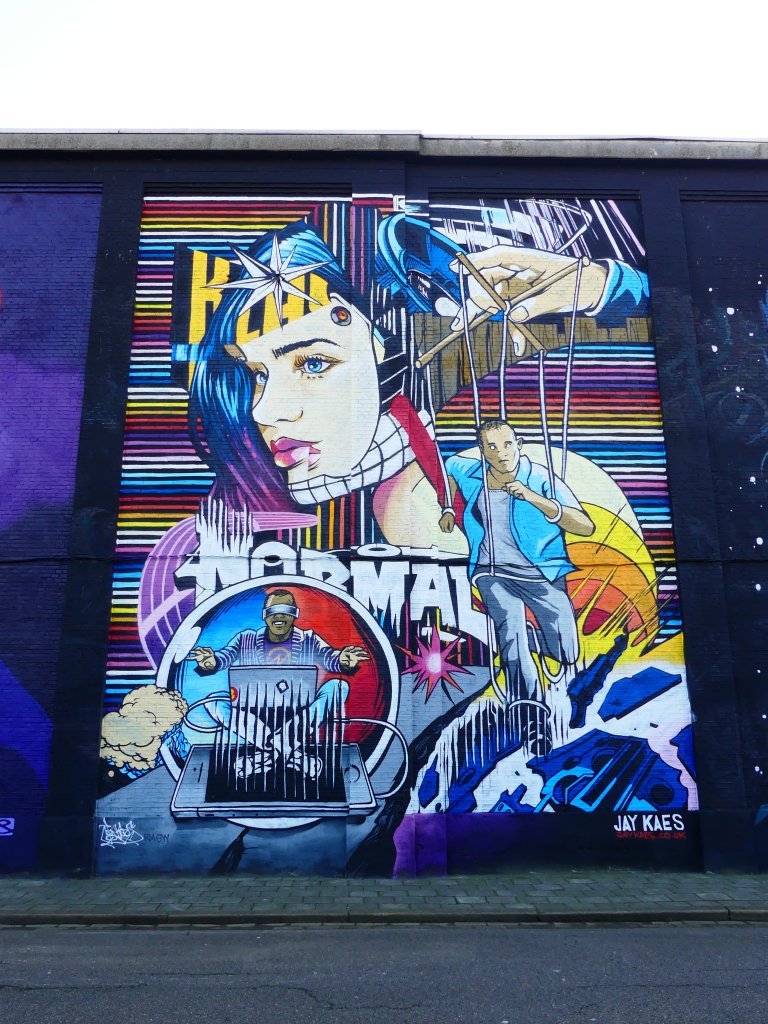 Next Location: Skatepark Antwerp
Visit Amsterdam, but Arnhem as well!
If you plan your holiday in the Netherlands, then Amsterdam needs to be on your list for sure. It has a rich history, beautiful architecture en a lot of friendly people will make your day a happy one!
But… Amsterdam is extremely overflowed with tourists and, thus Dutch people say, that it is not representing the Dutch culture in as a whole. So, in order to really experience the Dutch lifestyle and culture, you should visit another city of the Netherlands as well – what about Arnhem?
The city of Arnhem is a really good tourist destination as well! It is just 1 hour and 10min away from Amsterdam, which makes it an awesome day trip to see more of the Netherlands. Moreover, the city is not overrun by tourists! The city is known for being the green capital of Gelderland with for example the Nationaal Park 'De Hoge Veluwe'. Besides, the city is known for its importance in the Operation Market Garden in WW2, which is shown in the movie 'A bridge too far'. In 2019 there are a lot of special events due to its 75 years of remembering the Battle of Arnhem.
You can easily inform yourself via our tourism blog as well as our history blog.
Explore Arnhem with ArnhemLife tours: