Happy Halloween
The autum began and it is the season of witches, zombies and other monster to show themself! Find here possibilities to celebrate this event.
We'd love to hear from you if you attended one, or contribute by sending us photos (to info@ArnhemLife.nl).
19/10  Swimming pool Halloween disco
From 19.00 to 22.00 o'clock the swimming pool 'De grote Koppel' turns into a disco with the theme of Halloween. It is for young and old with an entrance fee is €5,75.
Click here for booking or more information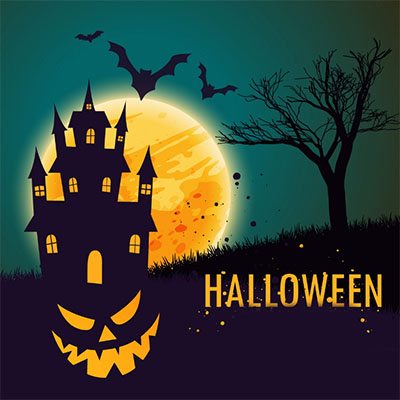 25/10 Zombie Walk
At 19.00 the zombies spread out from Johnny van Doornplein / old V&D and paint the town red. Experience the walking dead atmosphere! With animal food, which is donated to the dierenasyl, you might influence the zombies to take a different root.
For more information go to https://zombiesquad.nl/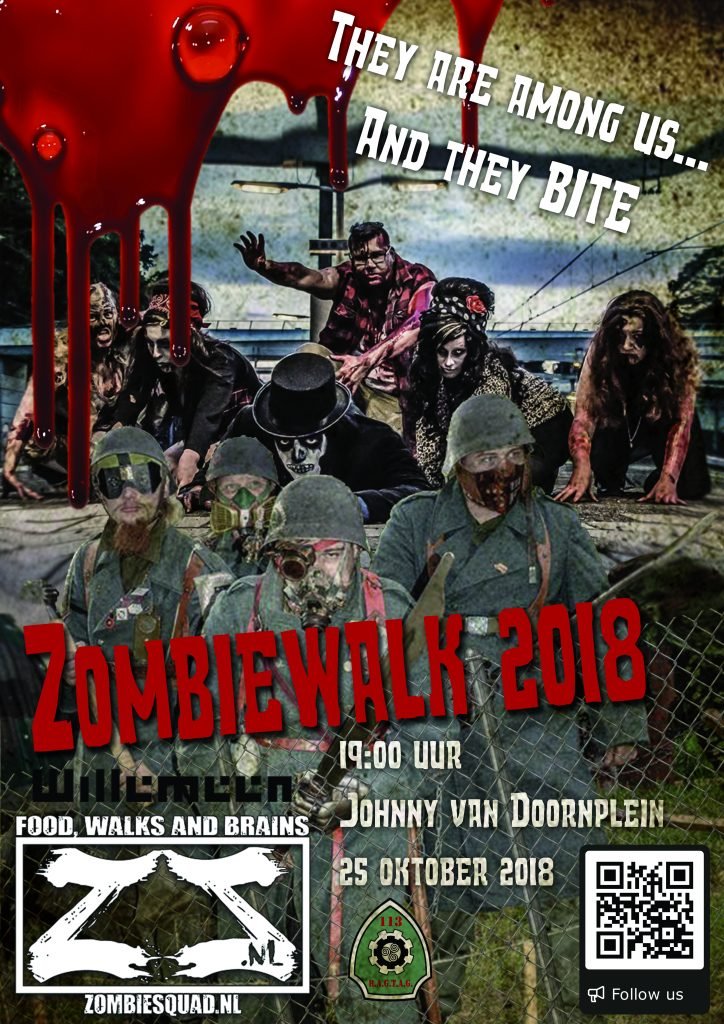 26/10 – 10/11 Horror Village
The old V&D or Johnny van Doorncentrum transformes into a haunted house. That is nothing for weak nerves. It is open from 18.30 until 22.30 and the entrance fee is €12,50.
For more information visit the following page: http://www.horrorvillage.nl/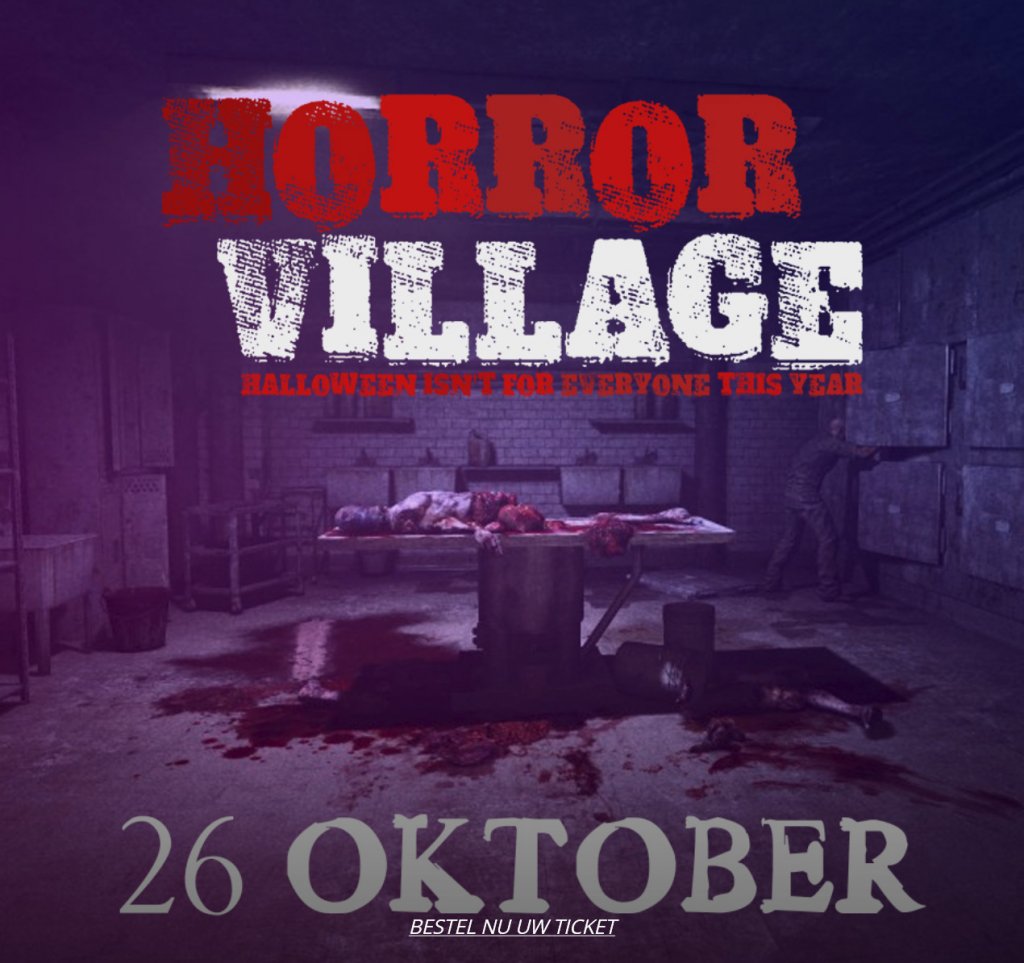 26/10 Ghost Tour
From 18.30 to 20.30 is the tour for children under 11 years followed by the tour for everyone above 12 years at 21.00 until the last bell rings. The meeting point is the 'Narrenhuis' at 'de Beemd 3' in Velp vlakbij Arnhem. It is for free, but a registration is required.
For registration contact Suzanne Erren via serren@xs4all.nl  (06-30733839) or Lex Rosenboom via lex.rosenboom@hotmail.nl (06-11778821)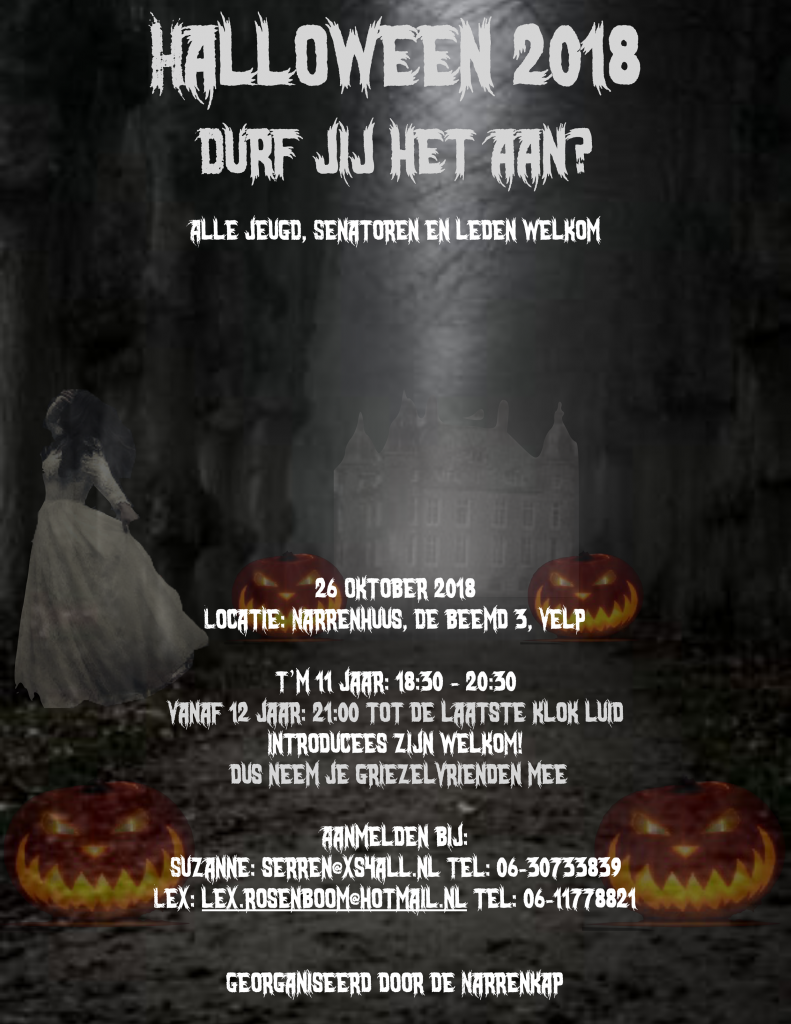 26+27/10 The Horror Drive & Dinner
This year the McDonalds Geldrome announced this surprise event. No details are known only that you need strong nerves. Thus, is its for 16+. It starts at 20.00 until 23.00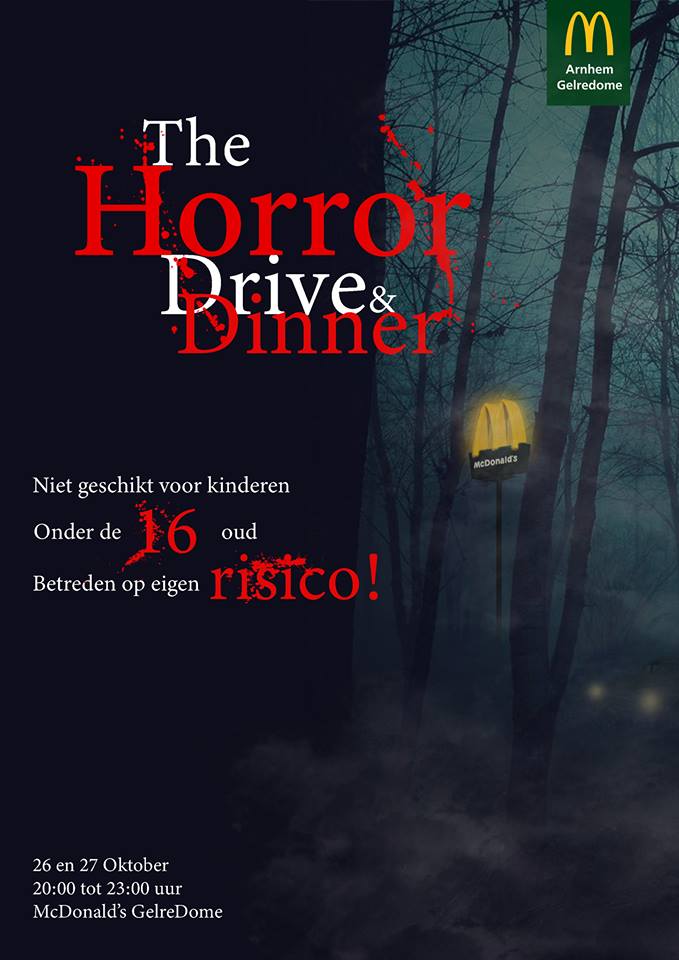 27/10 Luxor Live Halloween Party
That day the club turns into Hell from midnight until 5.00. The dress code is 100% dress to kill. Celebrate Halloween with a dance till you are dead! The music will be disco, R&B and house. The entrance fee is €12,50 p.p. or €50 for a group.
Line up
FS Green
Odin Music
Chamos
EILEEN
For more information and booking go https://www.luxorlive.nl/agenda/arnhem-halloween-5/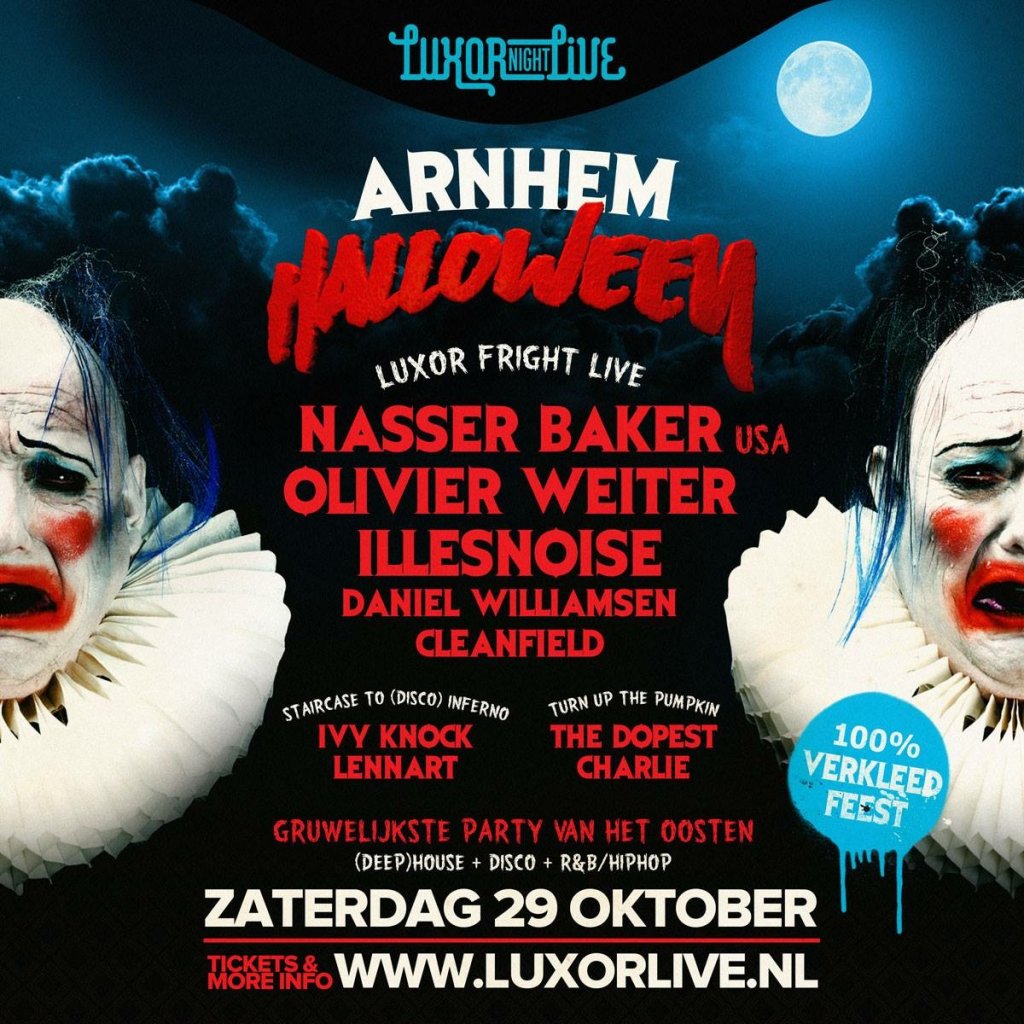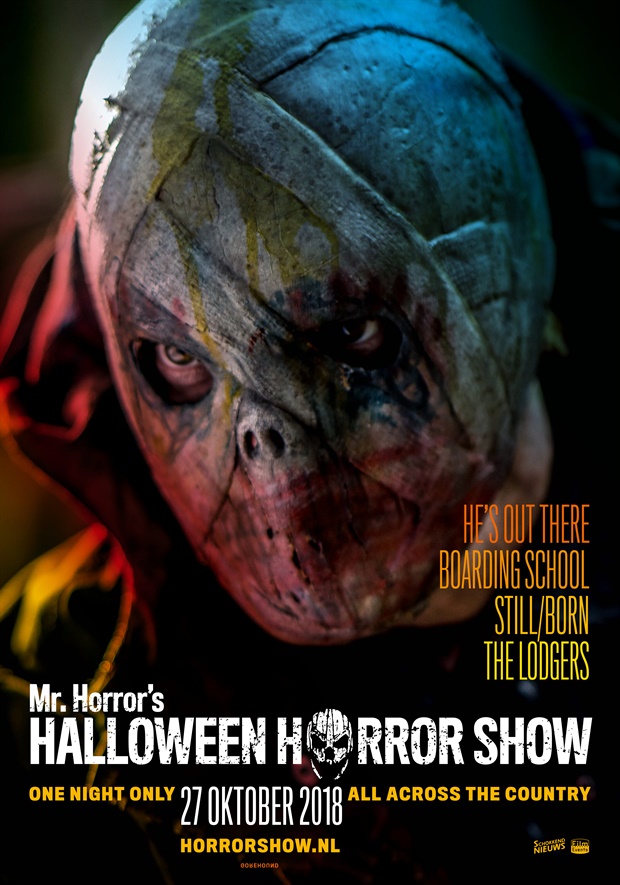 This is the ArnhemLife Blog
ArnhemLife rose out of the need to find information about the city and events. We are offering information to everyone as well as organizing various guided city tours in Arnhem. Round up some friends, co-workers or family and let us show you the best Arnhem has to offer!