Weekly Arnhem Event Update
In this weekly update, you'll find a selection of events in Arnhem.
We'd love to hear from you if you attended one, or contribute by sending us photos (to info@ArnhemLife.nl).
30/8 – 2/9 Luie Hond Festival
Festival de Luie Hond returns! With lots of live music over the weekend, food trucks, a kids playground and more fun stuff it is definitely the place to be in Arnhem this weekend!
Tickets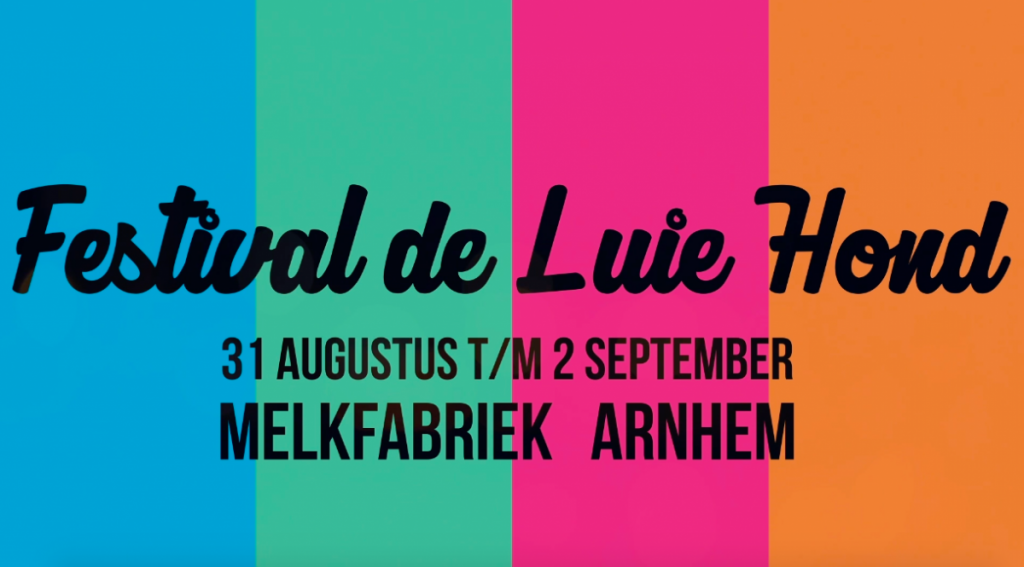 1/9 Airborne Walk
The Airborne Walking Tour, the world's largest one-day walking event. This commemoration in the context of the Battle of Arnhem 1944 takes place every year on the first Saturday in September in Oosterbeek.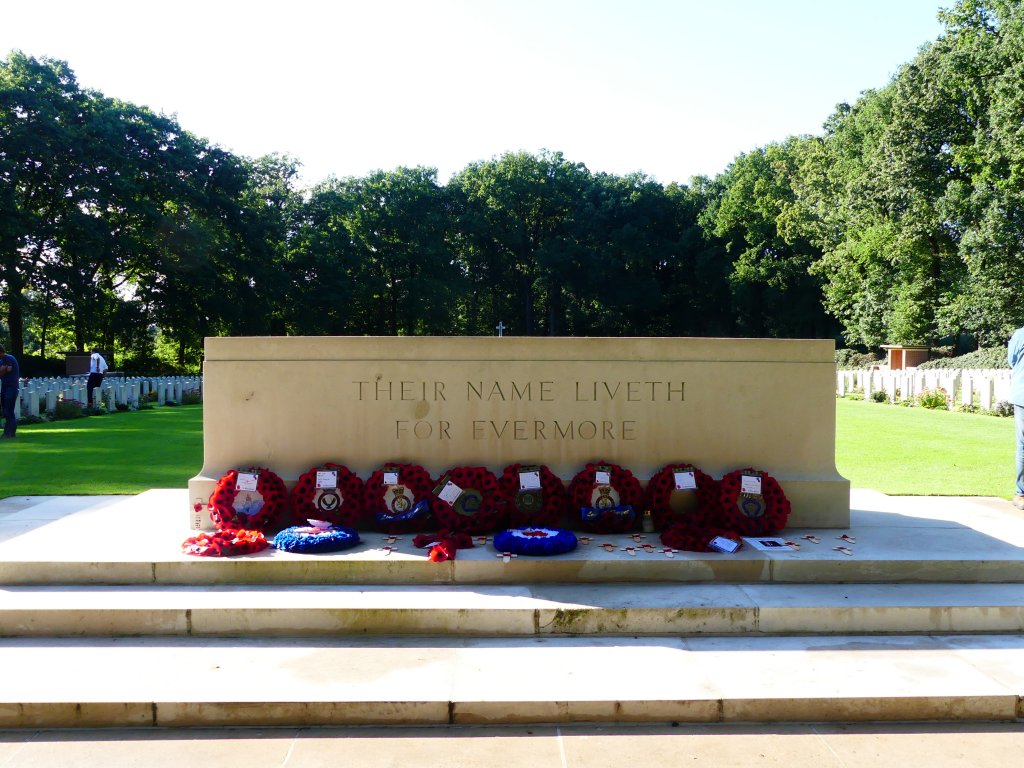 2/9  Sonsbeek Market
At the Sonsbeek Market you will find a wide range of home made – fair trade – artisanal – sustainable – vegetarian – organic – pure and with passionately manufactured products, as well as special art, fine books and much more among the centuries-old trees in the monumental city park.
There will also be swinging live performances by the Arnhem samba band Monte reno.
Sunday morning we start the day with a healthy dose of outdoor yoga so take your picnic blanket / yoga mat with you and we will take care of the rest!
Market times 11:00 – 19:00
The Sonsbeekmarkt entrance is free.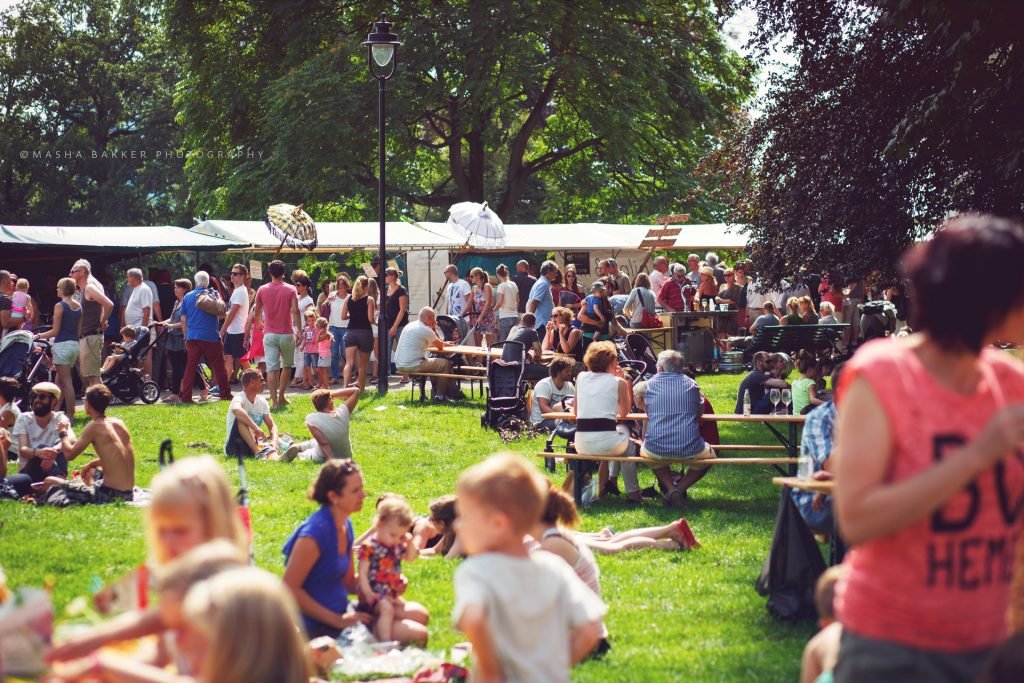 2/9 Introducton To Arnhem City Walk
During this 2 hour city walk wa local guide shows you handy shops, budget restaurants and tells you why Arnhem is an awesome place to live in!
The tour starts at 2pm at Arnhem Cental station: Posse Espressobar, Oude Stationsstraat 4. Ticket price is €10,-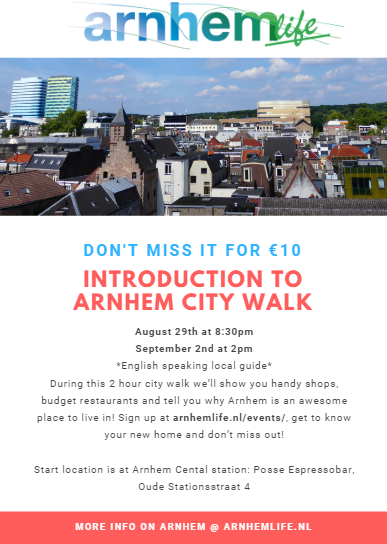 2/9 Bartokplein Bruist!
It's the opening of the cultural season! The residents of the Bartokplein organize a party for the Arnhemmers. With the party aardvark as the center.
Free access!
Bartokplein Bruist! will be a great afternoon with dance and music performances, guided tours, exhibitions, a book market, food and drinks.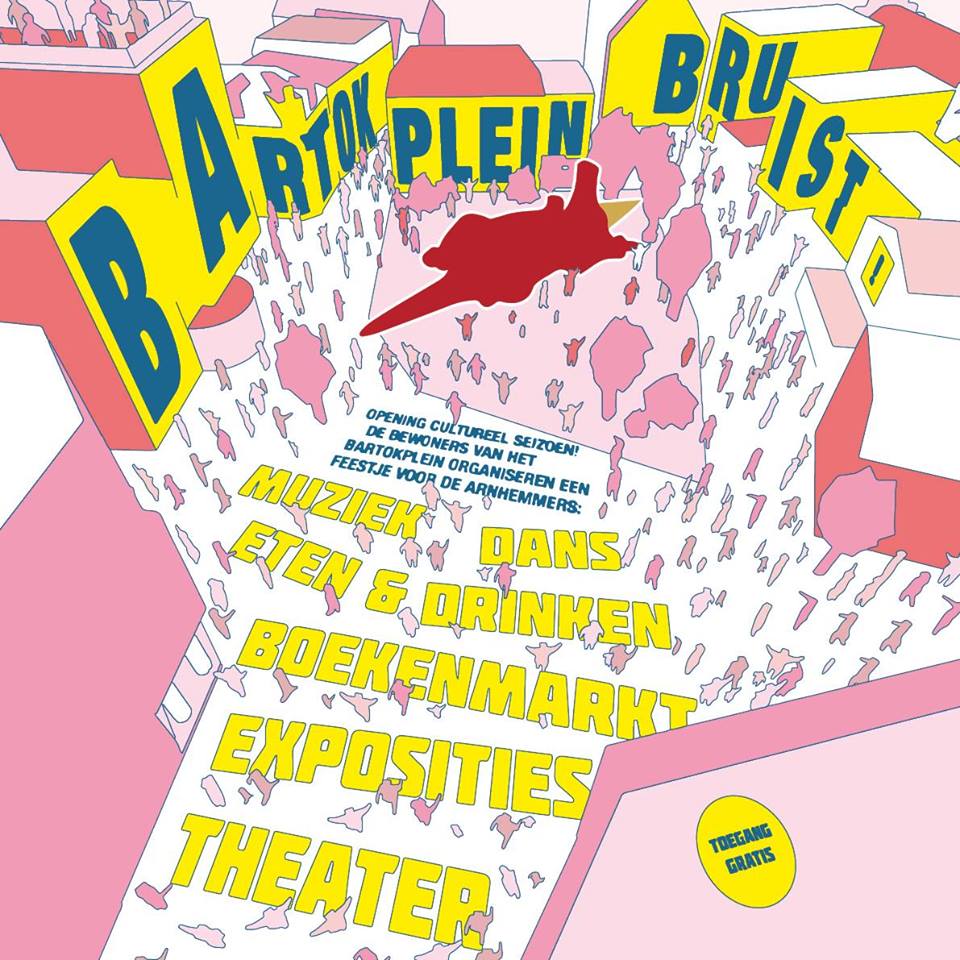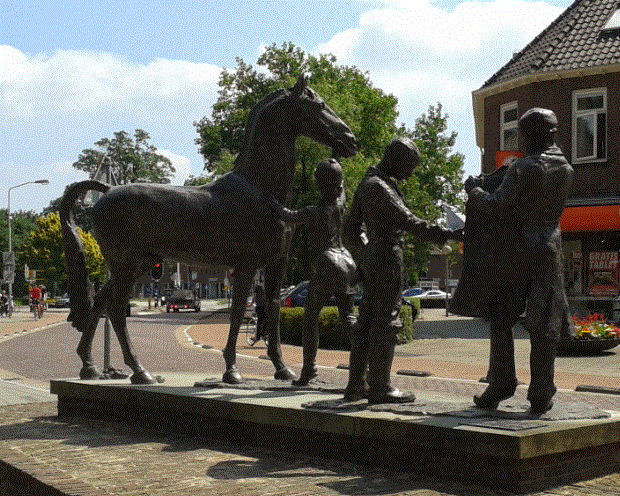 …Or Book a Guided City Tour
ArnhemLife offers many guided city tours in Arnhem. Round up some friends, co-workers or family and let us show you the best Arnhem has to offer!