Weekly Arnhem Event Update
In this weekly update, you'll find a selection of events in Arnhem.
We'd love to hear from you if you attended one, or contribute by sending us photos (to info@ArnhemLife.nl).
24/8 Justin Timerlake in Arnhem
Justin Timberlake announced that he will also bring his The Man Of The Woods Tour to Europe. He'll give 2 concerts in the Netherlands: on 15 July at the Ziggo Dome in Amsterdam and on 24 August at the GelreDome in Arnhem.
Tickets on Ticketswap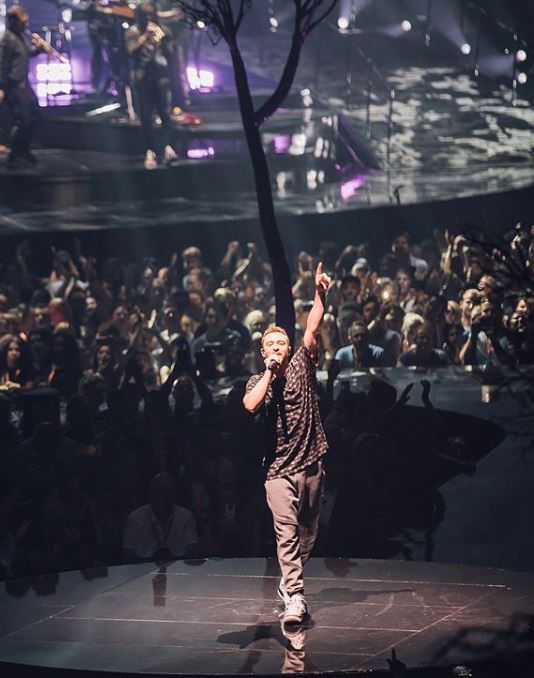 24/8 Bat-Walk
As part of the international "Night of the Bat" you can attend a special 'bat-walk' (Dutch) in Park Sonsbeek where many dozens of bats daily fly.
The walk is led by guides from the Bat Workgroup Gelderland. They use a "bat detector" to hear the ultrasonic navigation sounds and tell a lot of fun facts about these flying mammals. The walk is suitable for children from 9 years and adults. Unfortunately, the walk is not suitable for wheelchair users. Registration is required, after registration, the starting location will be communicated to you.
Costs: Free
Note: Maximum 30 participants
Sign up: BatArnhem@hotmail.com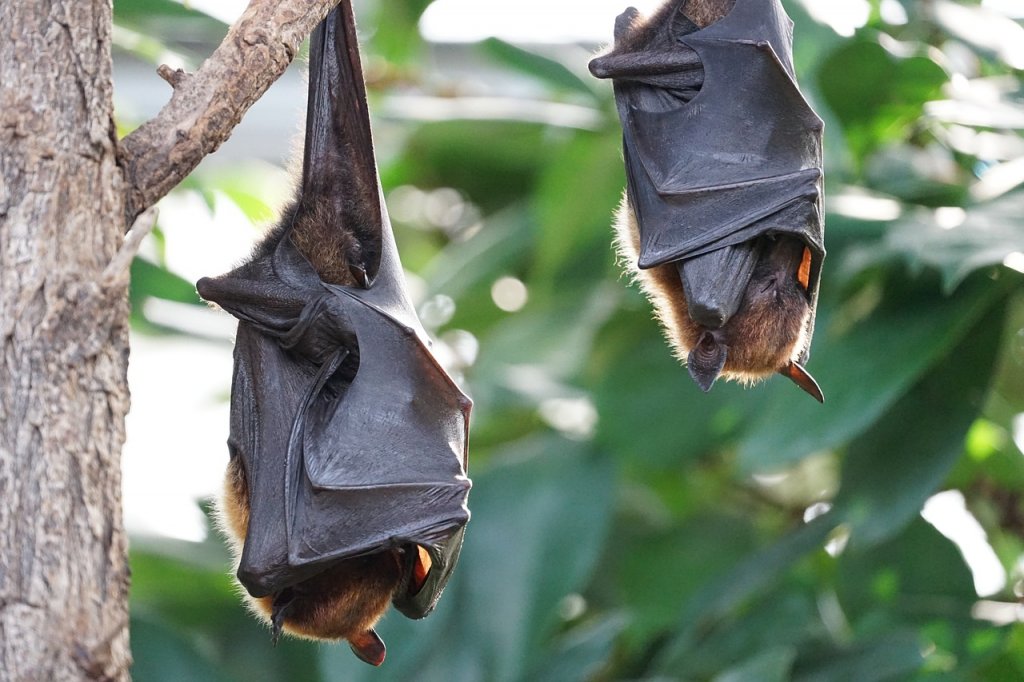 25/8 Sur La Route
Kunstcollectief Rauw presents Sur la Route.
During this cultural day writers recite from their own work in the beautiful garden of Presikhaaf. They create their personal space and will treat visitors with beautiful (Dutch) words.
In addition to these words, there are a number of art exhibitions to be admired by visual artists. Meet these fantastic people, because they are happy to tell you about their creations.
Also expect music, dance and theater. Of course this is not all, because much more will happen. But we do not reveal that yet.
Come and experience it yourself and be surprised by these lovely artistic people….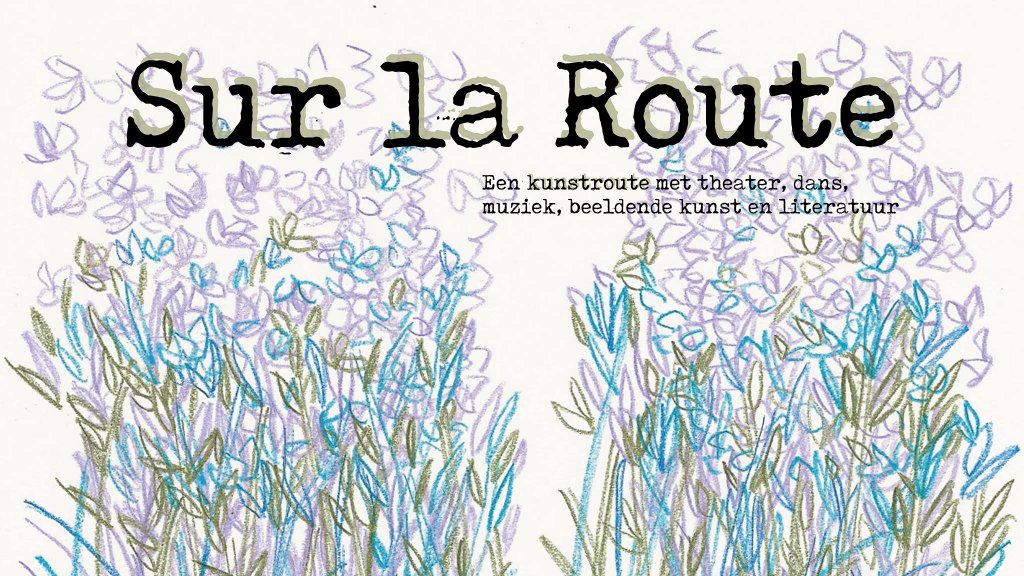 25/8 Lindy Hop Dancing
Every Saturday afternoon during the summer you can learn a different dance at the Steile Tuin in Arnhem. Join us and move your feet. This week: Lindy Hop with Hopla! 14.00 – 15.00 – Lindy Hop Workshop (for beginners and advanced). 15.00 – 18.00 – with Hopla! All-Star Bigband.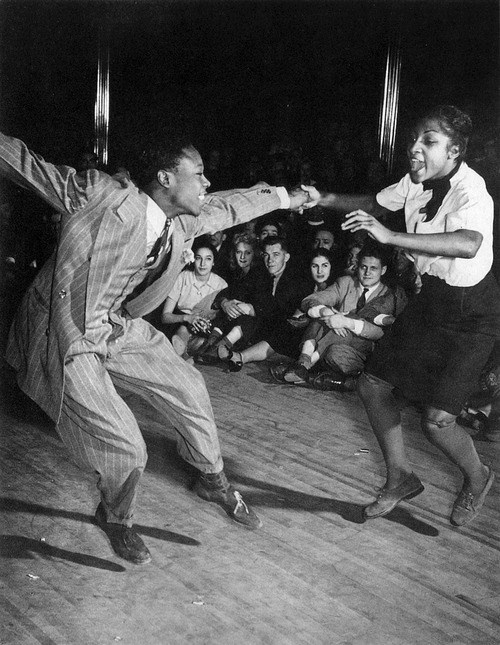 25/8 ASM FESTIVAL Arnhem
The very first edition of the ASM Festival, a new pop festival in Arnhem with Kensington, Bløf, Fedde Le Grand, De Jeugd van Tegenwoordig, Jacqueline Govaert and Suzan & Freek.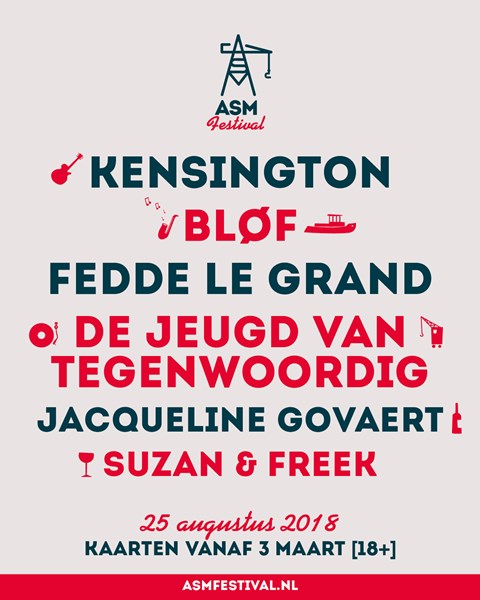 26/8 Harvest Market
On Sunday 26 August, the Park 'de Steenen Camer' in Arnhem-south will be the cosy setting for the annual harvest market from 12:00 to 17:00. At about 45 stalls you will learn everything about organic products, gardening, nature and a sustainable environment. Organic plants and harvest products are also for sale. Access and parking is completely free. The gardeners of BTV-Elderveld present their harvest in nicely made wheelbarrows or baskets on show tables. In the orchard you can adopt a fruit tree. Children can make selfies with real Roman soldiers or play Roman children's games. Scouting Schutgraaf does exciting things for the youth.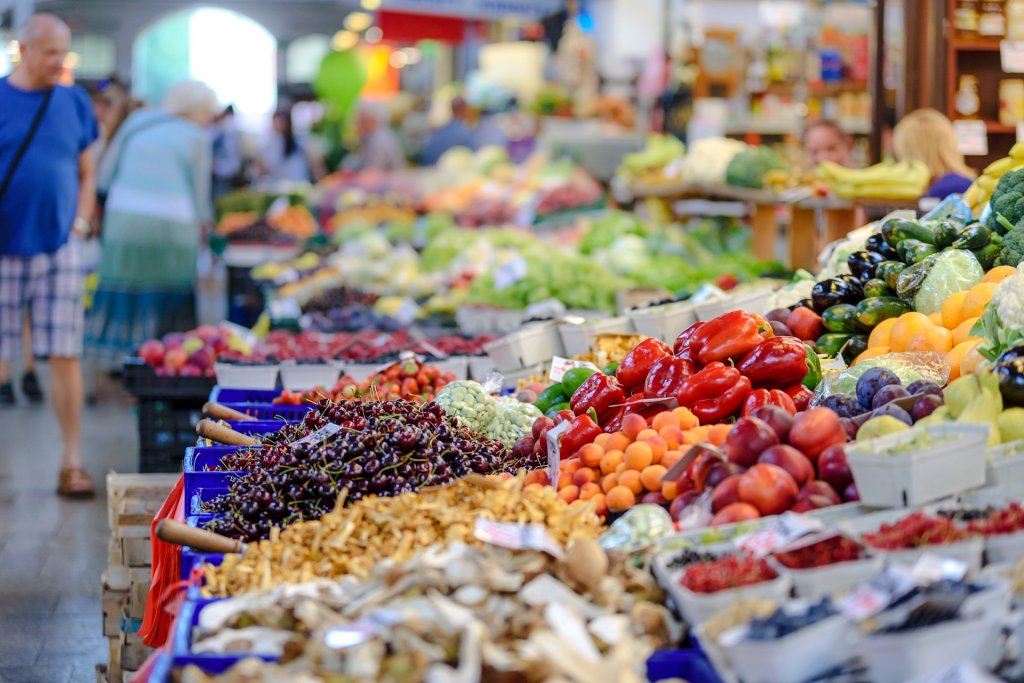 26/8 Clothing Swap Party at LESS
Every last Sunday of the month Outflit Library LESS organizes a clothing 'SWAP! party' where you can exchange your unwanted outfit items for the garments that you definitely want or need. Check the Discussion for the SWAP! rules!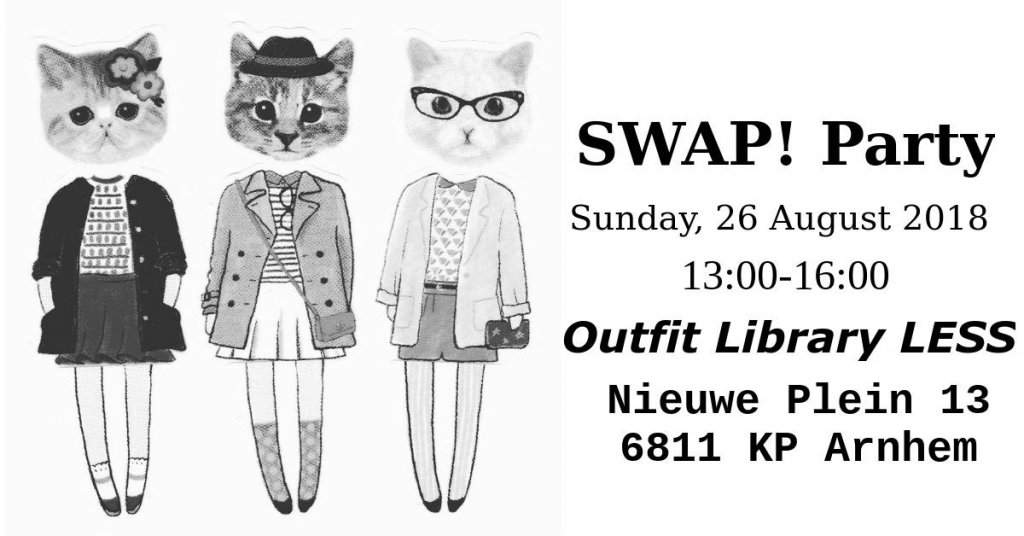 …Or Book a Guided City Tour
ArnhemLife offers many guided city tours in Arnhem. Round up some friends, co-workers or family and let us show you the best Arnhem has to offer!